8BitDo
常规价格
$54.99 USD
促销价
$49.99 USD
单价
单价
销售额
售罄
Pro 2 bluetooth controller new colorways

2 pro-level back Buttons.

Ultimate software now on PC, Android and iOS.

Custom profile switching, enhanced grip & 4-Way mode switching button.

Wireless Bluetooth, rumble vibration, motion controls, USB-C, 20 hour rechargeable battery.

Compatible with Switch, PC, macOS, Android, Steam and Raspberry Pi.
Share
查看完整详细信息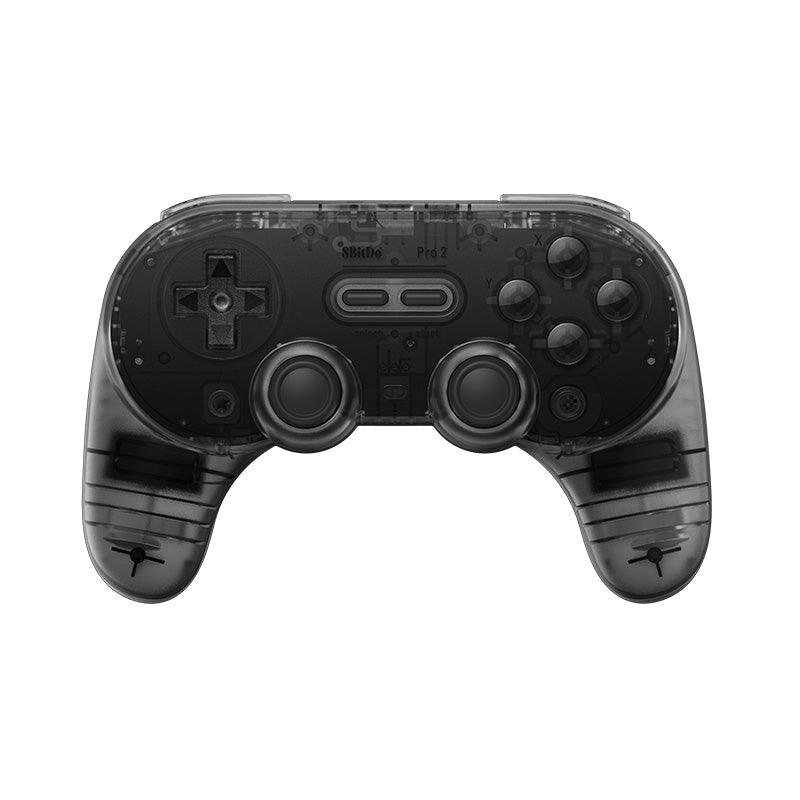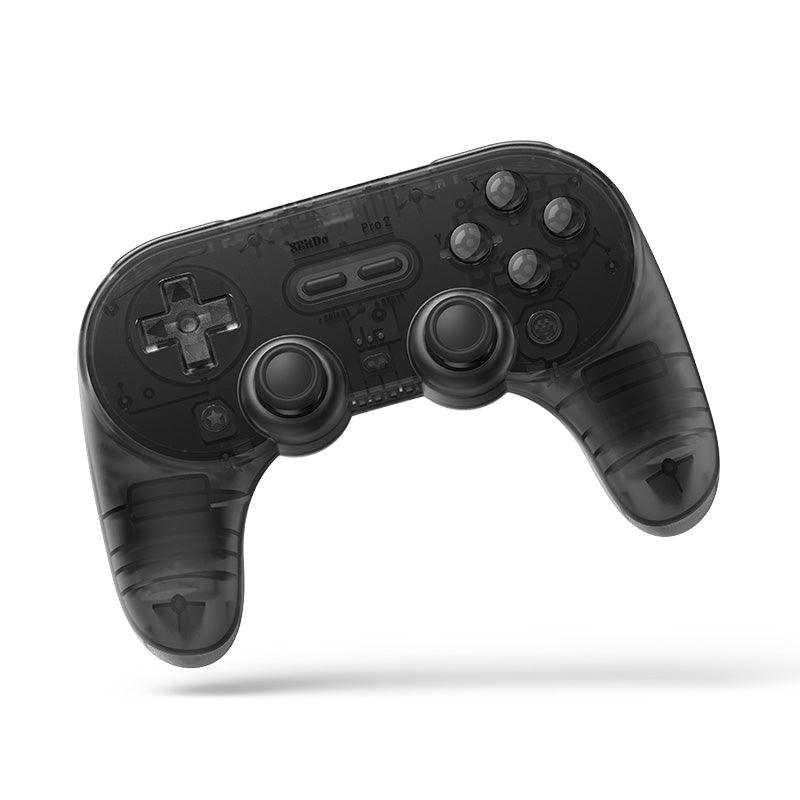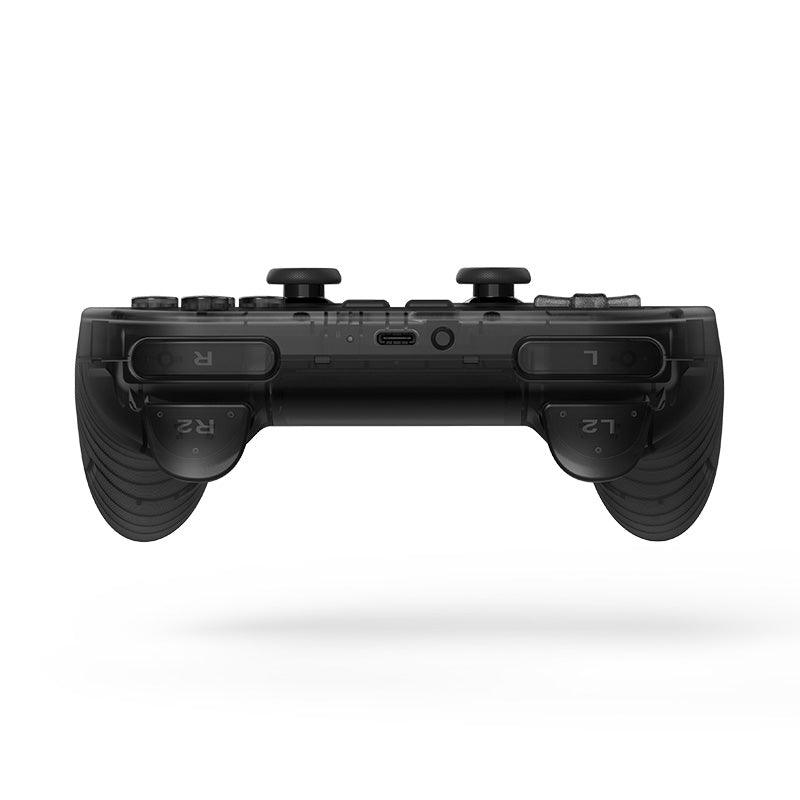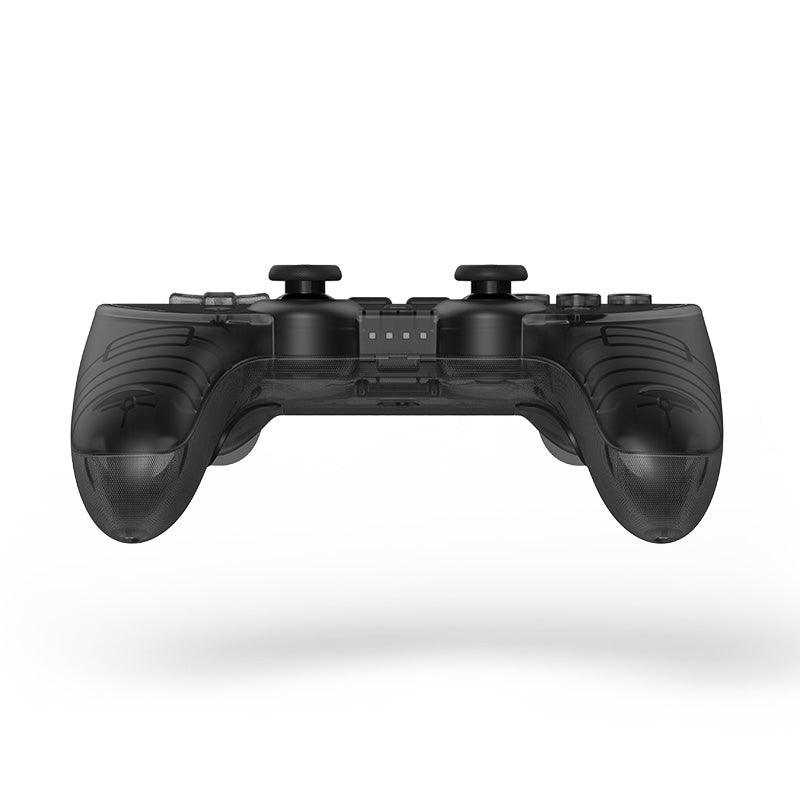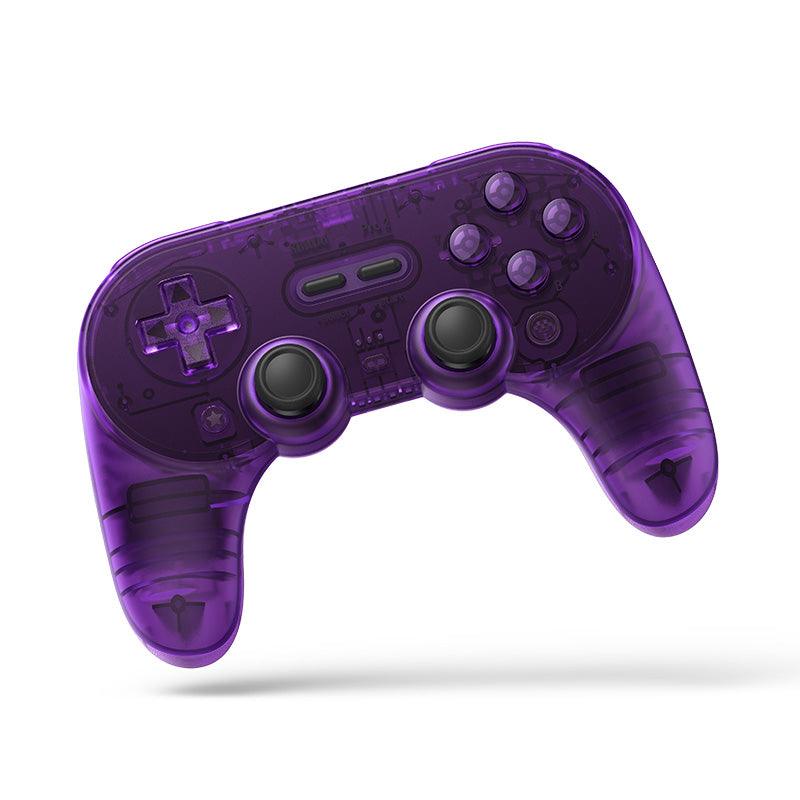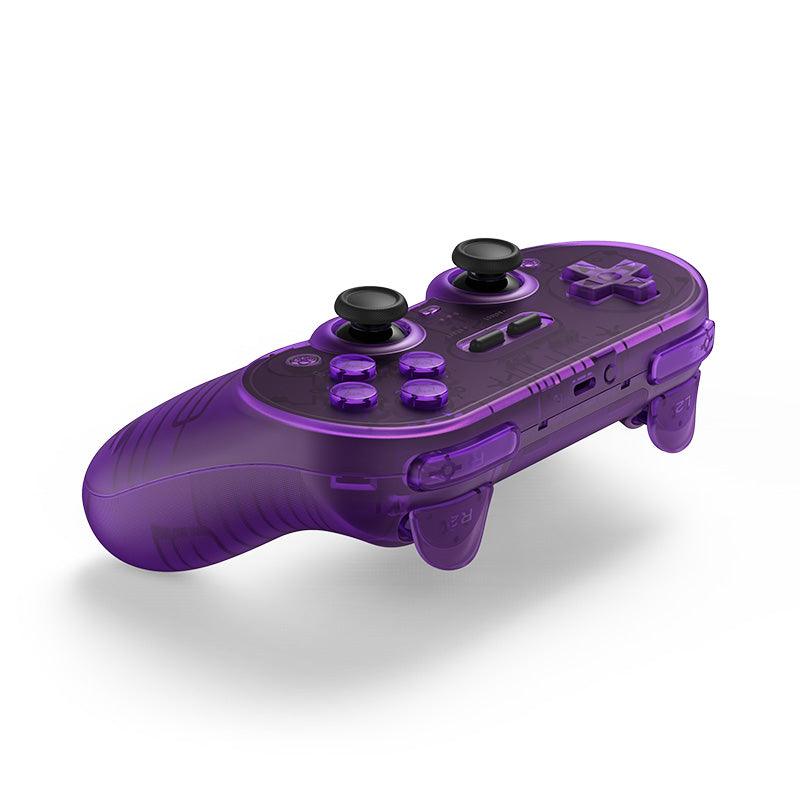 Good quality sticks
Helps me beat my friends in fighter games. Sixty percent of the time it works every time.
Decent, but with Missed Opportunities
I like the controller, but I mainly bought it for the back paddles, only to find they're near-useless - especially in XInput mode. The 8BitDo Ultimate software should really include a way to convert button inputs into keyboard inputs, as I've seen many other people suggest. This would give the back paddles far more utility in far more games.
Great Controller
Got this for my PC/Laptop controller. Great Controller
Awesome performance and build quality!
My favorite brand of controllers right now, very responsive, ergonomic, beautiful design colors and nice price point
Best Controller Out There
More comfortable than almost any other controller and an SNES style dpad AKA the GOAT dpad. Easily my new favorite controller.