8BitDo
常规价格
$34.99 USD
促销价
$29.99 USD
单价
单价
销售额
售罄
Ultra Portable.

Fully Featured - now featuring joysticks and shaped trigger buttons

Rumble vibration, motion controls.

Customizable turbo functionality (D-input)

Wireless Bluetooth, USB-C, rechargeable battery.

Compatible with Switch, Switch Lite, Android and Raspberry Pi.
Share
查看完整详细信息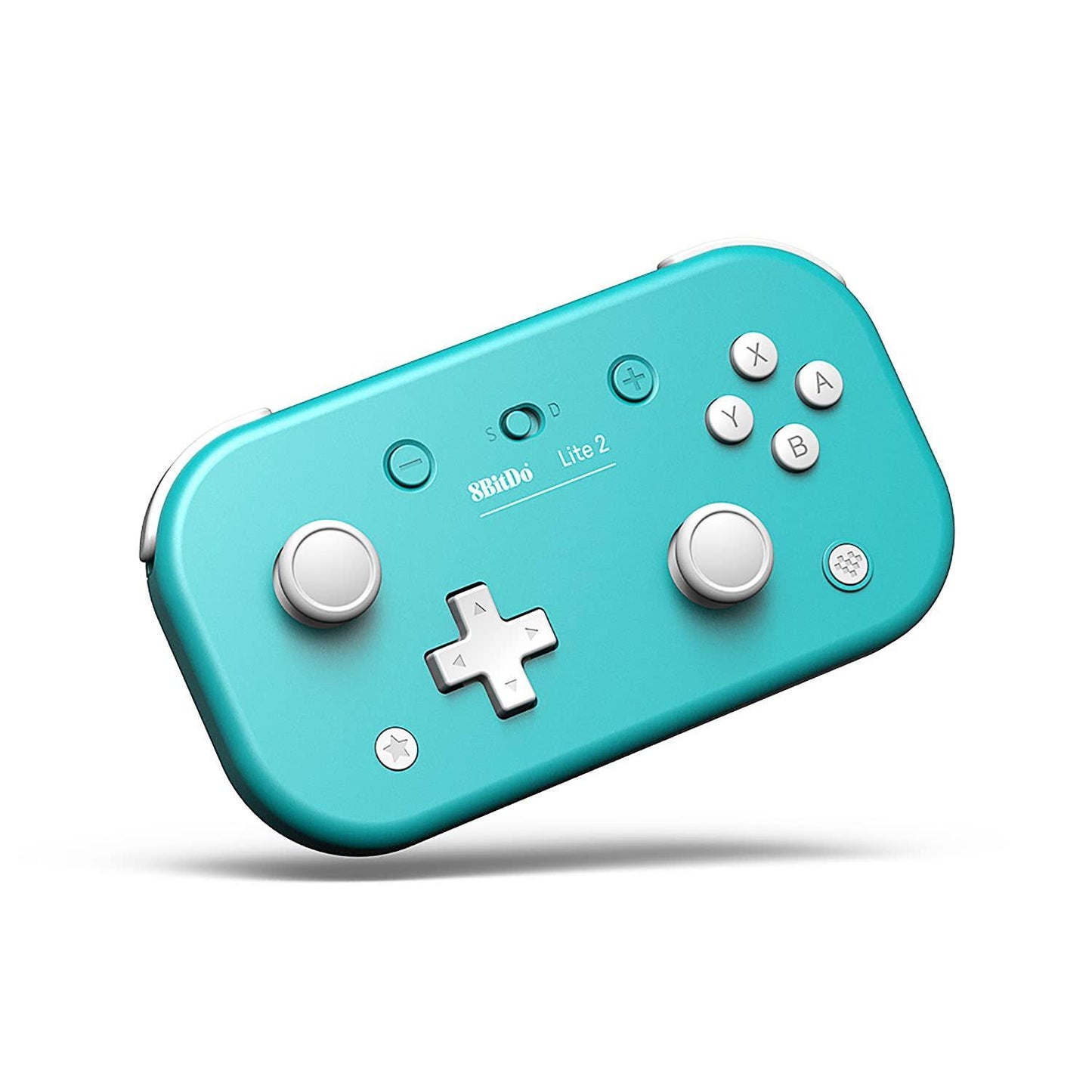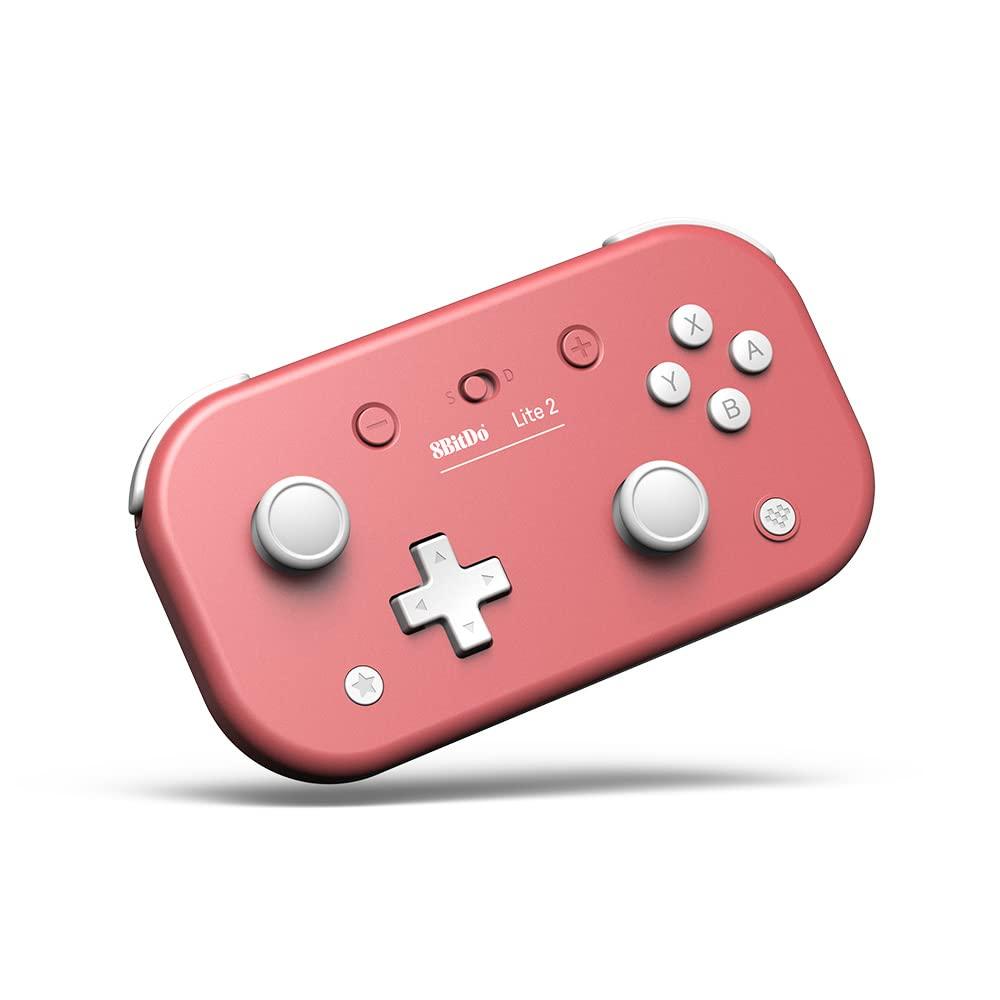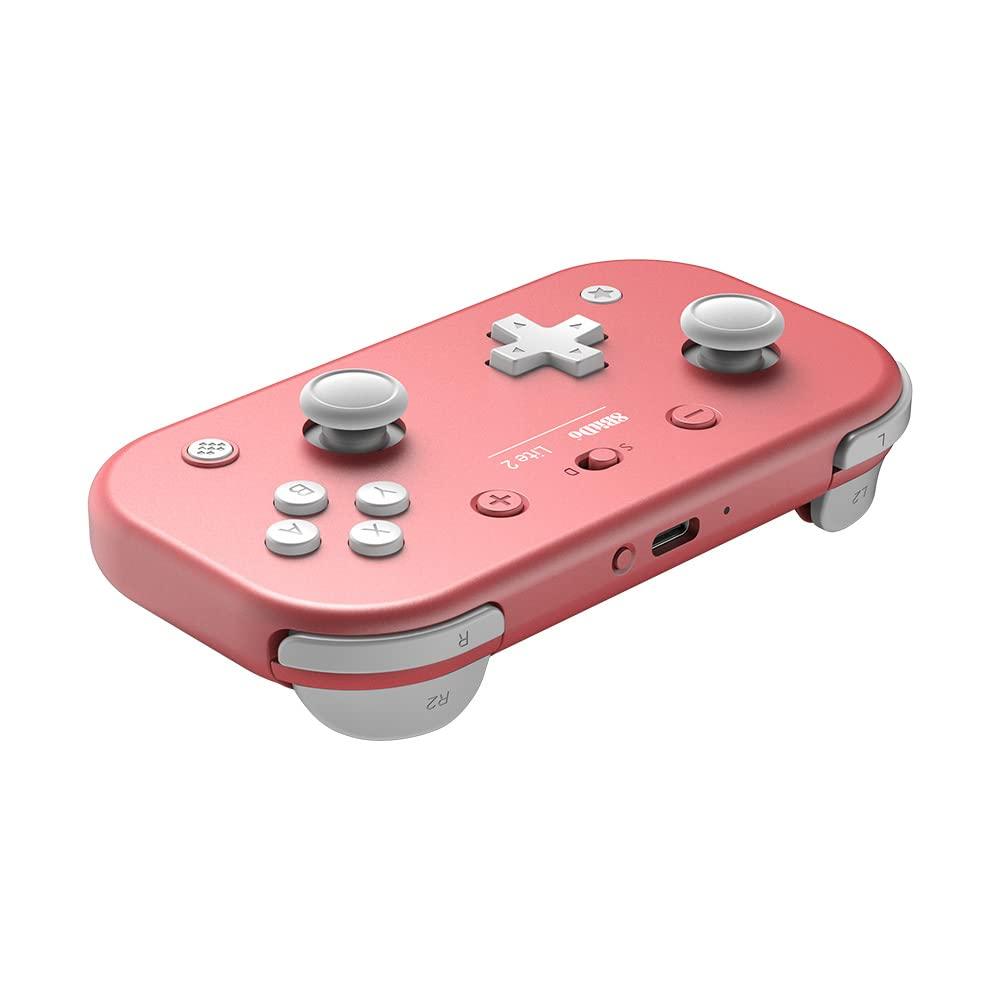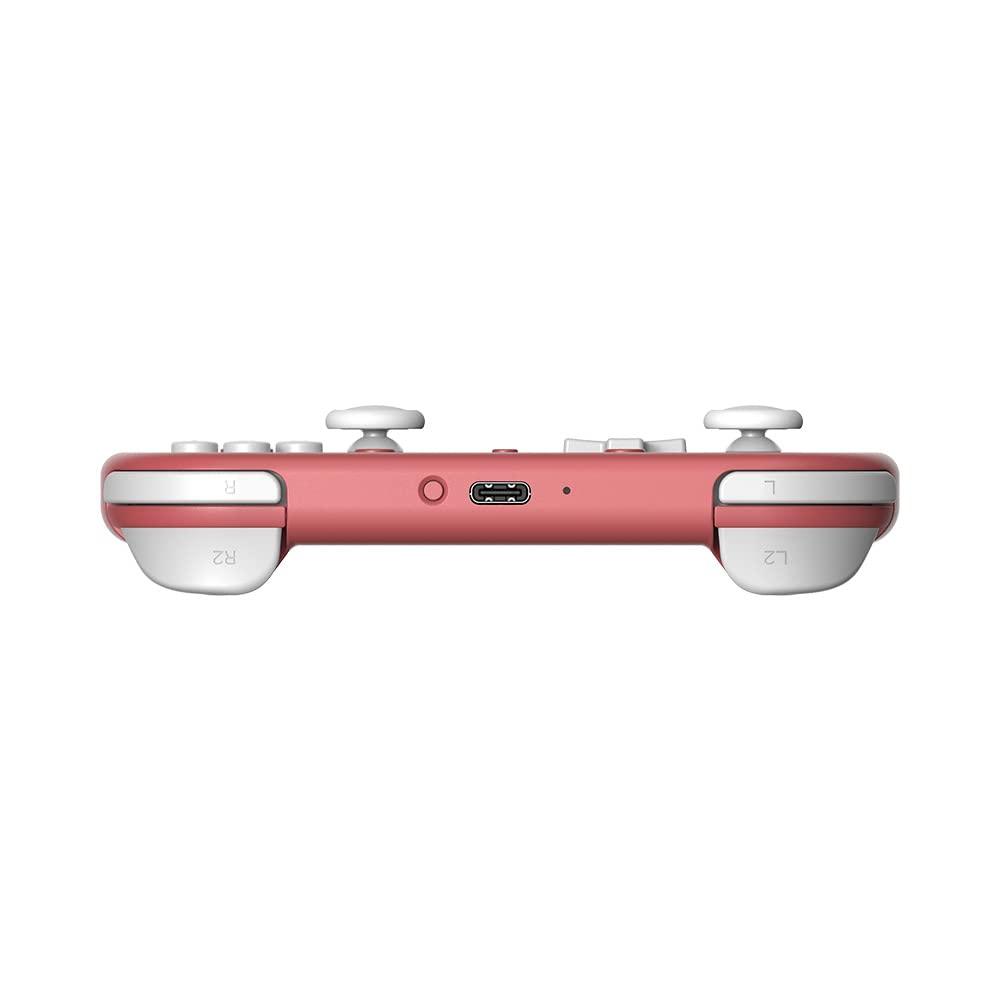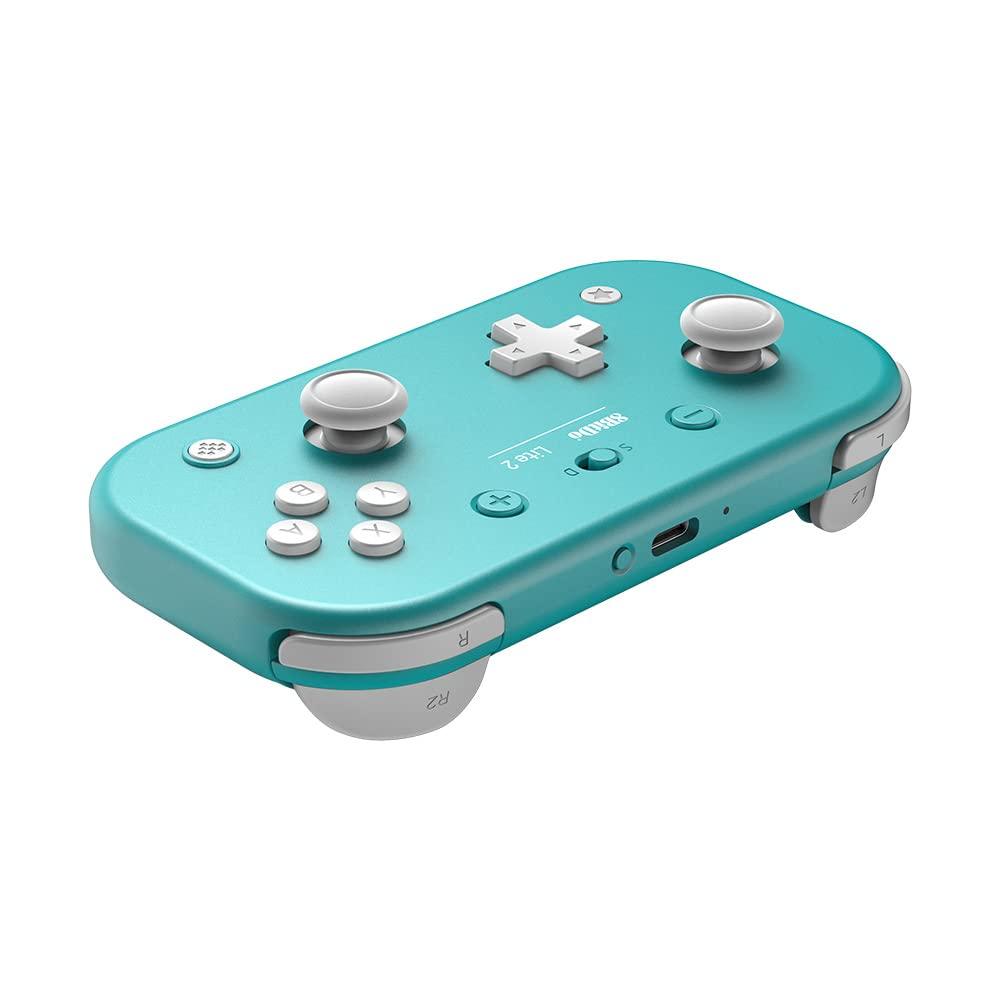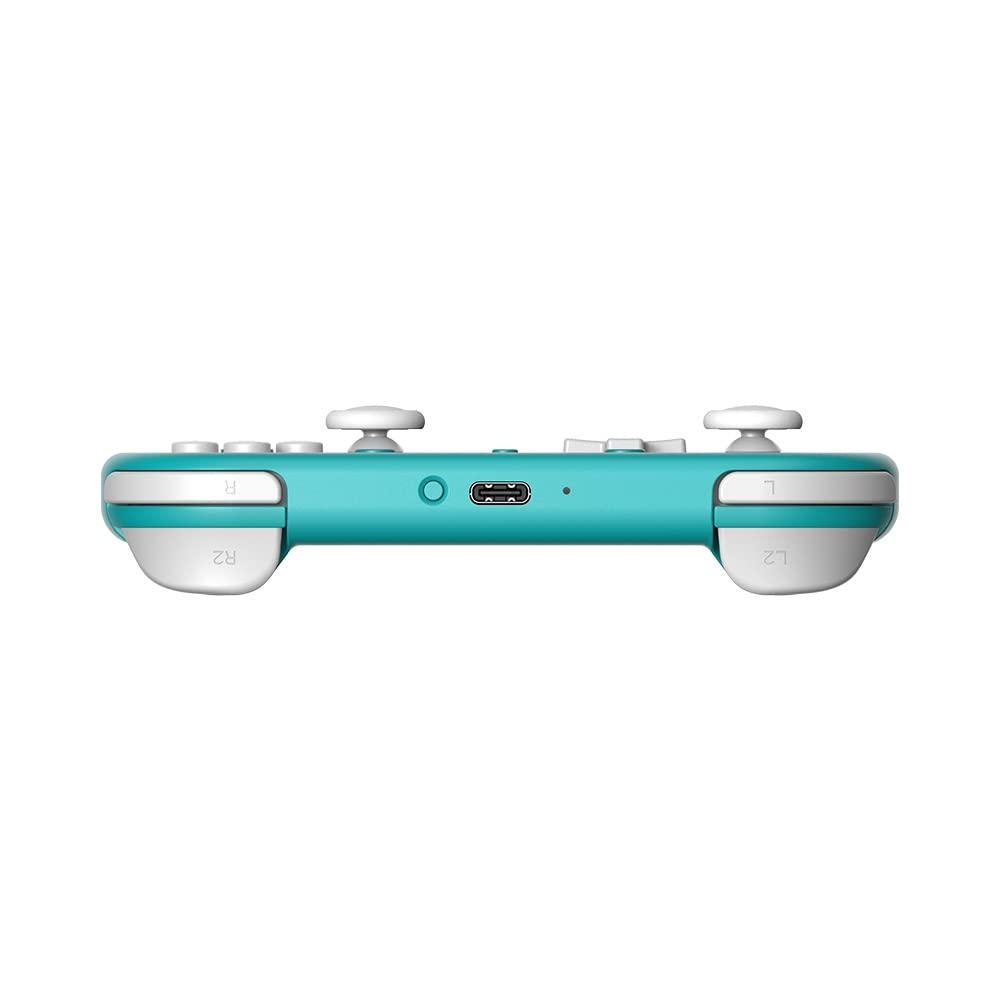 Great build quality and gyro, but the left and right triggers are hit or miss
The left and right triggers have 2 problems. They are not analog, and you need to press them hard for it to register. If you press the triggers softly, they will physically depress, but the button press will not register until you press harder, and there is no physical feedback to tell you whether it's actually pressed or not. The controller is otherwise great, as it's ergonomic and of great quality. I also love using the gyro, which can even be used as a mouse thanks to steam input. If it were not for the mediocre triggers, this product would be 5 stars.
Lite 2 are excellent controllors.
The Lite 2 are excellent, solid build, feels good in the hand, easy to connect, no drop issues, and they look great at an extremely reasonable price. I bought directly from the company rather than Amazon so shipping was a bit slower but it's completely understandable given it traveled half the planet to get to me.
These were collectively the 4th and 5th 8bitdo controller purchases of mine, I've yet to be disappointed.