8BitDo

Share
查看完整详细信息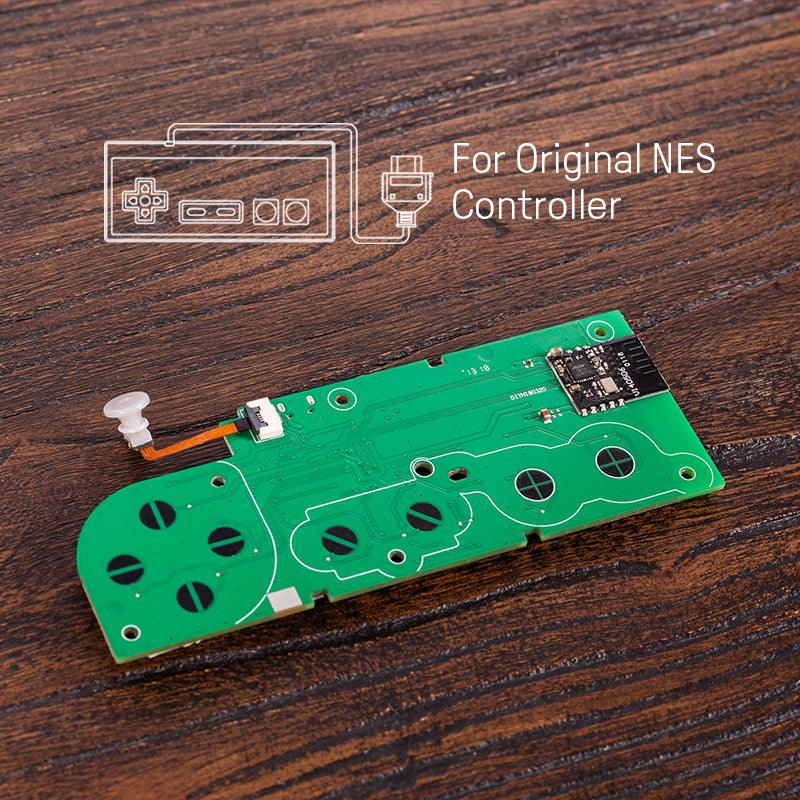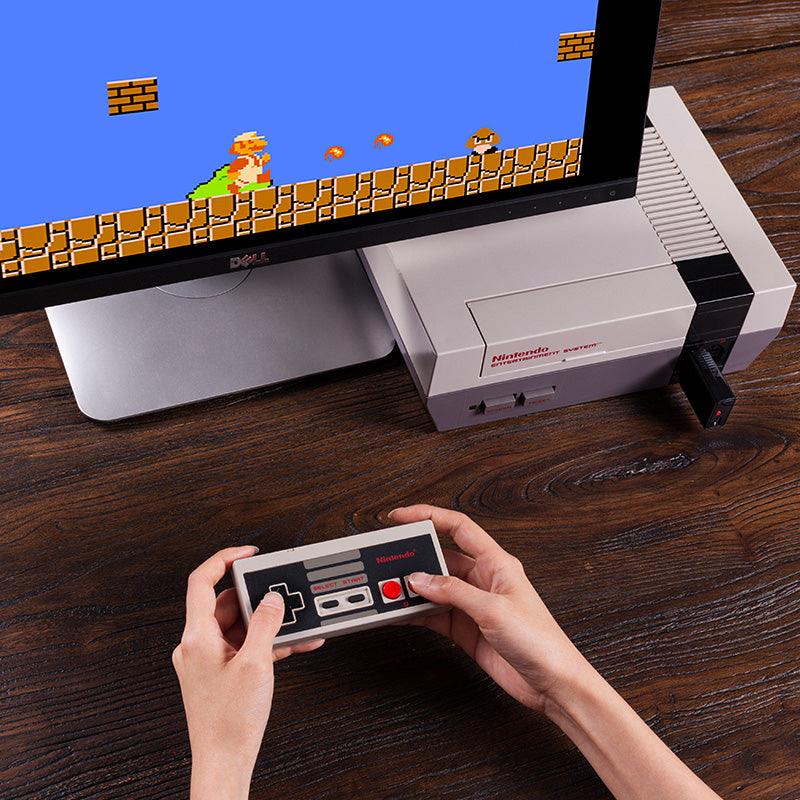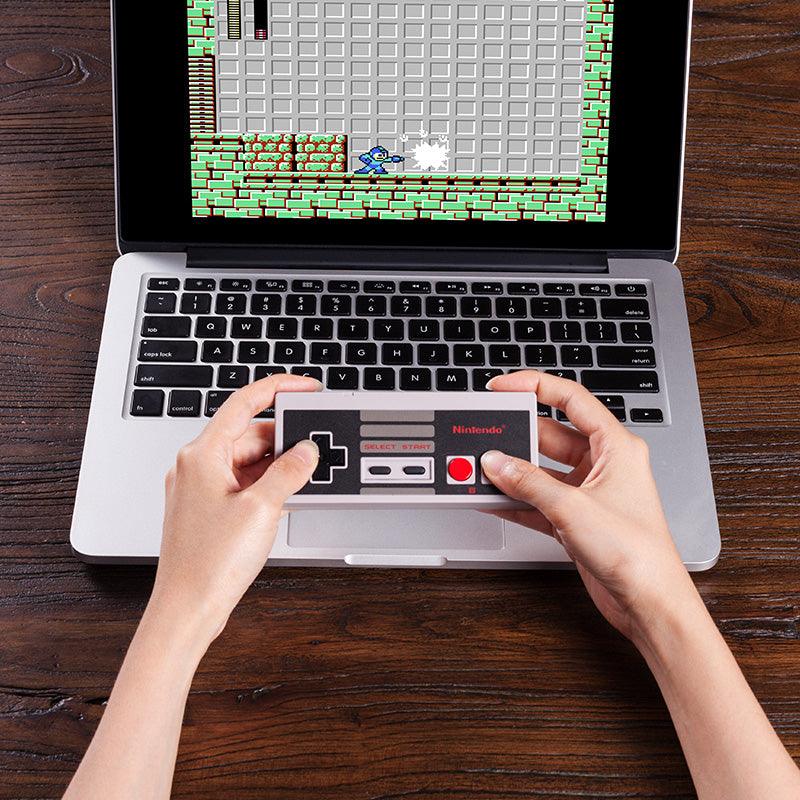 NES Original Mod kit
The mod kit works perfectly, the install was nice and simple. Absolutely recommended for anyone with a spare 5 minutes.
Great way to play your old favorites.
This is a super easy mod that let's you bring new life to your old controllers. I had one from when I was little that had stripped wires which was not safe to use and now I use it to play classics on my phone.
Read the instructions on the ribbon connector!
Don't be dumb like me and assume the connector is a sliding one. It works like a door hinge. Never seen one like that before. Broke the connector trying to make it do something it wasn't designed to do. Otherwise, this thing rules! Already ordered the replacement for the one I broke.
Love the kit!
This is an amazing no-cut kit. Super easy to install and use. My only gripe is the proprietary barrel adaptor to charge it (which I'll certainly lose and need to find a replacement for at some point).