8BitDo

Share
查看完整详细信息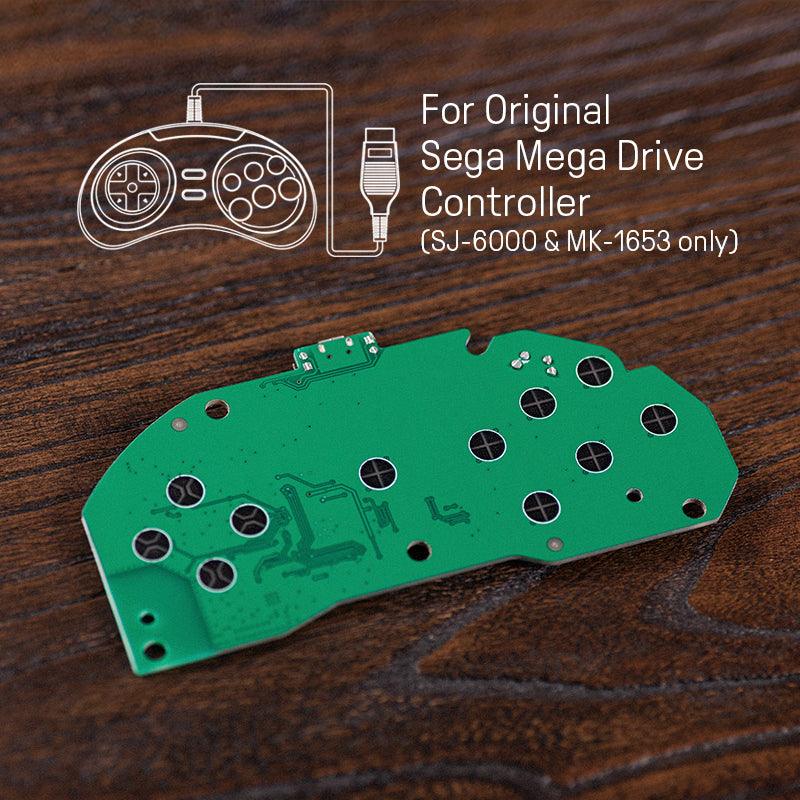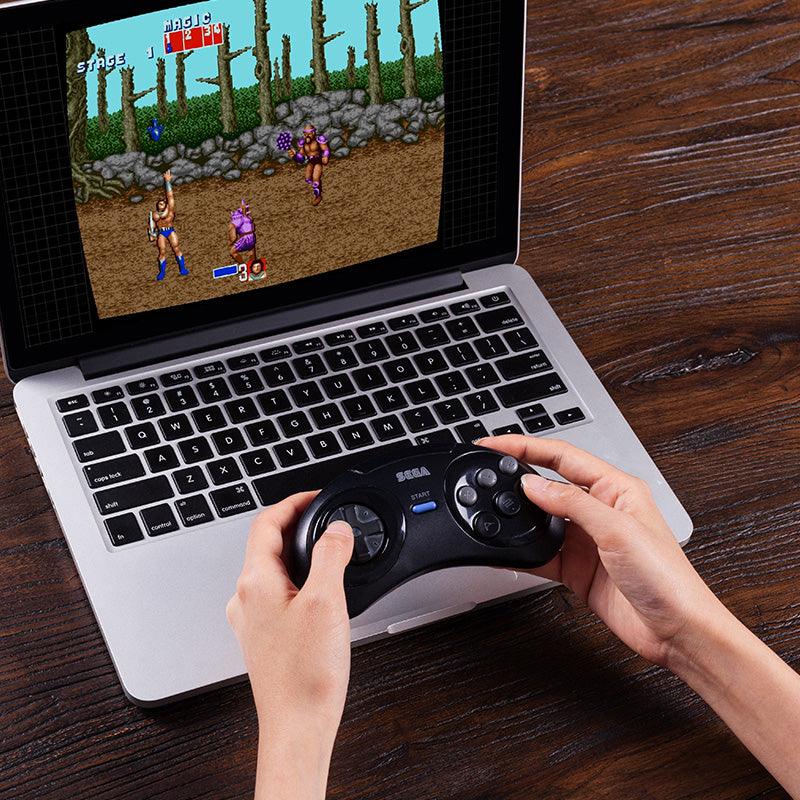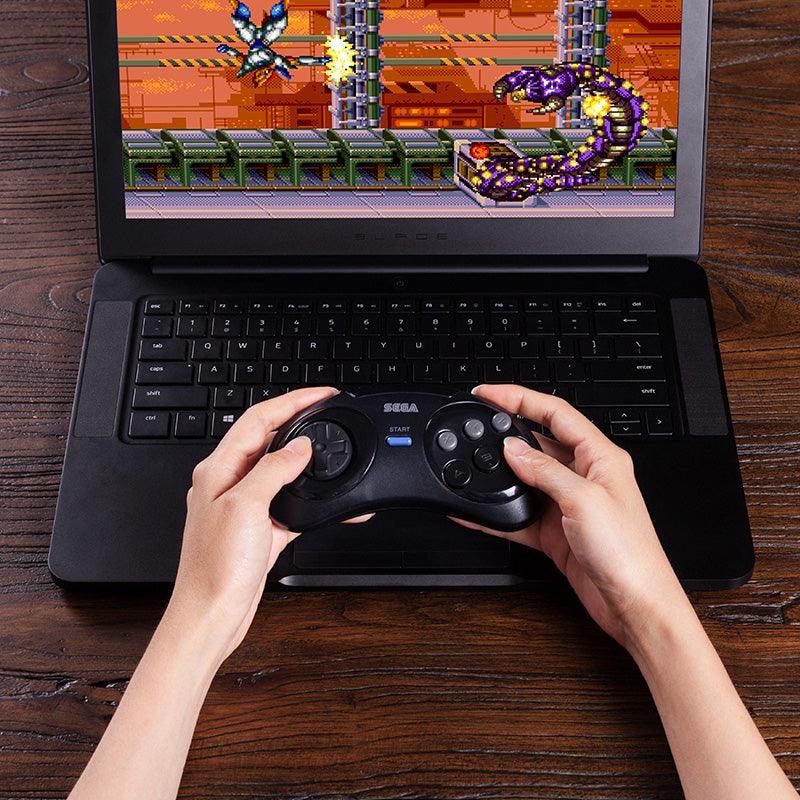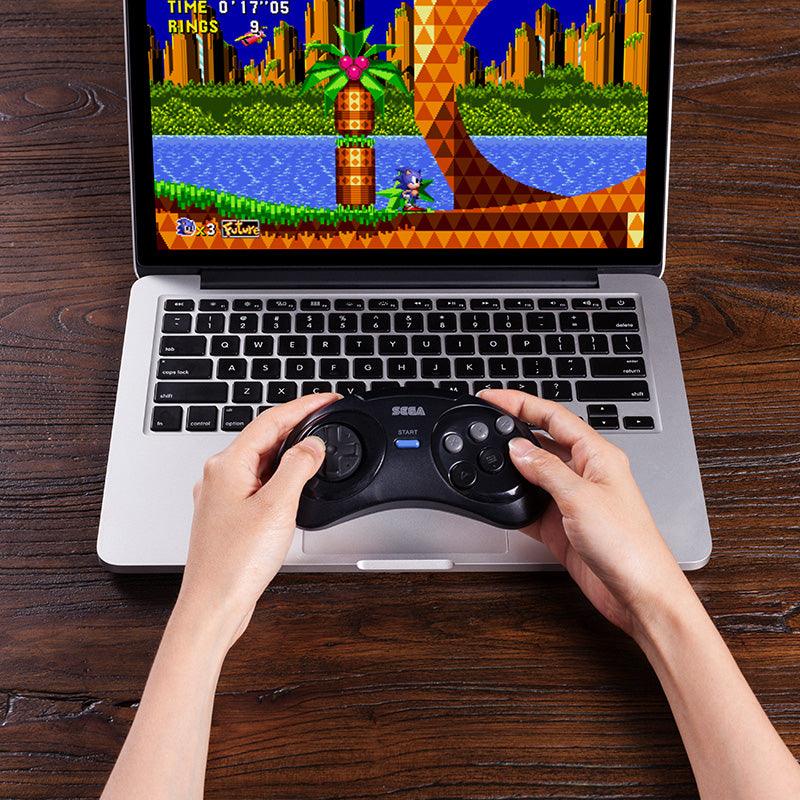 8BitDo Mod Kit for Original MD Controller
8BitDo Mod Kit for Original MD Controller
Awesome Sauce!
Just buy them if you want reliable BT controller's for your retro gaming experience.
Perfect fit for a classic controller
Installed in minutes and made my 30-year-old controller work on all my devices. Very happy with the result. I love how the mode button was used to make it easier to pair. Clever.
My only wish is if it charged via USB type c instead of micro. I'd be interested in an update of this if the charging port was changed so it matches what pretty much everything else I own charges with m
Can MD Controller works on SNES Classic edition using receiver adapter
Hi, I'm just wondering what if this controller works with any receiver adapter but will it work connecting the MD controller on the SNES Classic edition using receiver adapter of 8bitdo brand.