8BitDo

Share
查看完整详细信息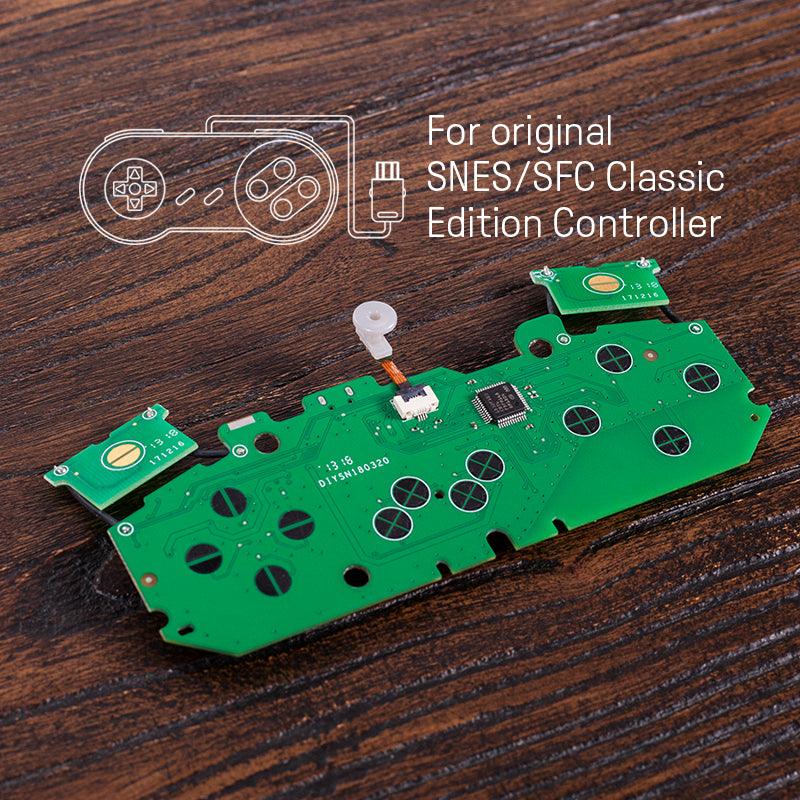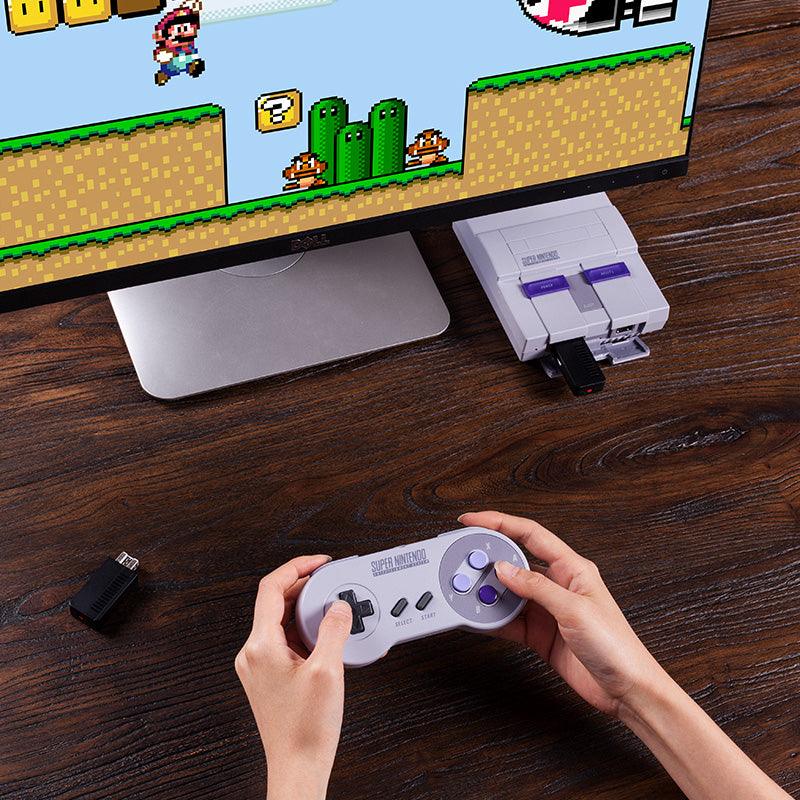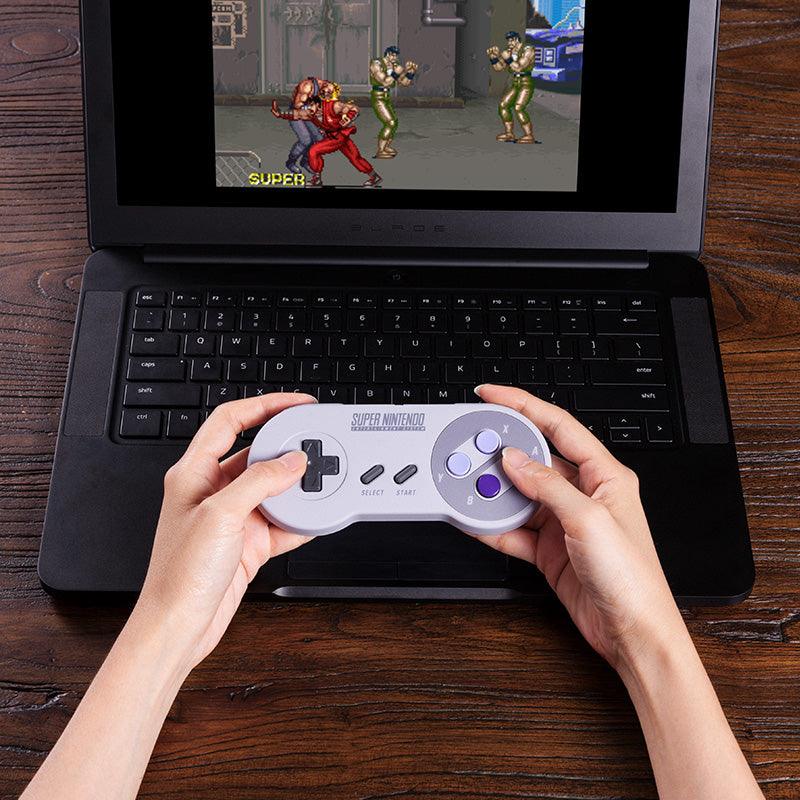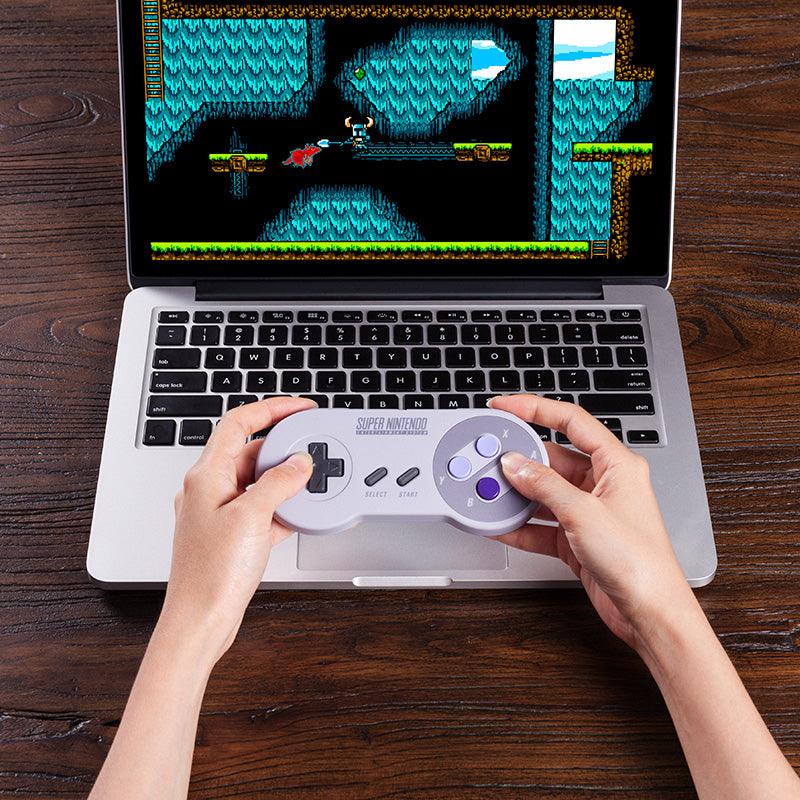 Works great! Easy install
When my classic controller stopped working I was pretty bummed. The mod kit really works and was fairly easy to install. I'm a little nervous about losing the charging cable, but otherwise cannot recommend enough.
Didn't fit my controller
I've had good luck with the 8bitdo mod kits on my other controllers but this kit didn't fit my SFC controller. I would have appreciated a bit more info on their end as to what specific models work with their kits.
8bitdo Mod Kit for SNES Classic controller
I am so happy with this purchase. Super easy to install, except for the power input I just had to figure out how to connect it to the motherboard. It works perfectly exactly as advertised. Thank you, 8bitdo!
An excellent kit
Very easy to install and an excellent option to play old games in switch.
Super easy to do
I recently purchased a wireless controller kit for the NES, SNES, and PS1 controllers. I had all 3 done and working within like 10 Minutes! These modes are worth every penny!!