8BitDo
常规价格
$24.99 USD
促销价
$21.99 USD
单价
单价
销售额
售罄
2.4G wireless gamepad for your

Analogue Duo, 

PC engine mini, turbografx-16 mini, PC engine coregrafx mini system

Switch compatibility with 2.4G USB receiver (included)

Includes 2.4G USB receiver

Lag Free & rechargeable built-in Lithium Ion battery

Includes 2.4G Controller, 2.4G USB receiver and USB cable
Share
查看完整详细信息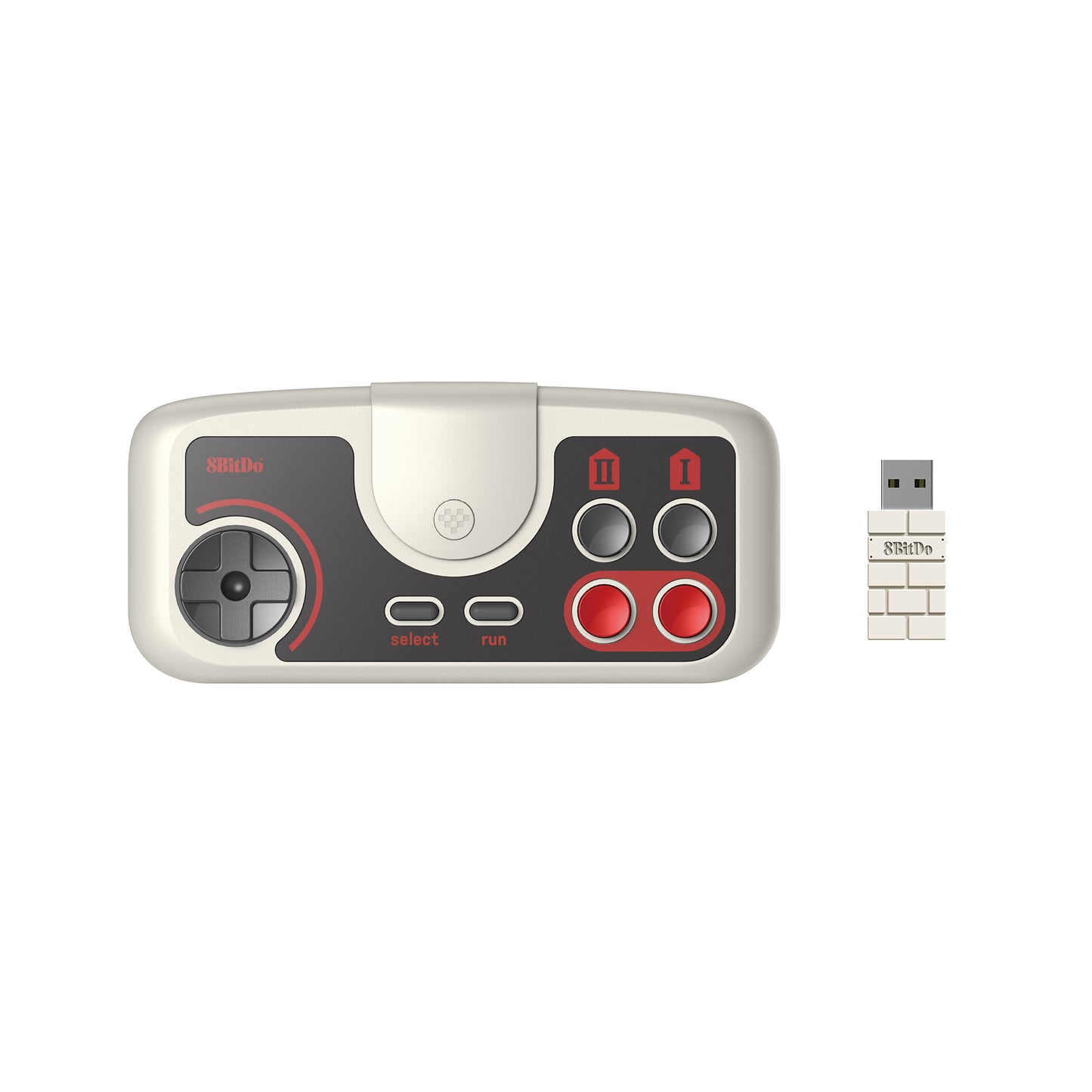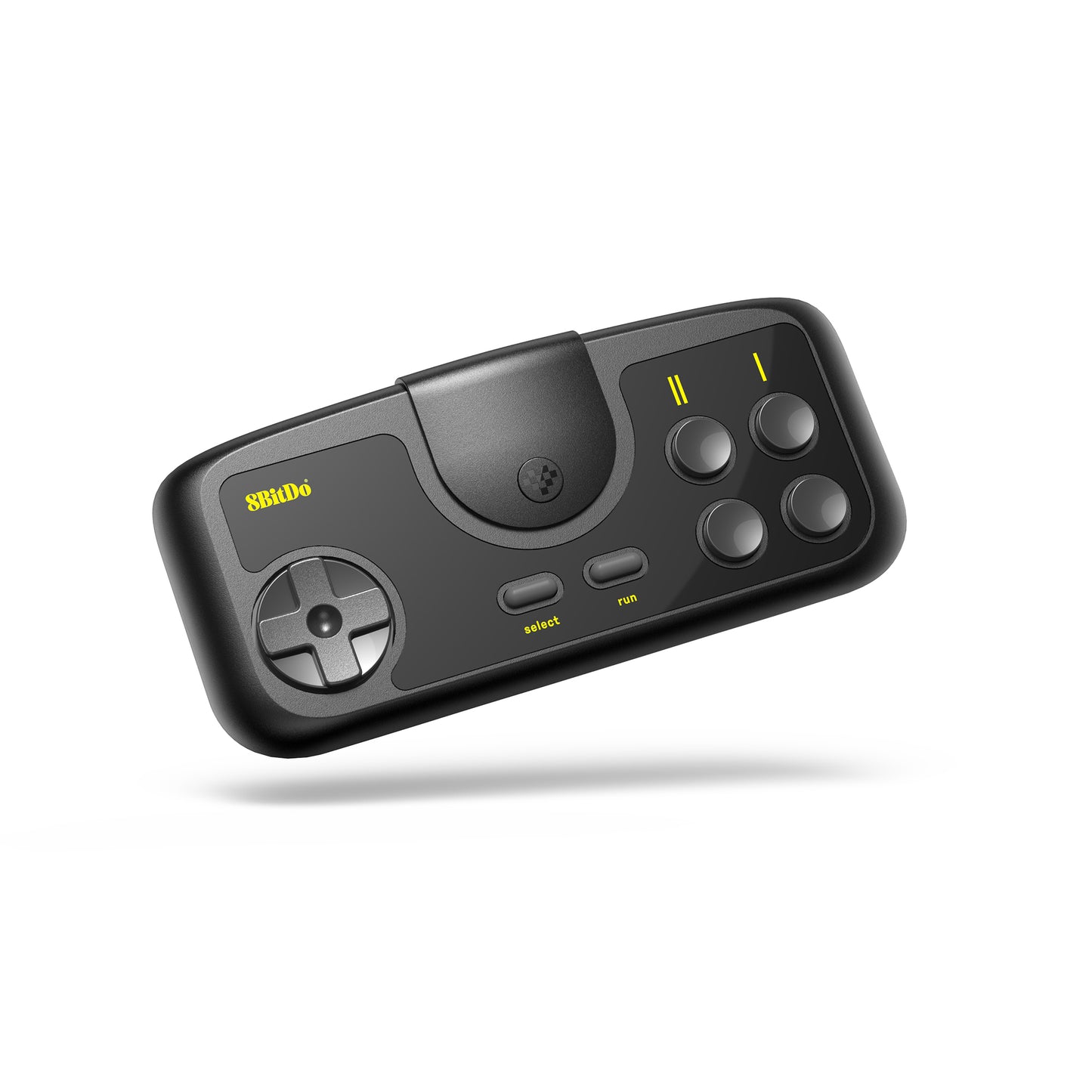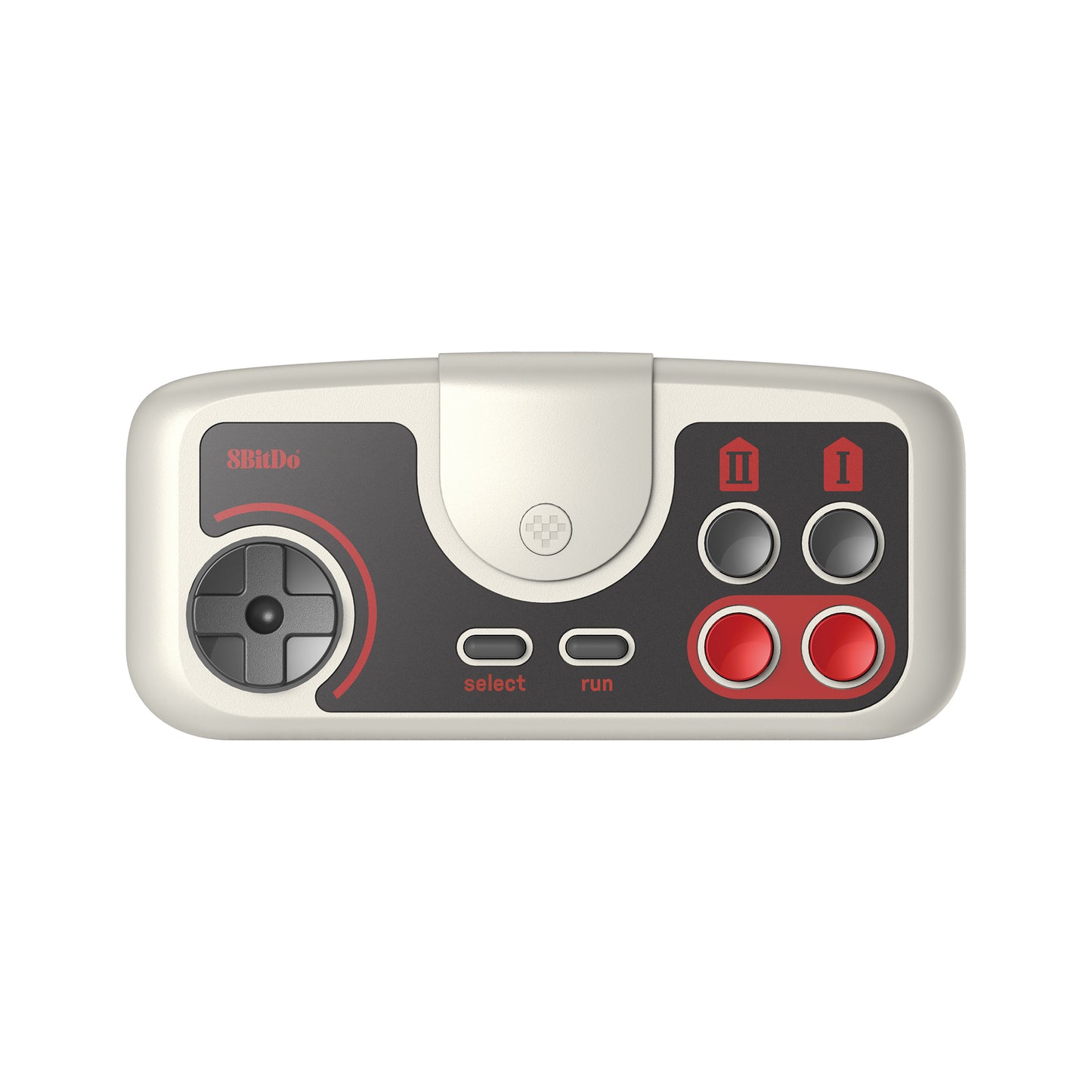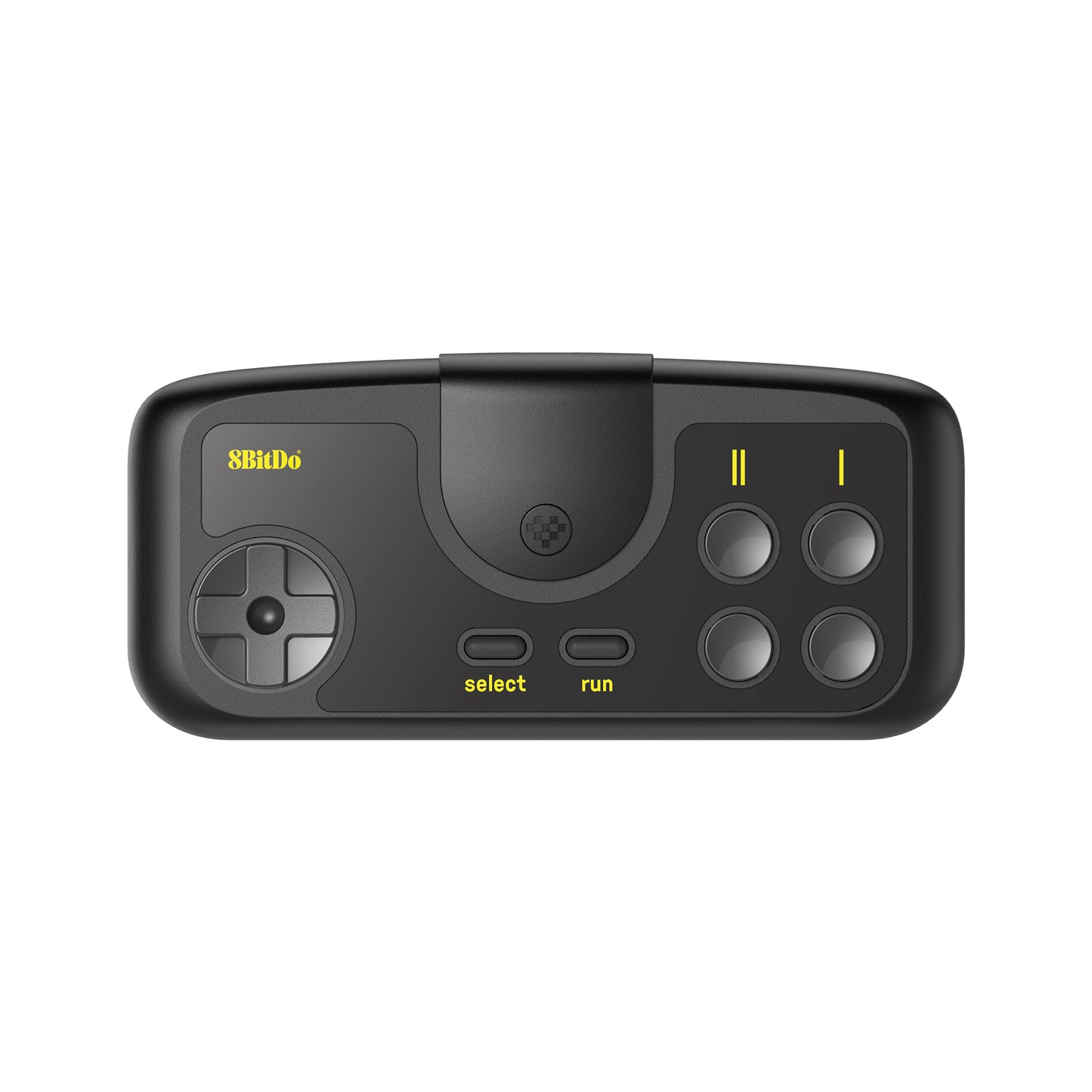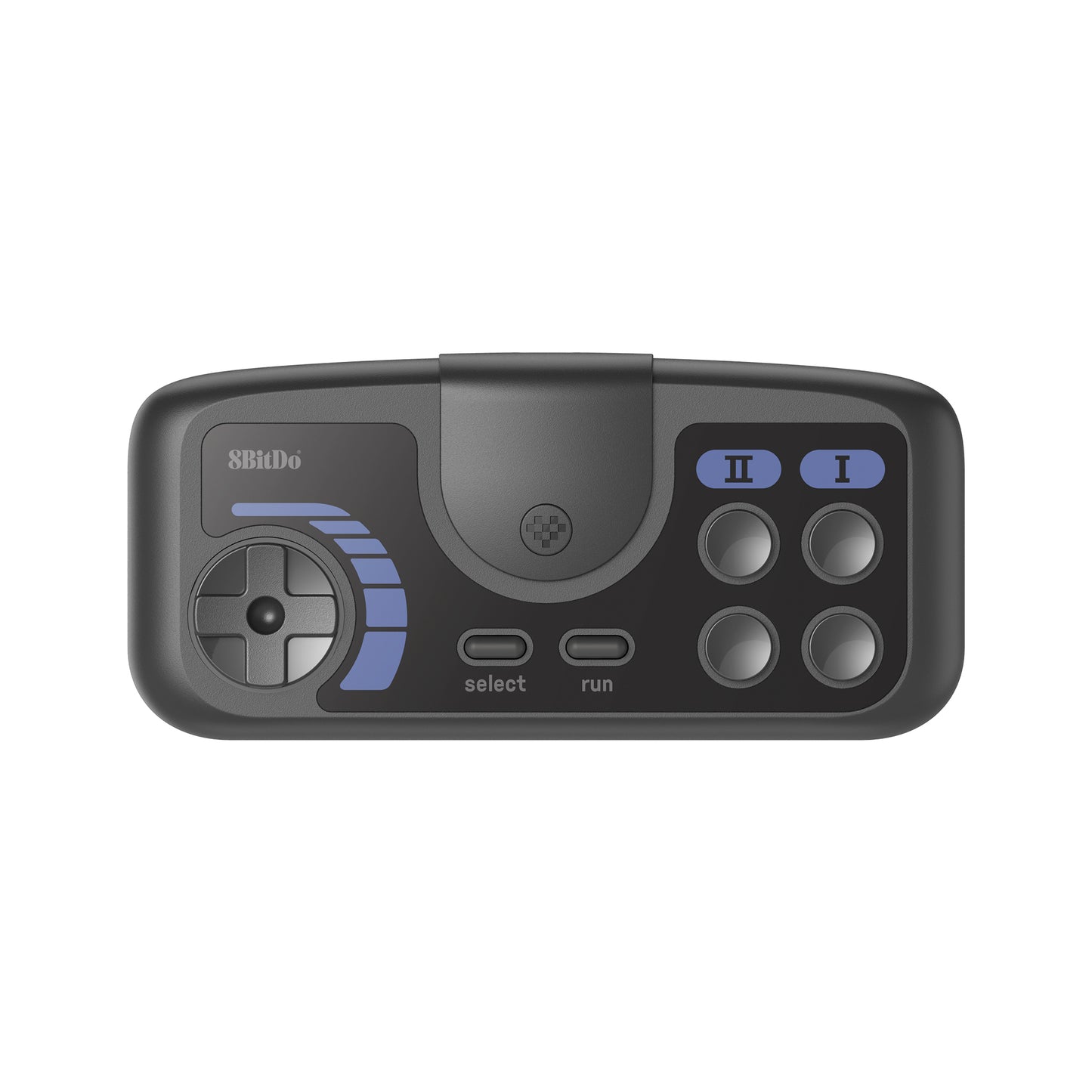 Satisfied
Great little controller, very impressed with how much it feels like the original. Works great for NES and PCE games as you'd expect, though personally I prefer the NES-style buttons and D-pads. The N30 is what I really wanted to buy, but since the receiver can't connect via USB I settled for this one.
Would love to see a modern revision with USB-C and maybe some added functionality like shoulder buttons or making the turbo buttons remappable.
exelelentes controles vale la pena
A great controller to use on your console!
When you're buying from 8bitdo you expect a quality product and a fair price, both expectations have been, once again, met by them.
I am using 8bitdo controllers for all my retro gaming needs, I use the 2.4g variants so lag is not existent. I use them on my SuperNT, MegaSG, AVS and soon on my Duo, I also use them on my various "Mini systems" to keep the user experience as faithful to the original as it can be.
What can I say, I highly recommend the controllers, thank you everyone involved!
8BitDo PCE 2.4G awesomeness
Awesome service and quality on controller