8BitDo
Share
查看完整详细信息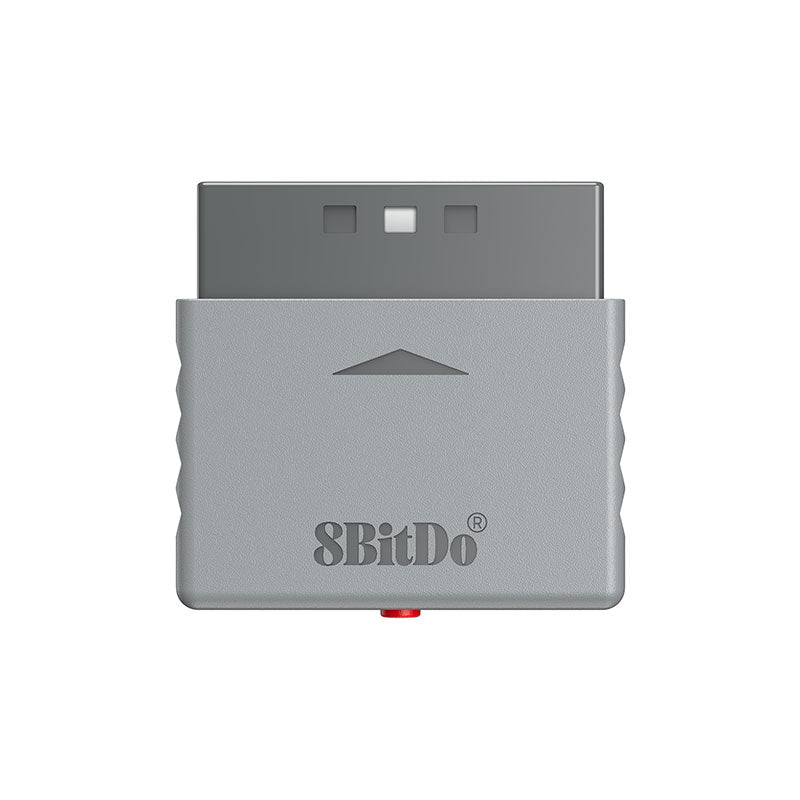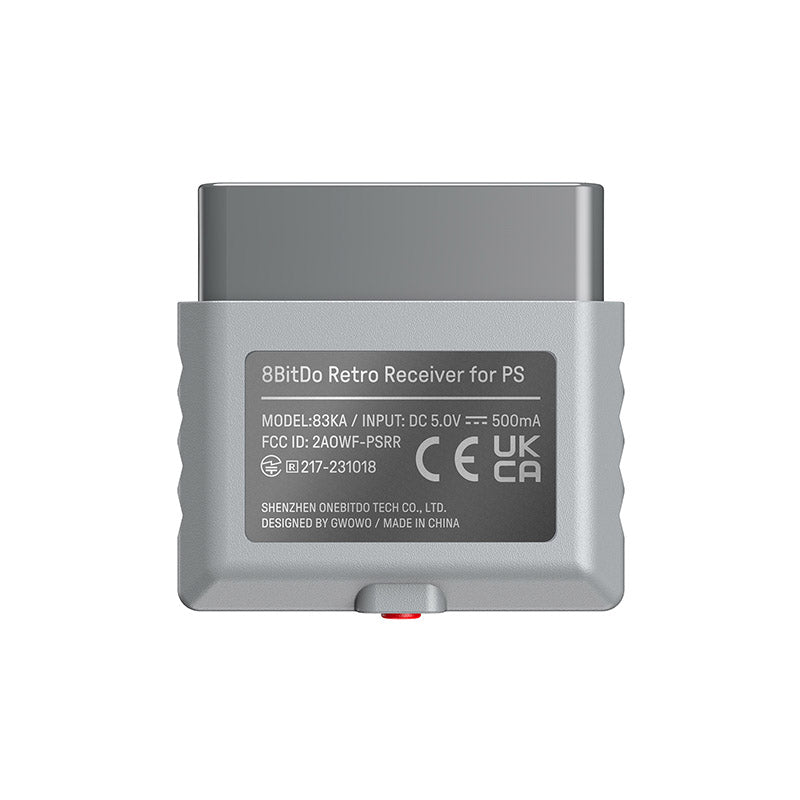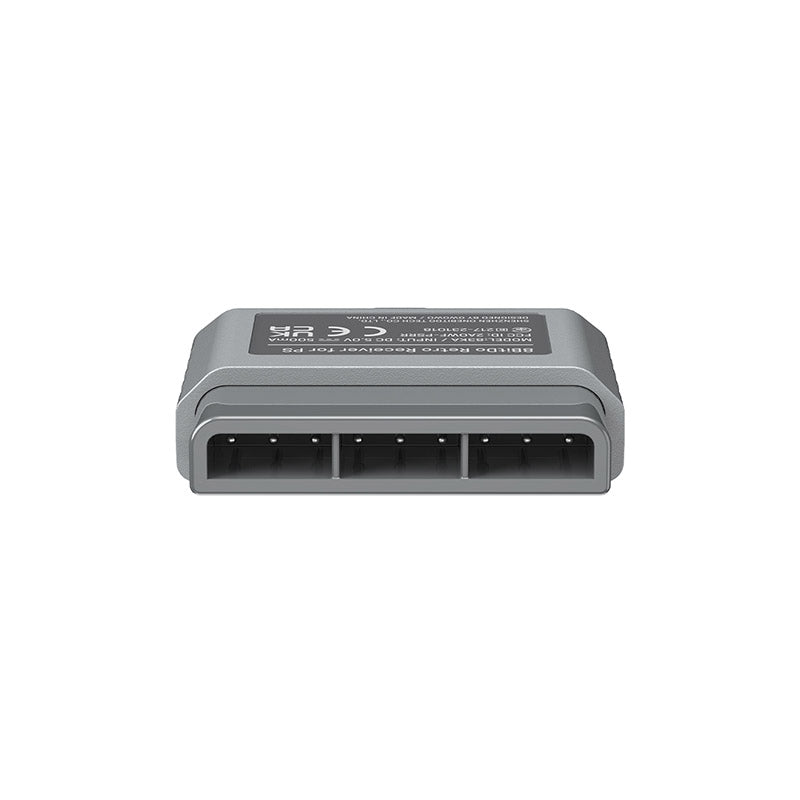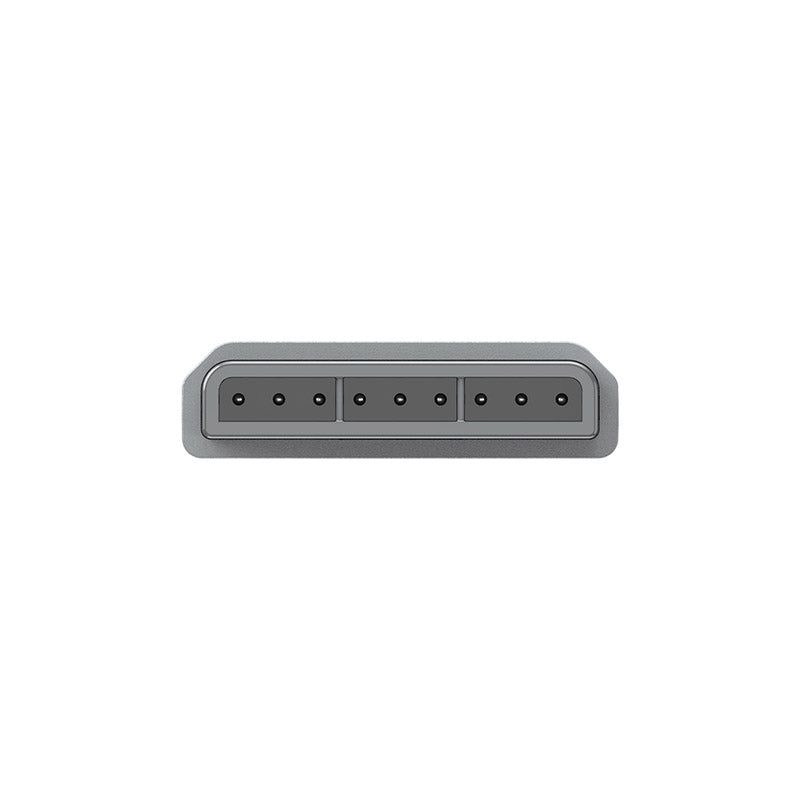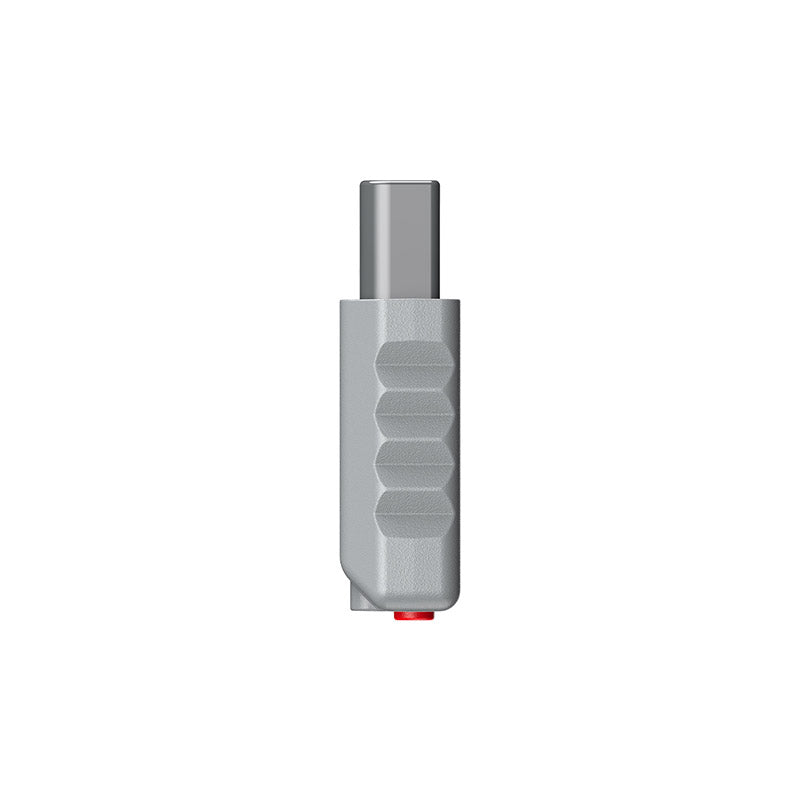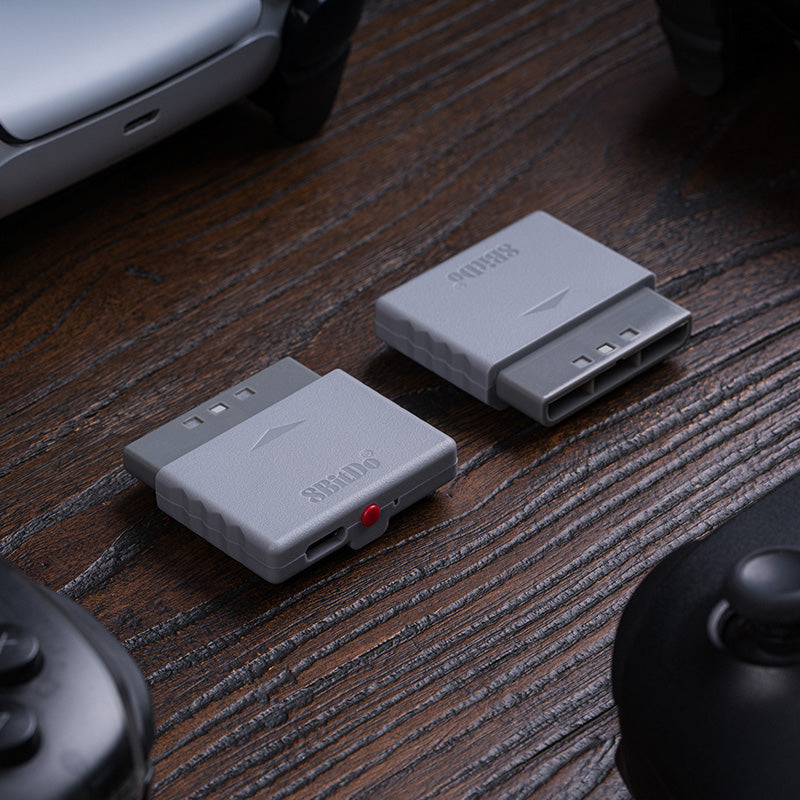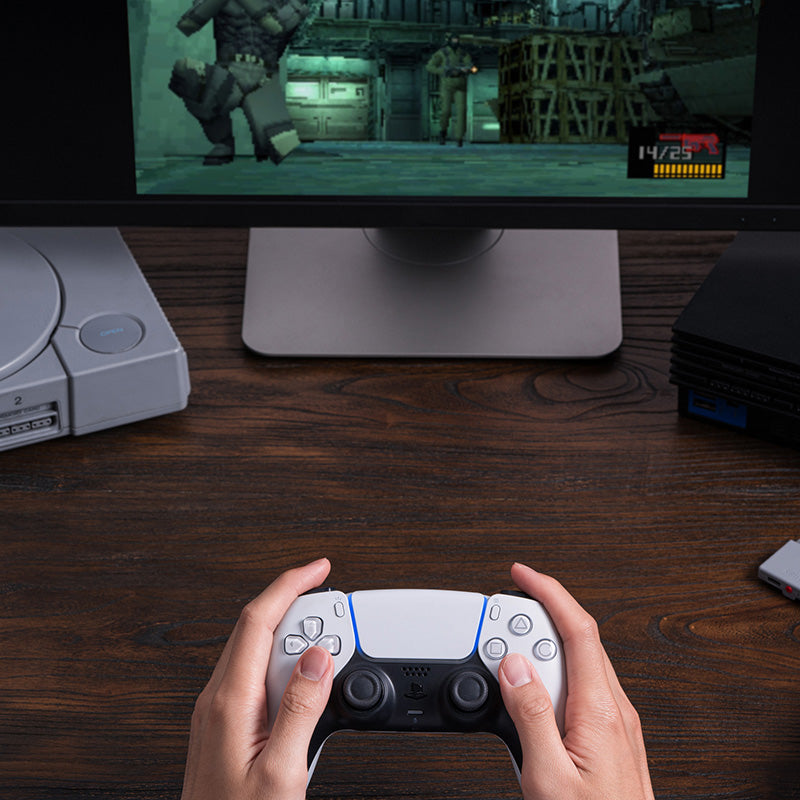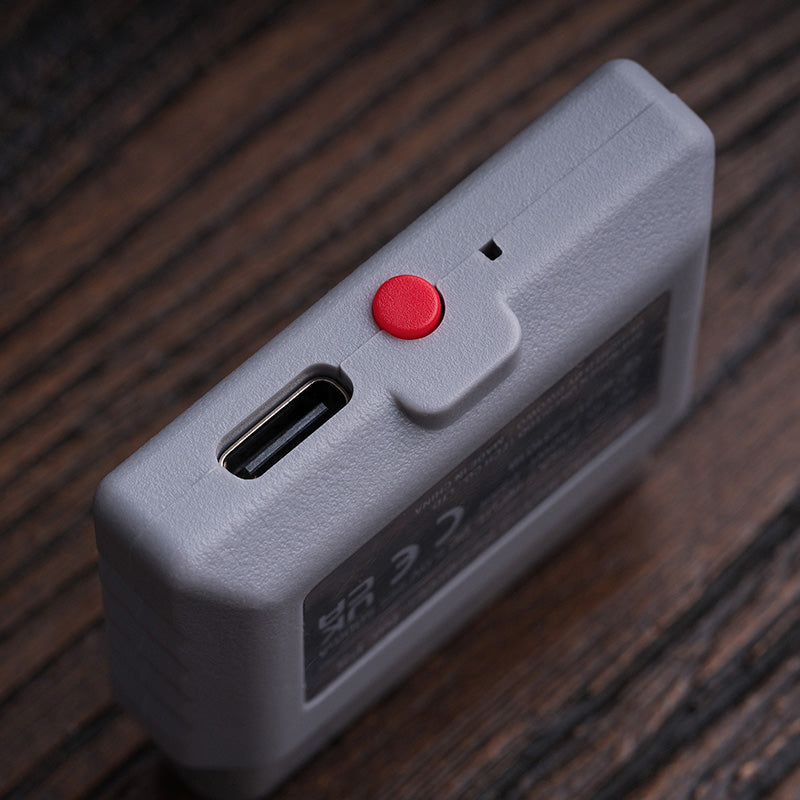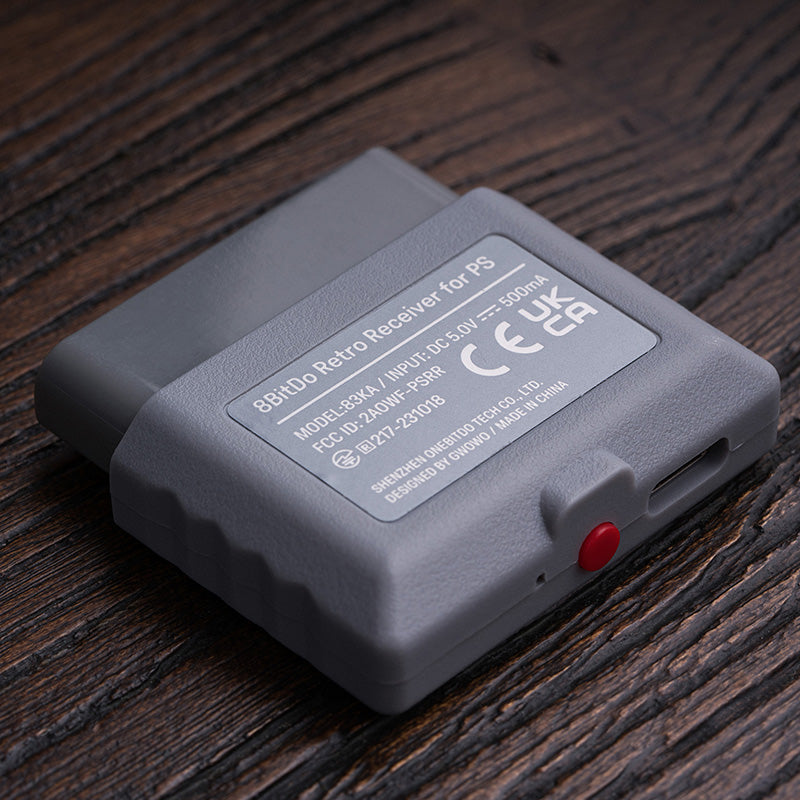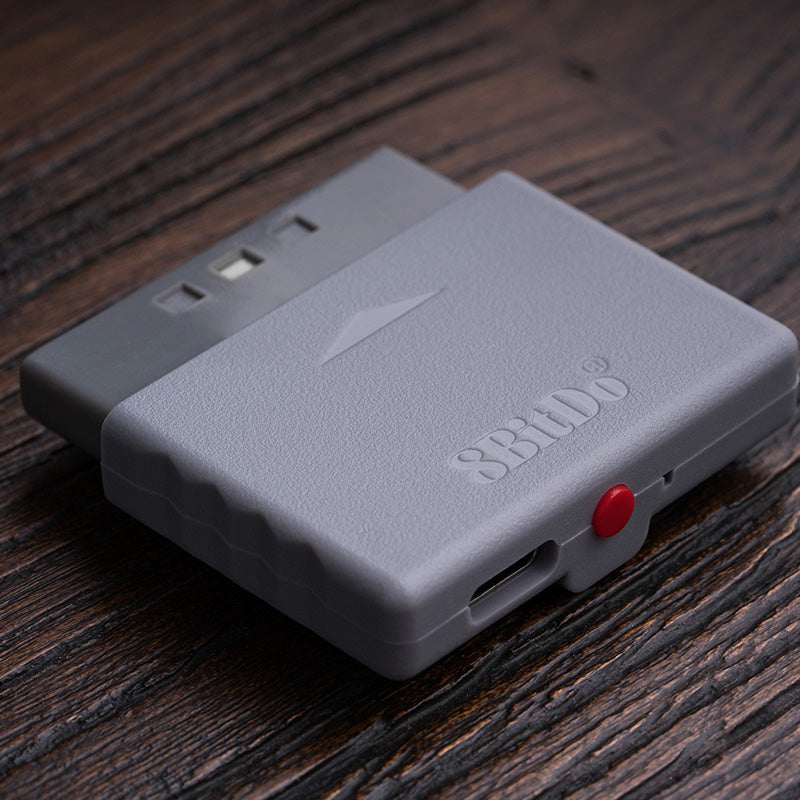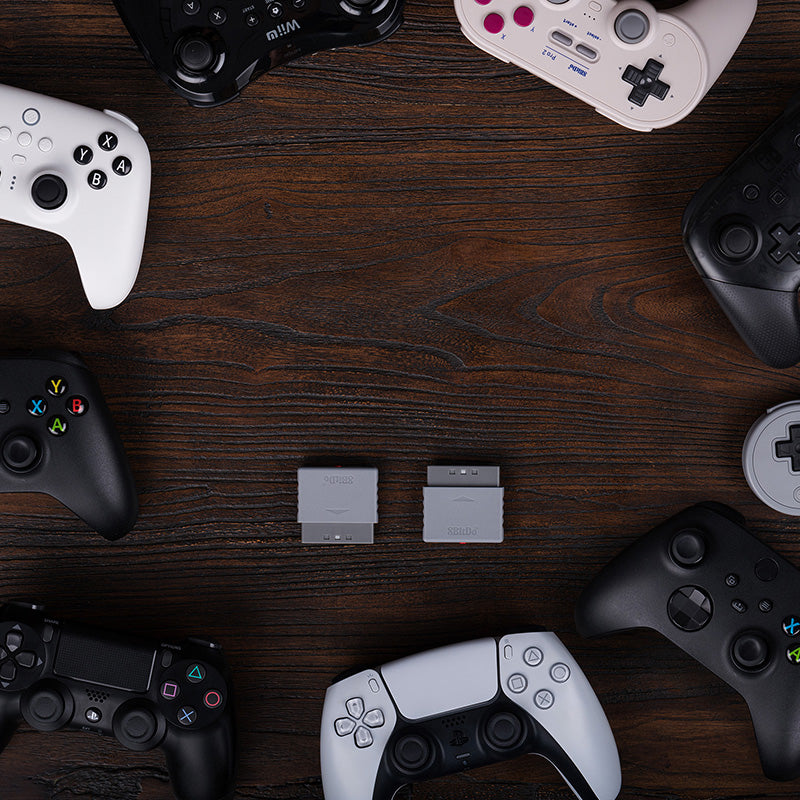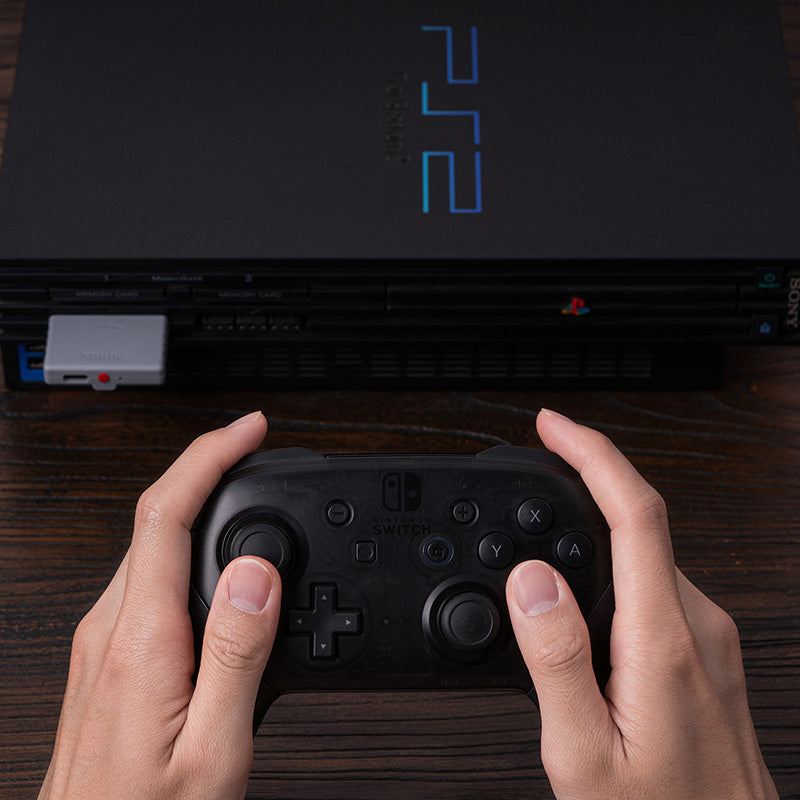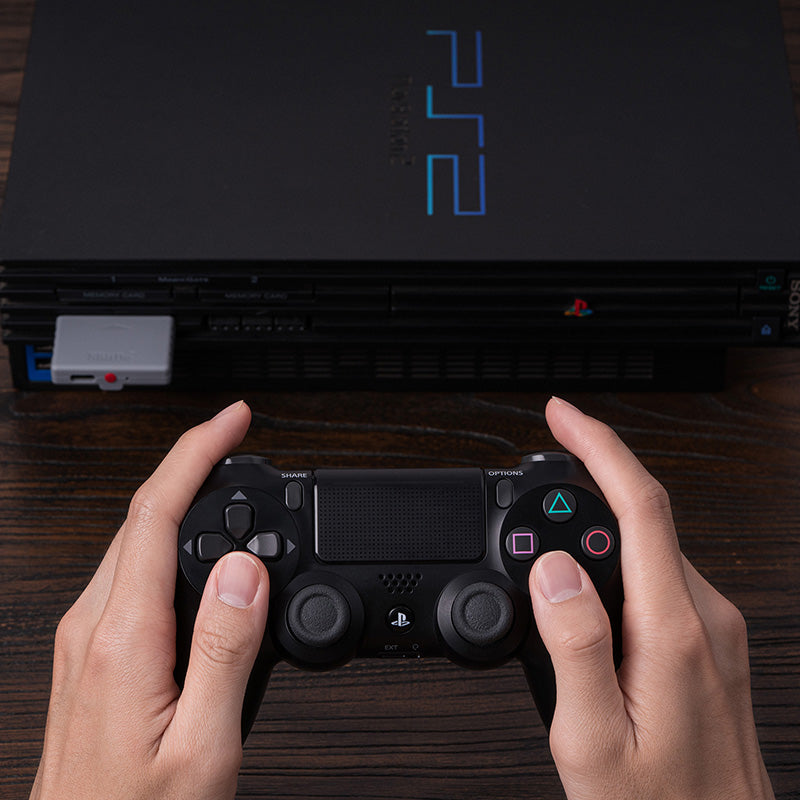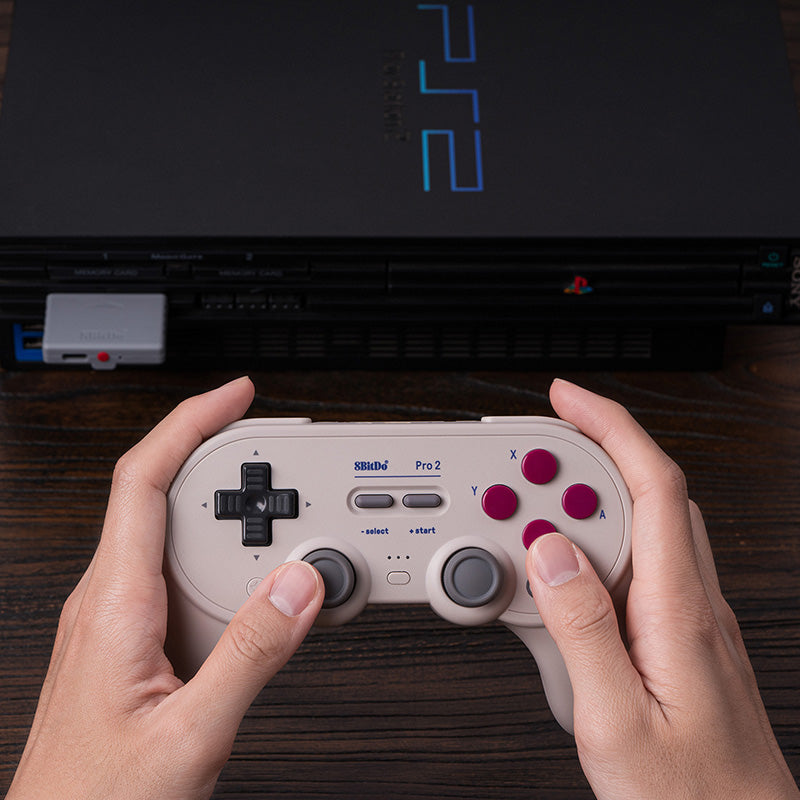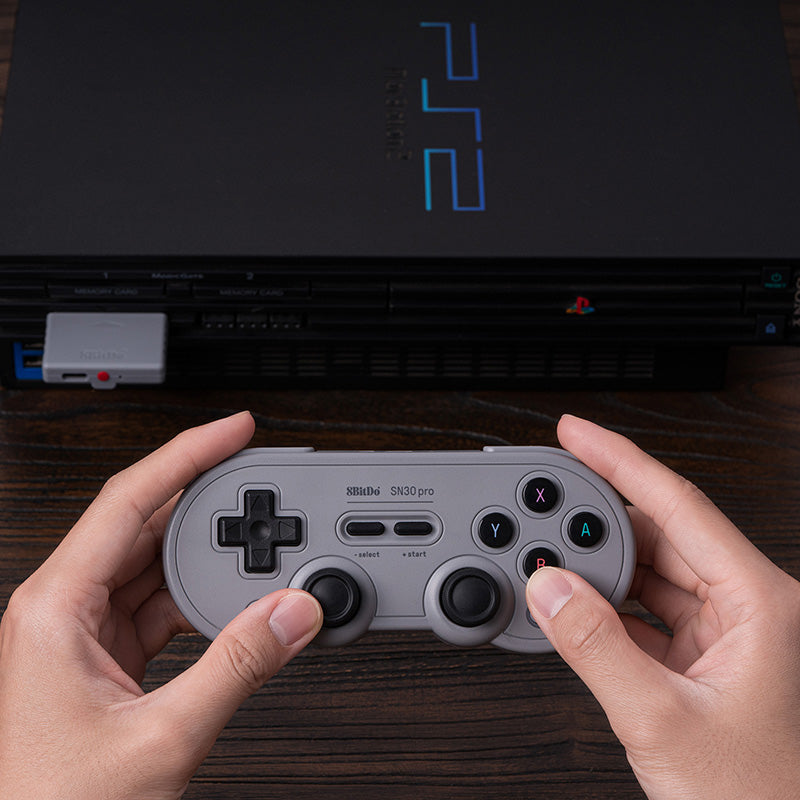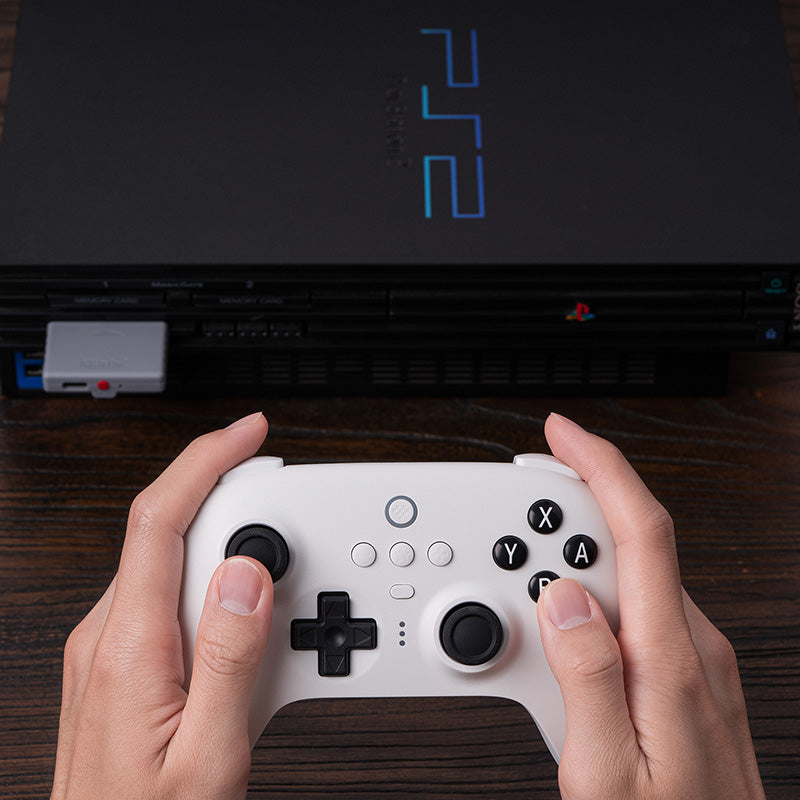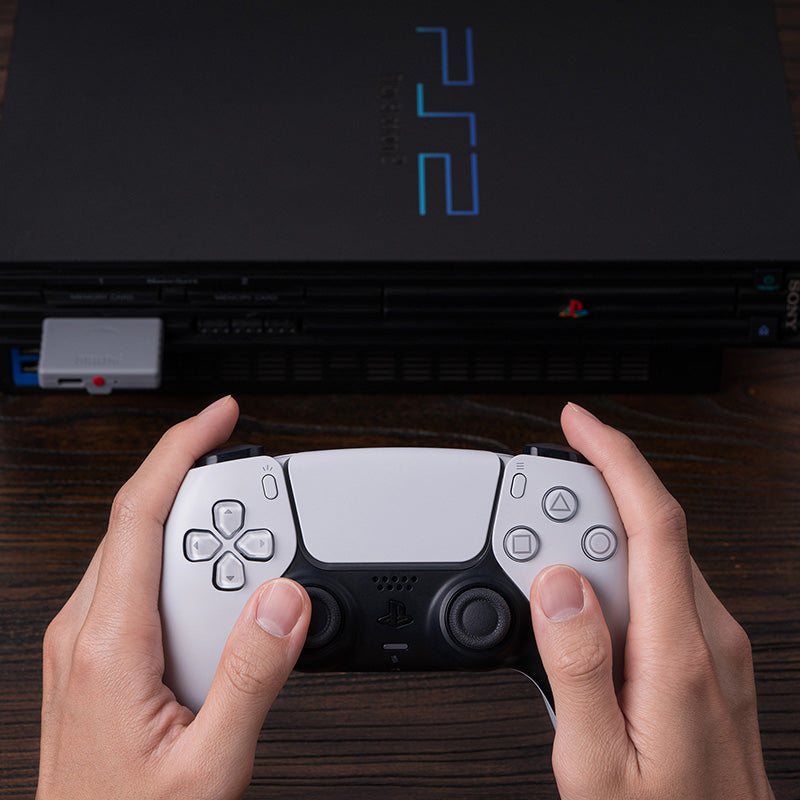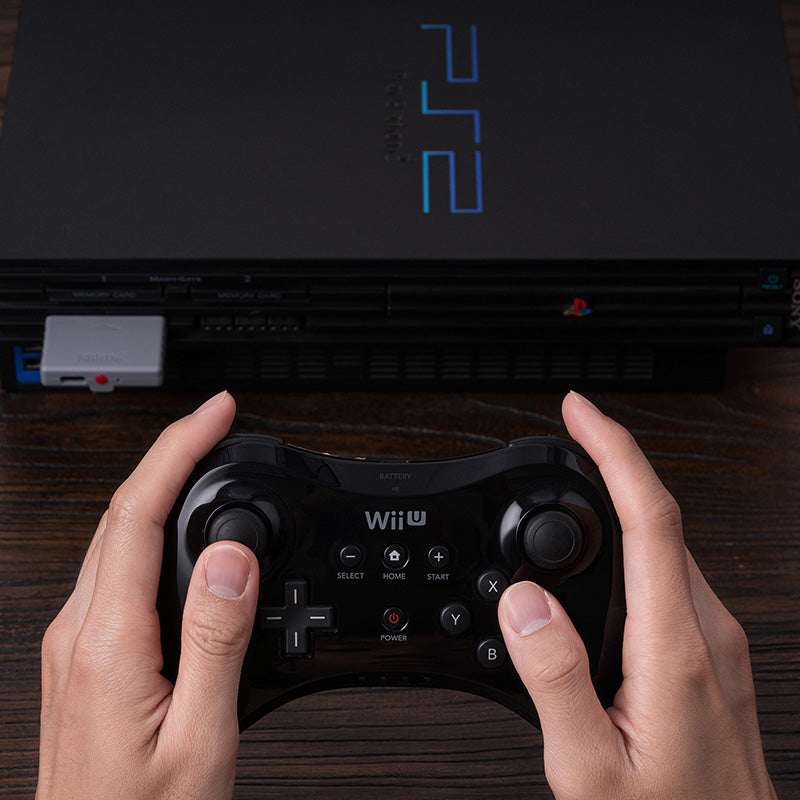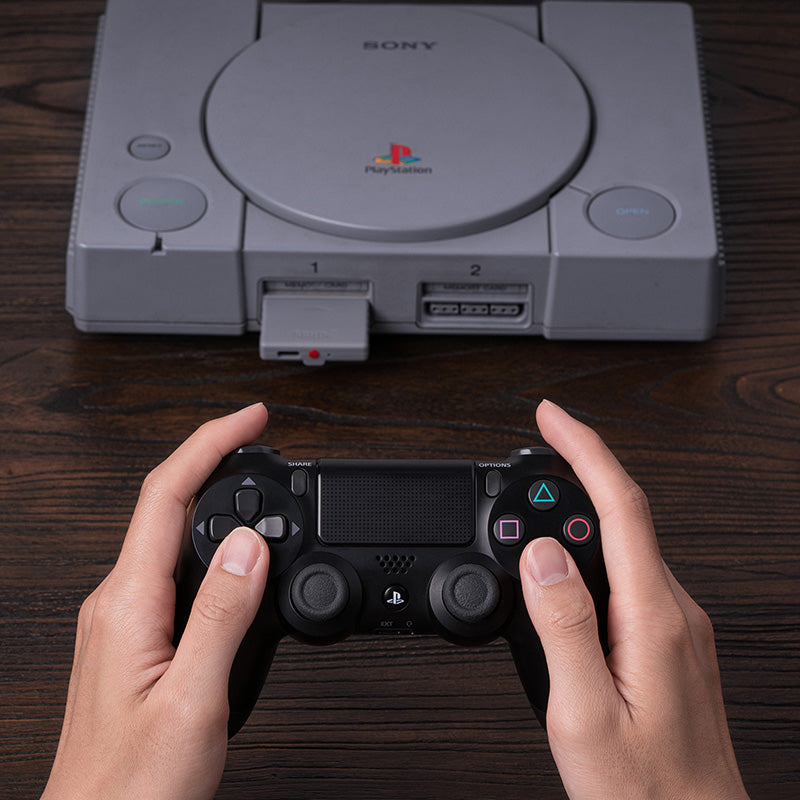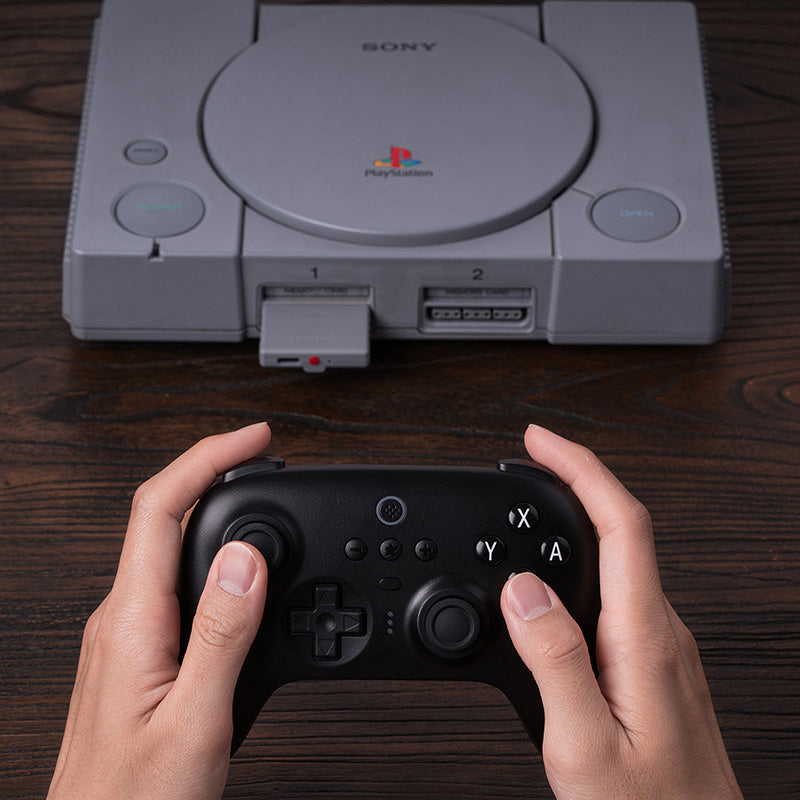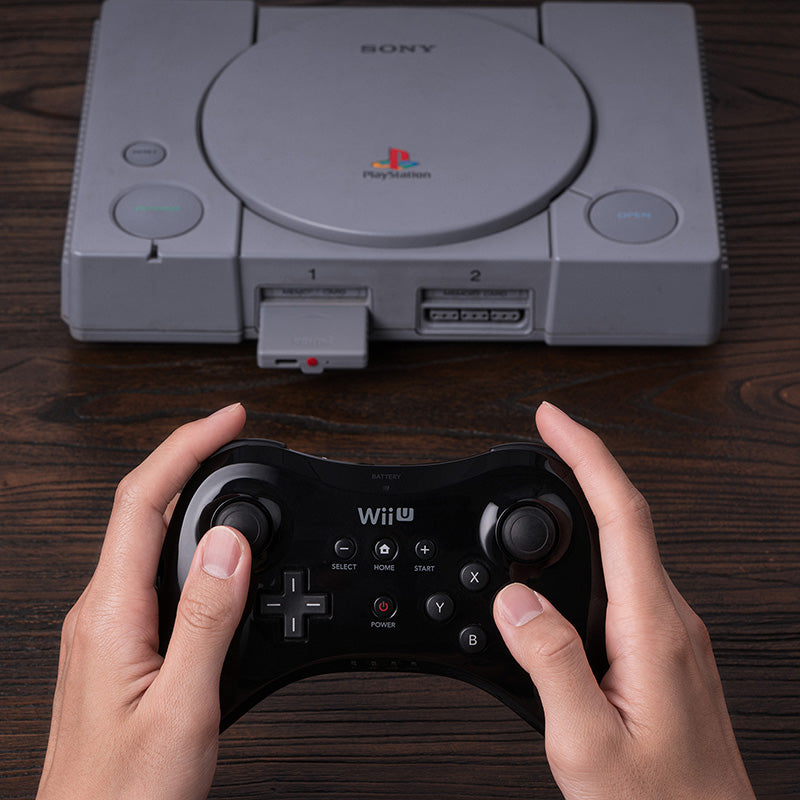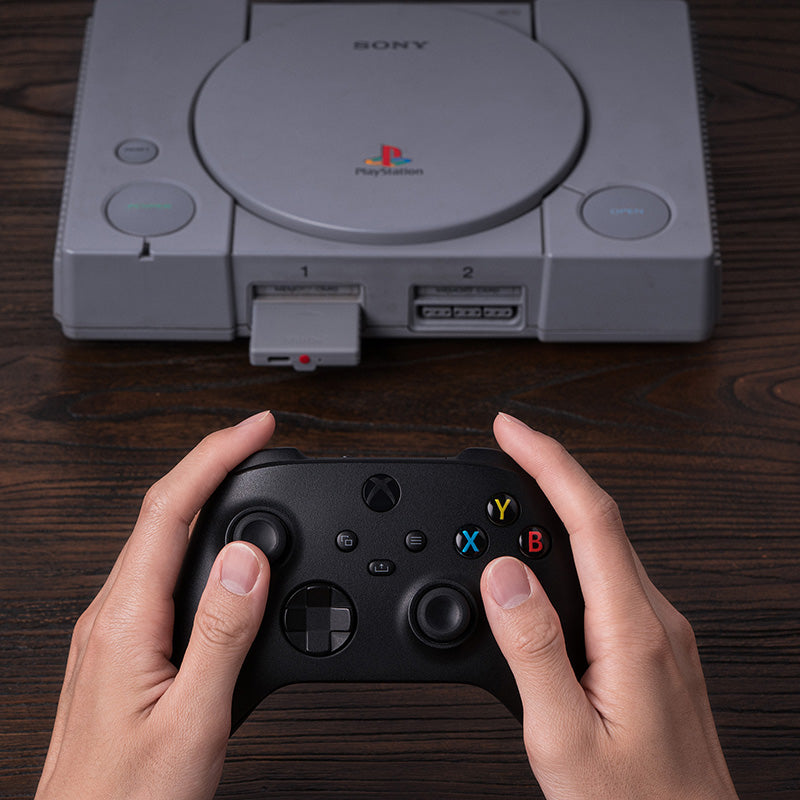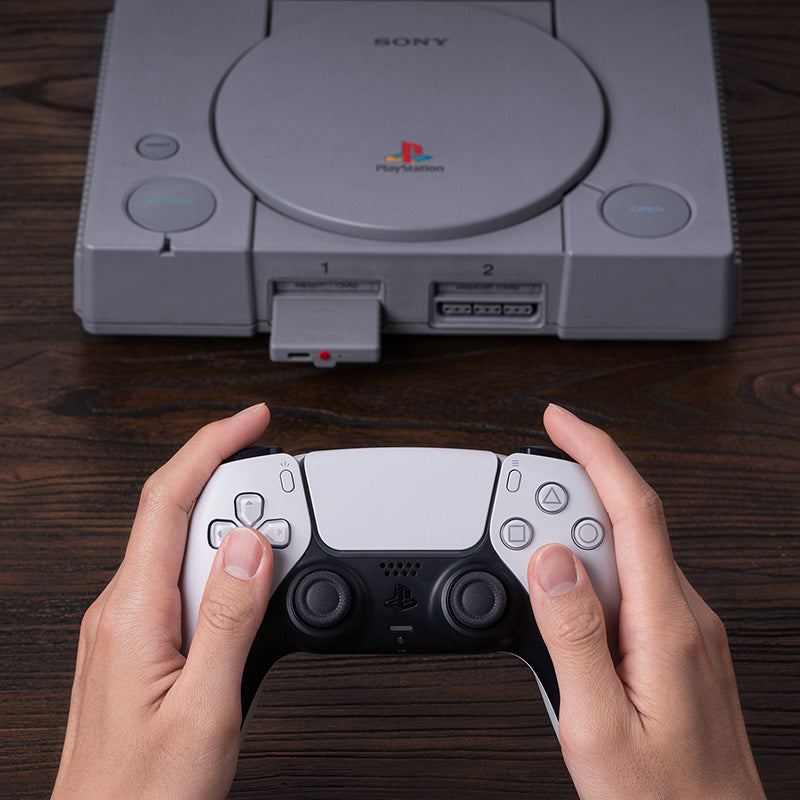 8BitDo Retro Receiver for PS1, PS2
Super
Sehr einfach zu gebrauchen und wirklich empfehlenswert. Spiele mit nem ps4 Controller jetzt an meiner PS2 und das endlich ohne lange Kabel. Muss auch sagen das ich wirklich sehr überrascht bin dass das alles so einfach funktioniert. Und auch wie gut es funktioniert. Kann es nur jedem empfehlen
Doesn't work on modded PS1
It will disable your memory card slot when using on modified PS1. Think it's a power draw issue. Have flagged issue with 8bitdo on Twitter but there is no fix for it.
Excellent solution to the lack of good PS2 controllers.
I used the adaptor to pair a Dualshock 4 controller to my Playstation 2 fat model and it is working without issue.
I never received my for 8BitDo Retro Receiver for PS1, PS2
I bought my 8BitDo Retro Receiver on August 23rd and never got it. Now I'm getting a survey asking me to ate my order that I never received... I'd like to rate it higher, but I refuse to give props to a product I never got.