8BitDo
*This accessory will have color difference between different batches, if you mind, please do not buy.

Compatibility:
SF30 Pro,SN30 Pro,SN30 Pro+,Pro 2,SN30 Pro USB,SN30 Pro for Android
Note:
The different light will lead to slight deviations between the picture and the actual color.

No warranty, no replacement, no return, no refund for this accessory.

No manual or instruction guide for this accessory, simple disassembly and installation skills are required.

To guarantee all replacement parts are in good condition, we had tested it before shipping.
Share
查看完整详细信息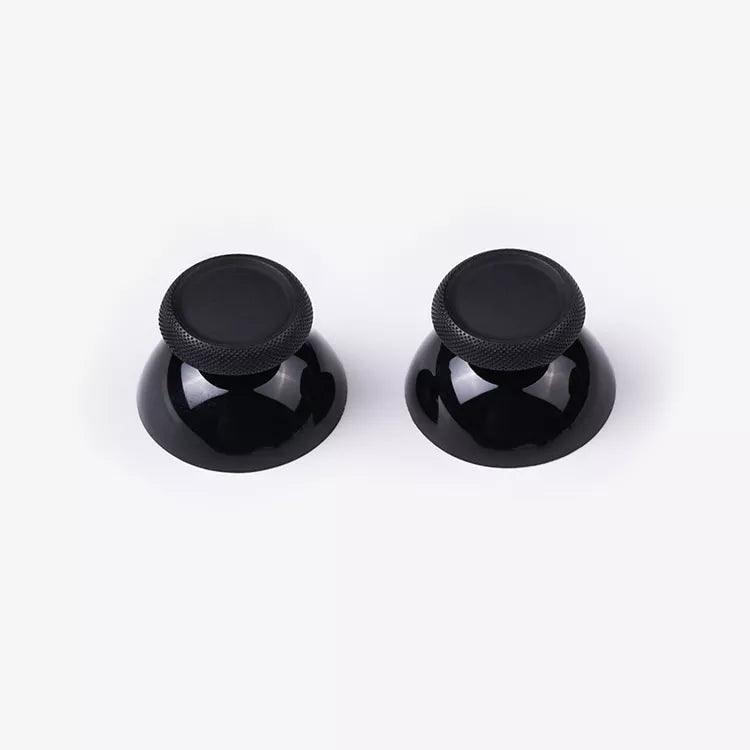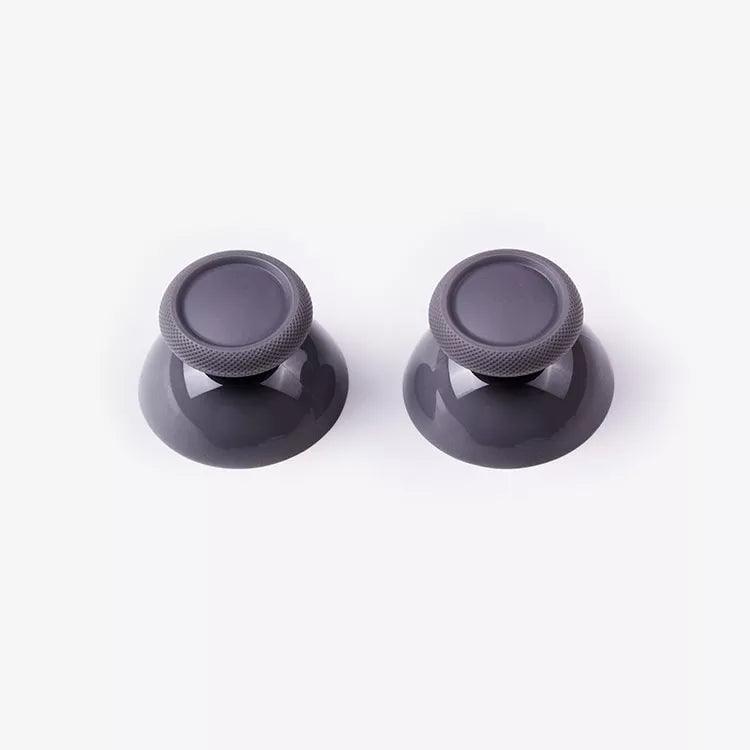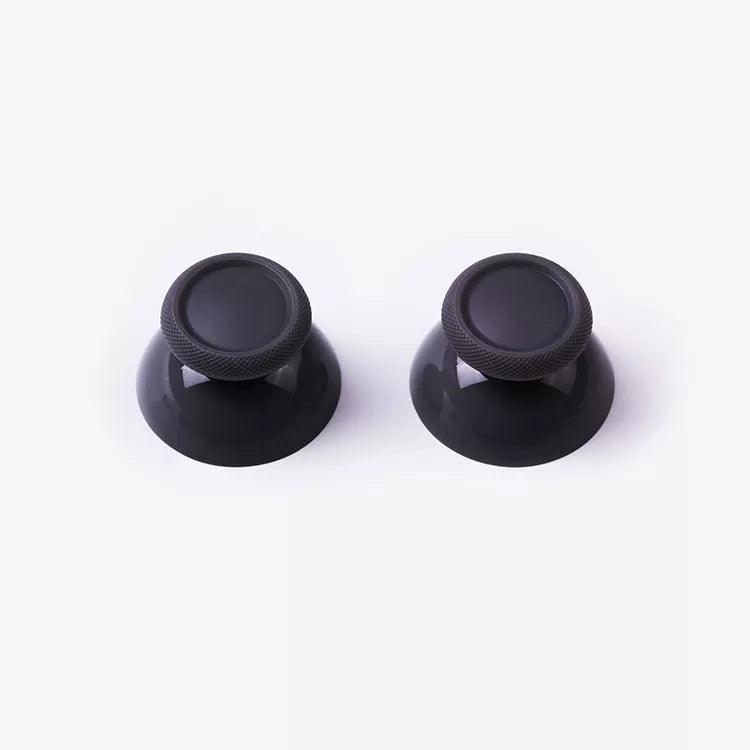 Great replacements, super easy to install!
I've had the SN30 pro years and finally worn down the rubber thumb sticks to the plastic. So got these replacements. Great new feel and easy to install!
Repair parts are high quality
Delivery was fast, without any delays. Repair parts themselves are cool and gave my old controller a new feel, like it was a brand new out of the box. Thx 8bitdo for giving your customers an opportunity to buy parts when needed instead of whole gamepad and continue to use their old, but refreshed, one :)
Maybe i picked the wrong color, but it's all fine
Maybe i picked the wrong color, but it's all fine. The product arrived in a reasonable time, i love 8bitdo and you should too.
​
​
It's a mouthful, but I get it.
They were a solid replacement for my torn up ones. Easy install.
Too expensive
It's very nice being able to buy replacement parts but they are way too expensive for what they are.