8BitDo
常规价格
$29.99 USD
促销价
$26.99 USD
单价
单价
销售额
售罄
Wired Controller, USB cable: 1.8M
Compatible with Switch (version 3.0.0 or above), Windows, Raspberry Pi devices
Rumble vibration
Support turbo function
Share
查看完整详细信息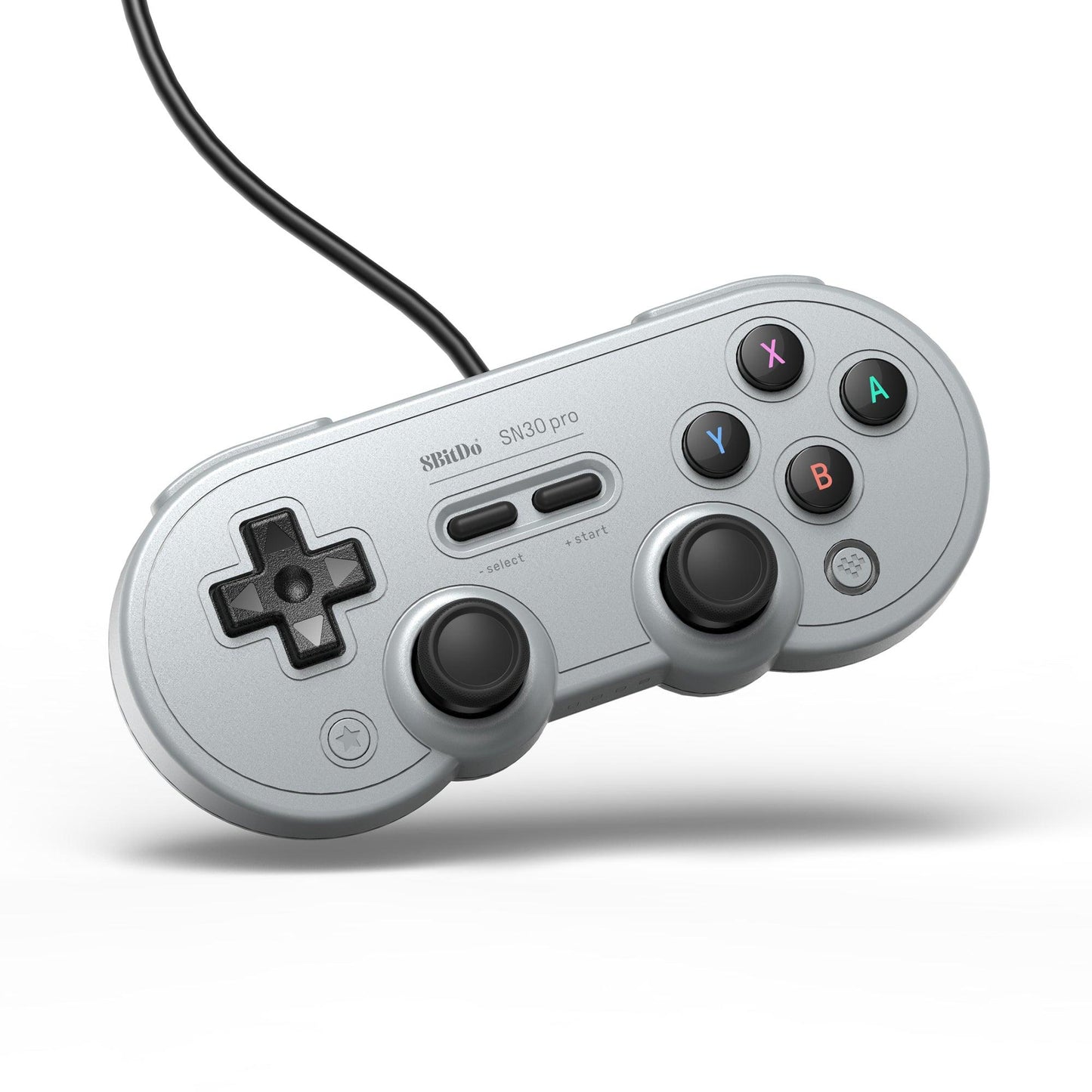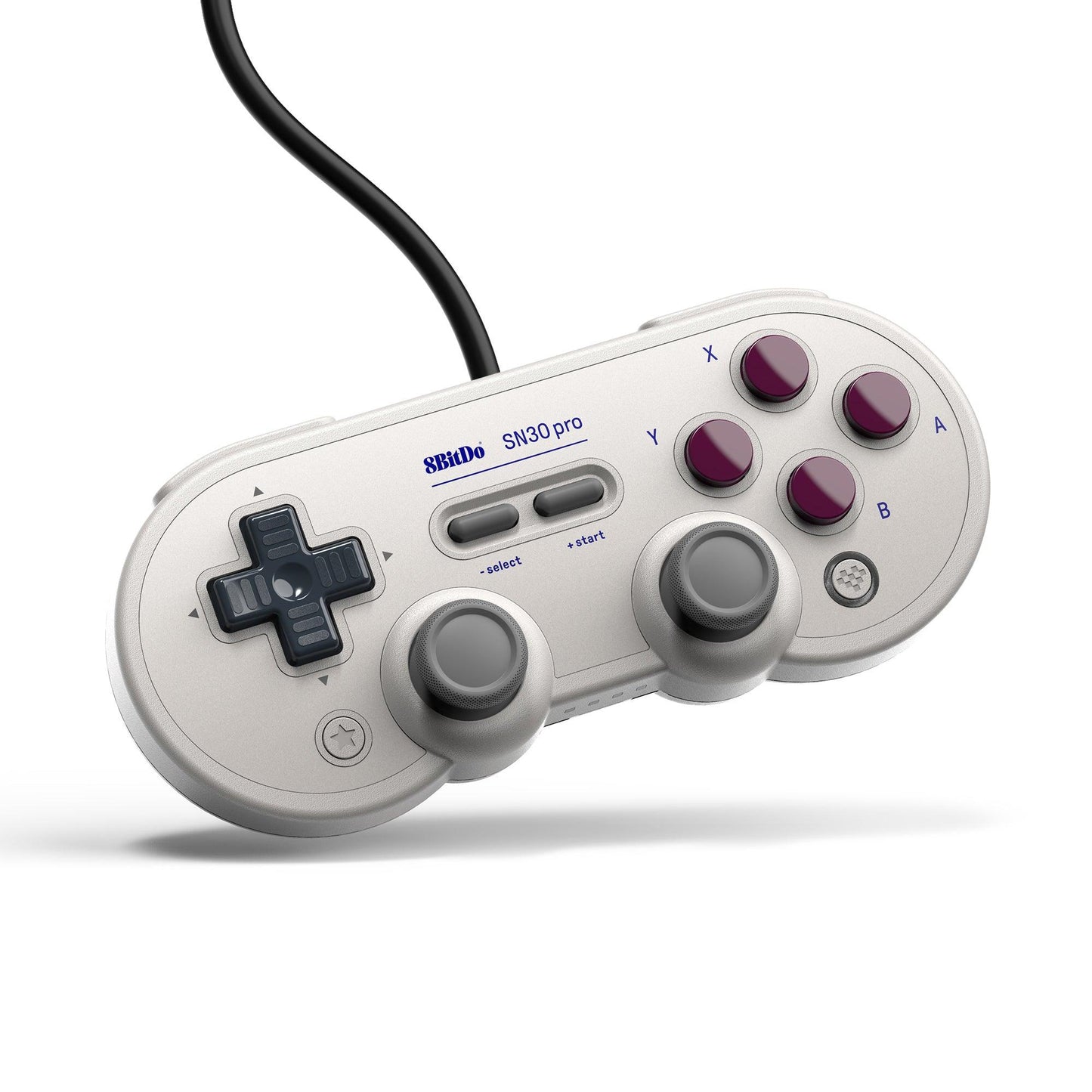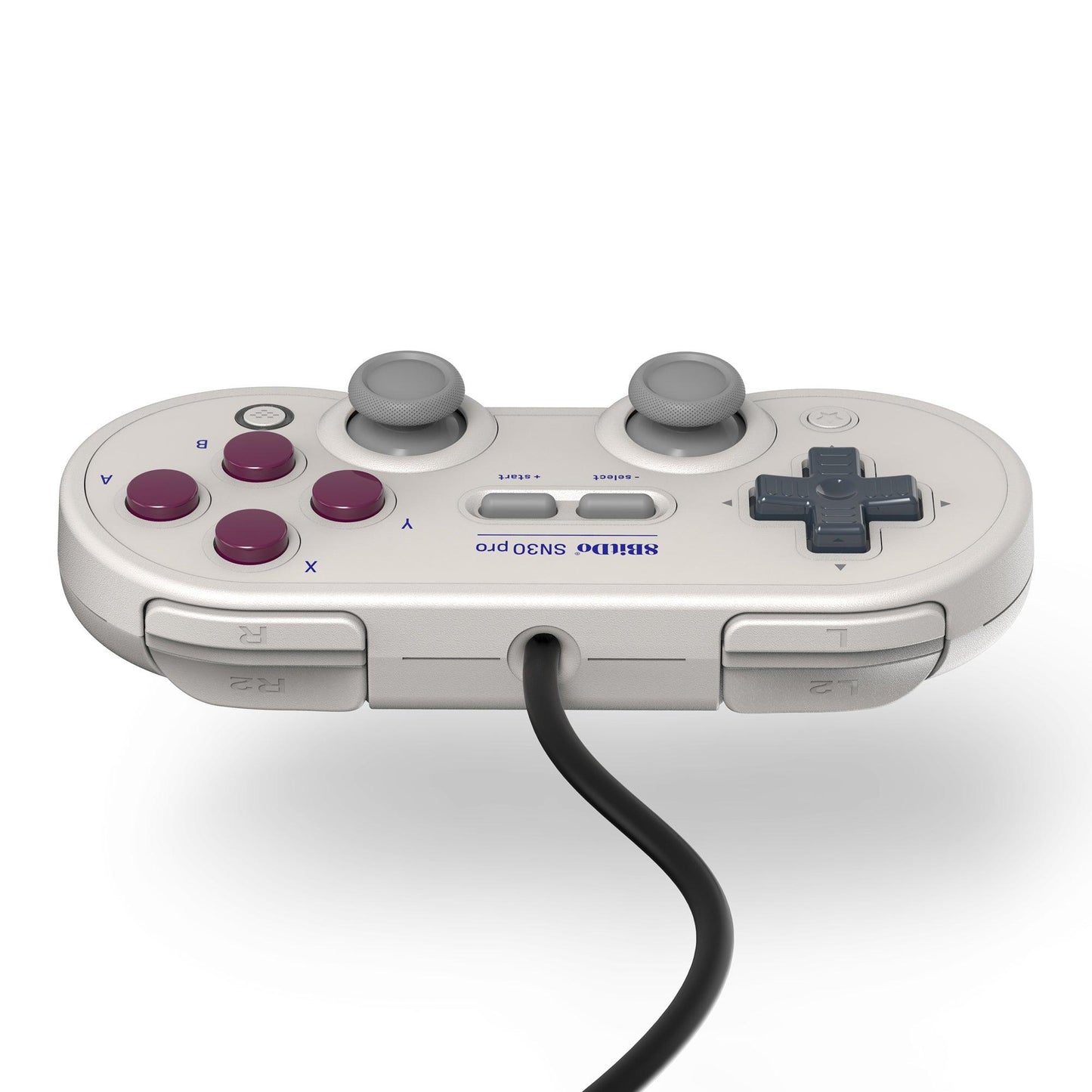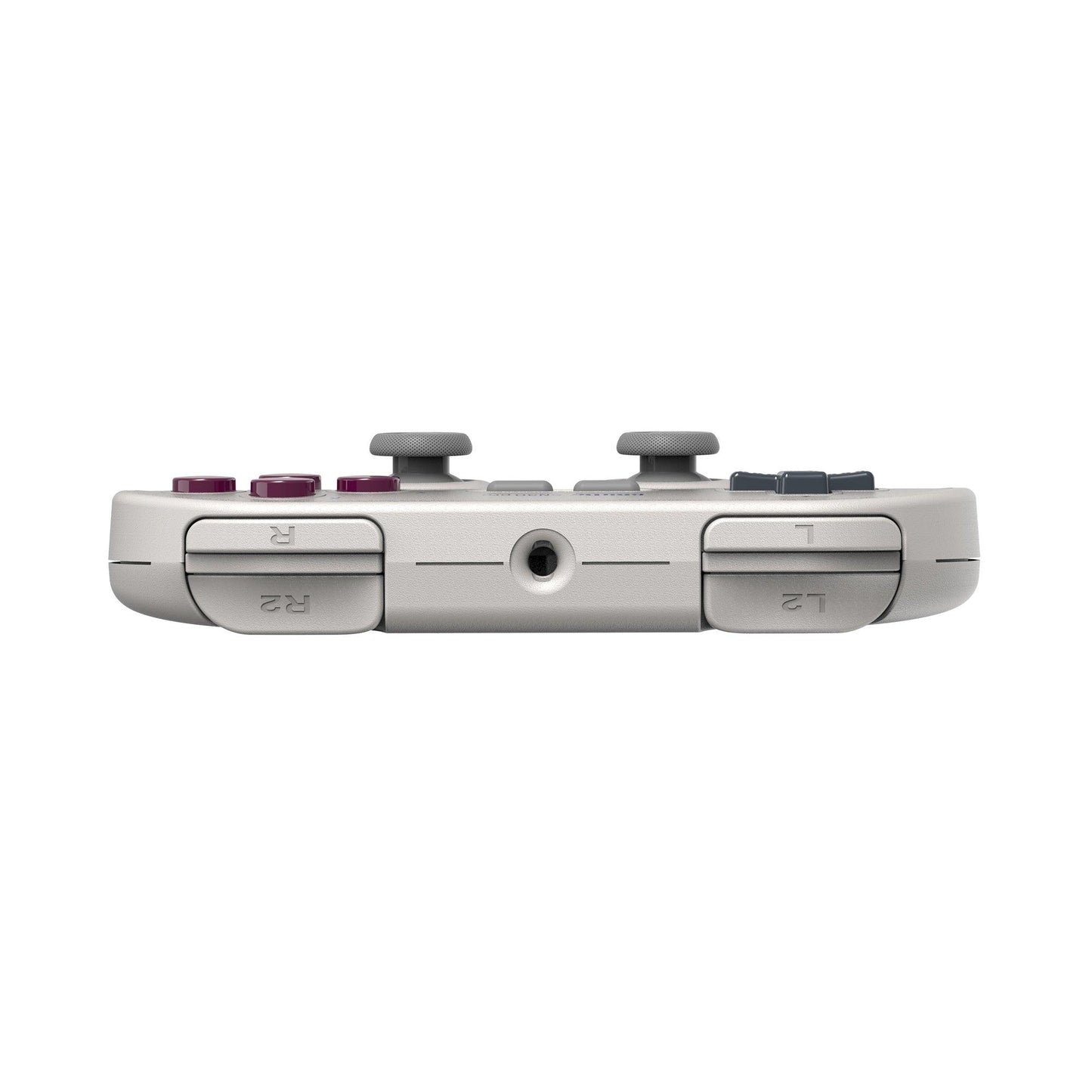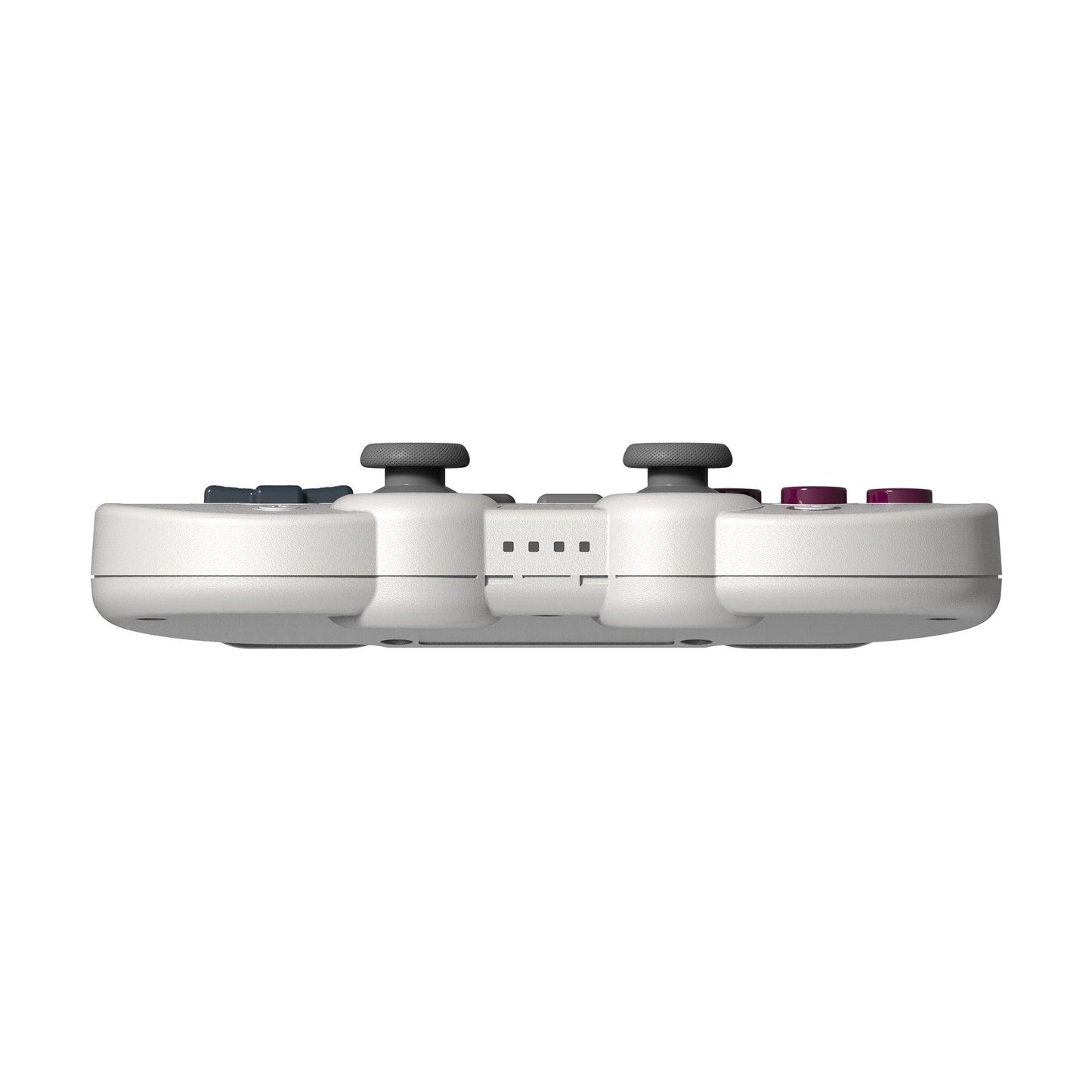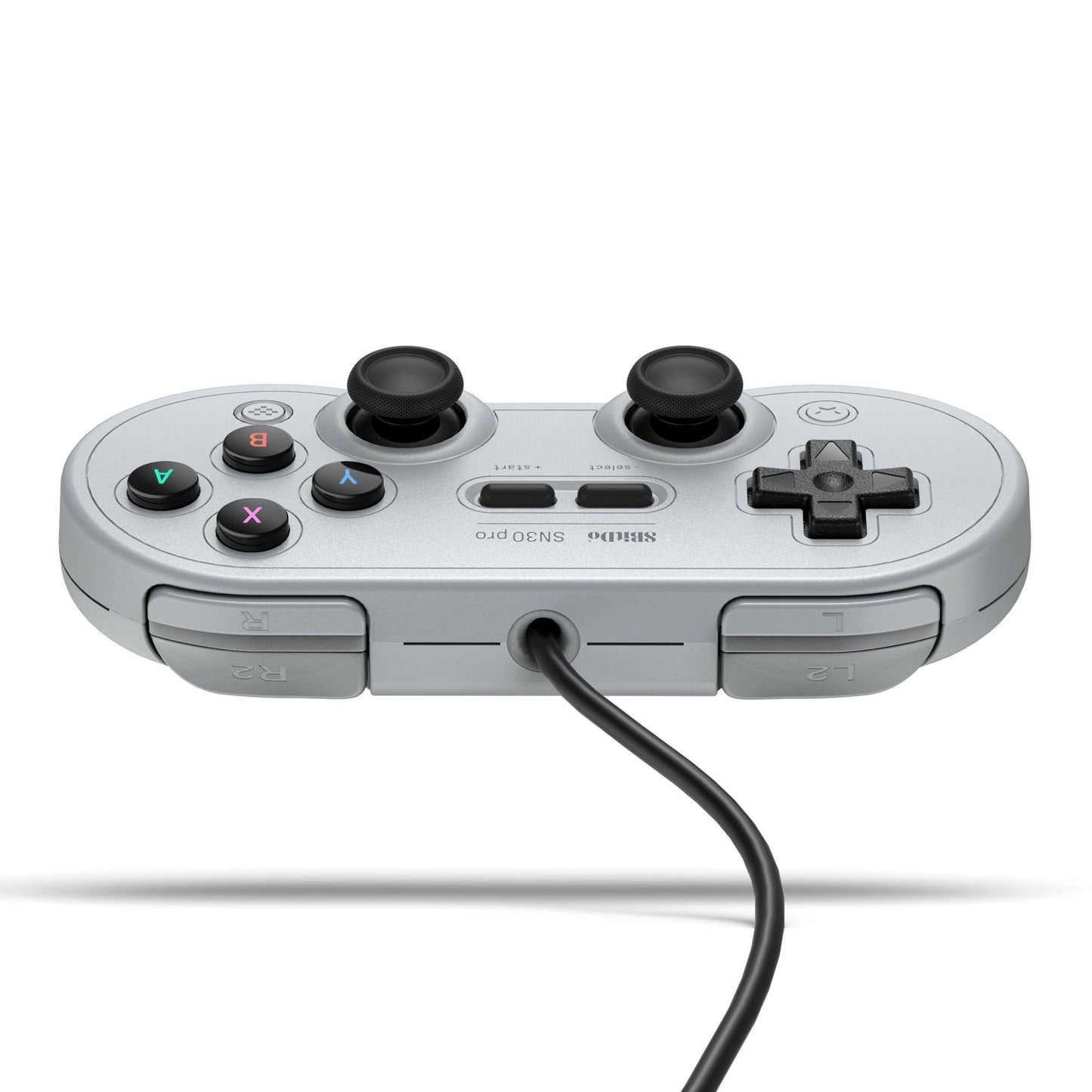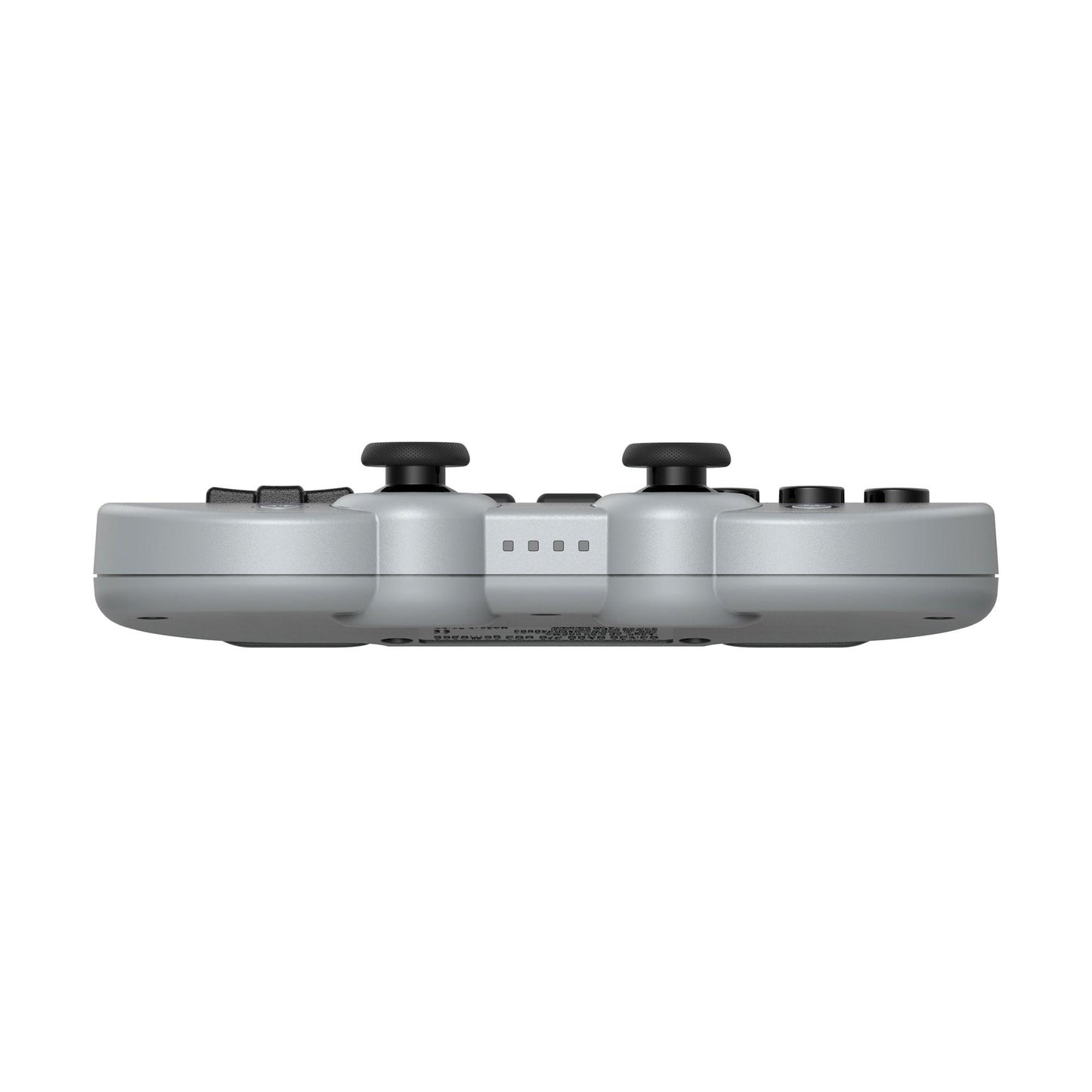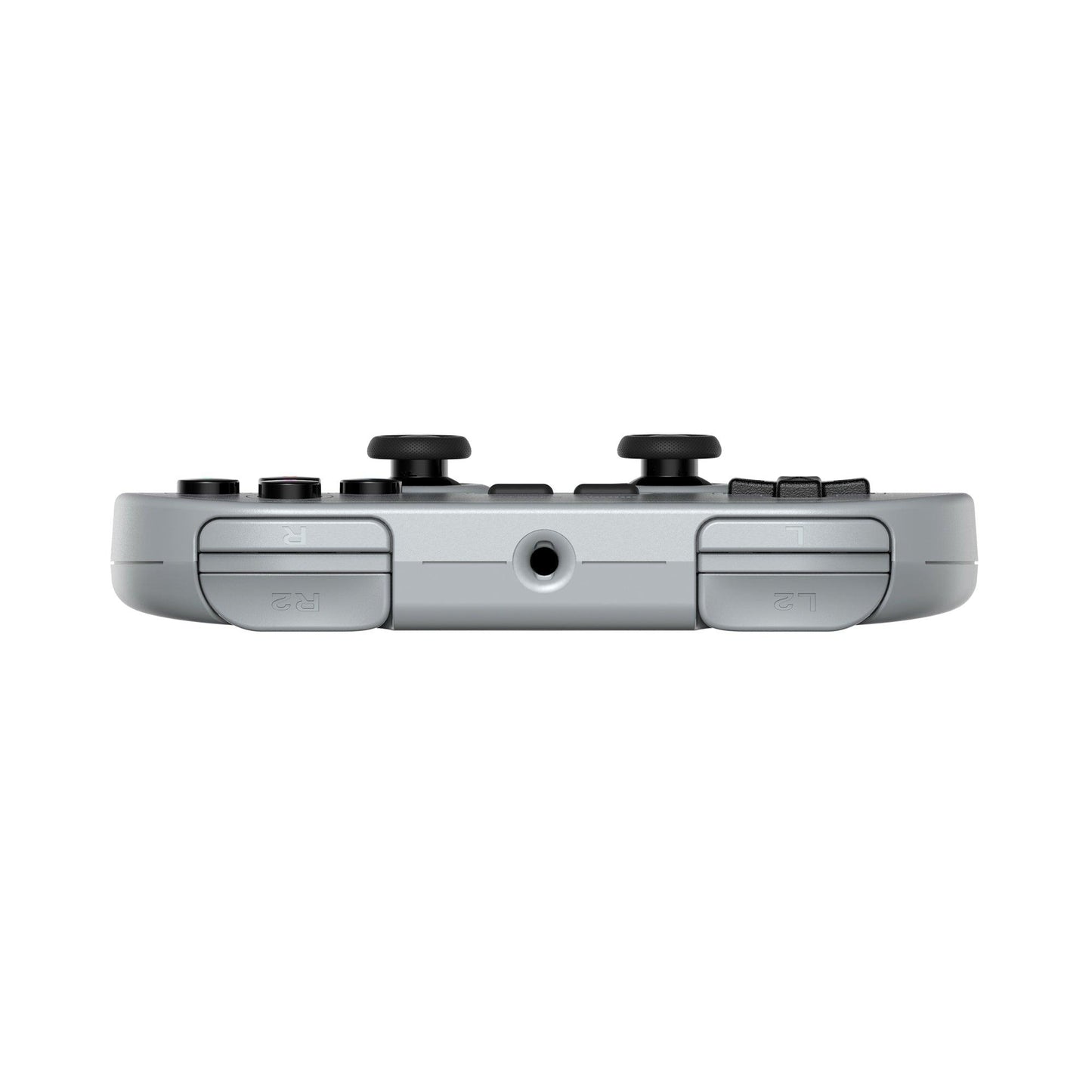 Very slow shipping
I'd love to review the actual product as prompted by this "We fulfilled your order 15 days ago!, please leave us feedback" email, but unfortunately my order sat in a shipping warehouse somewhere and didn't mover for over a week. I ordered on 5th October, it didn't start moving until 12th, and it's now the 24th. At least I now know that it's with the local carrier and I have an actual ETA of 25-27 October.
I hope they packed my order correctly with the right product, and that they work well!
These are quality.
They feel like Super NES controllers, but with PS1 quality. Great for a retropie, or just a cheap unique controller.
Best ideration
Big fan of the sn30 wired, no lag and always dependable