8BitDo
Regular price
Sale price
$25.98 USD
Unit price
per
Sale
Sold out

Share
View full details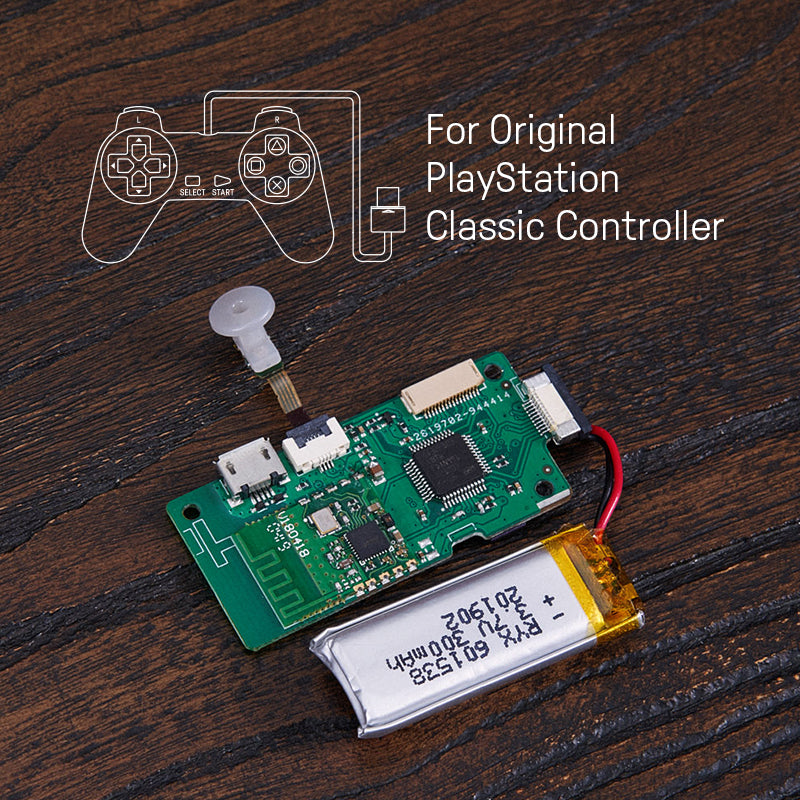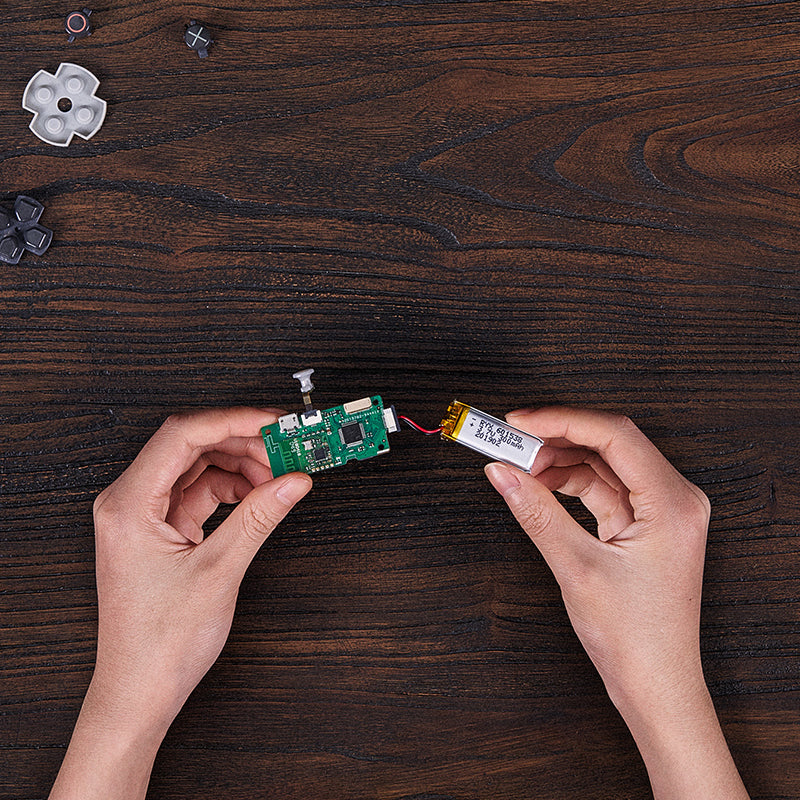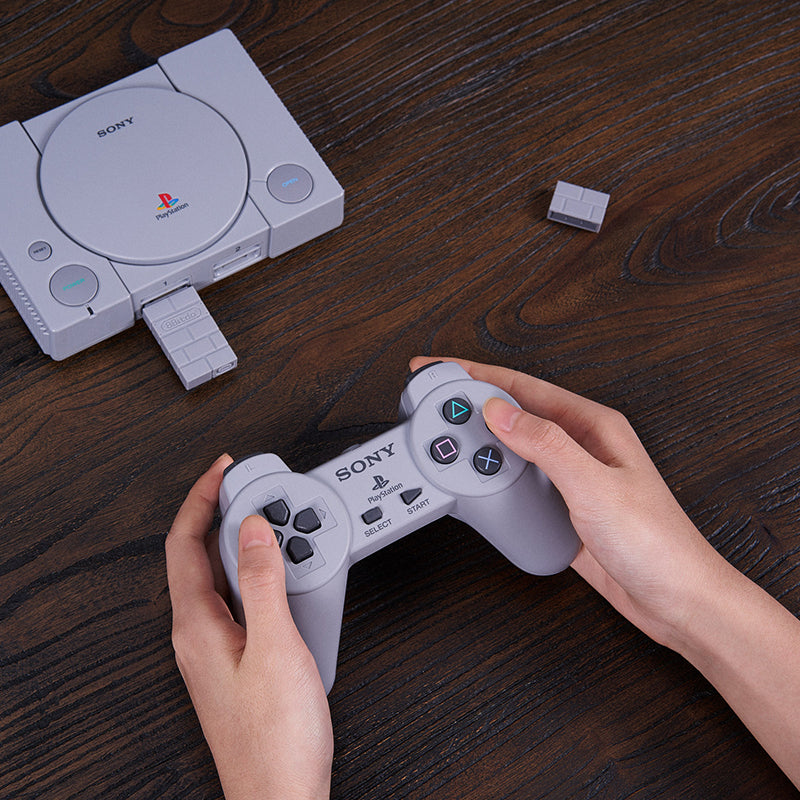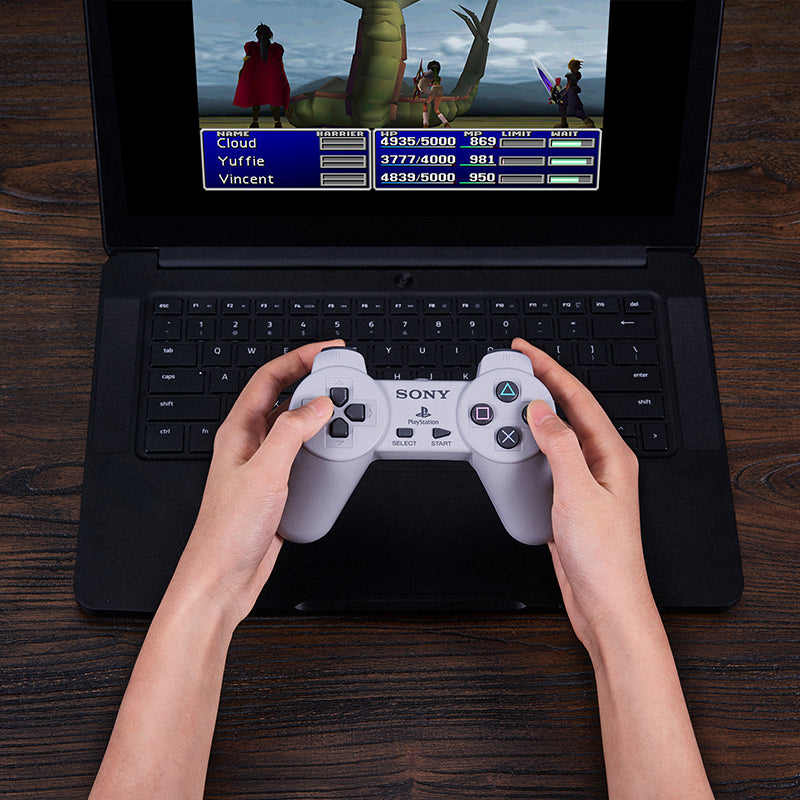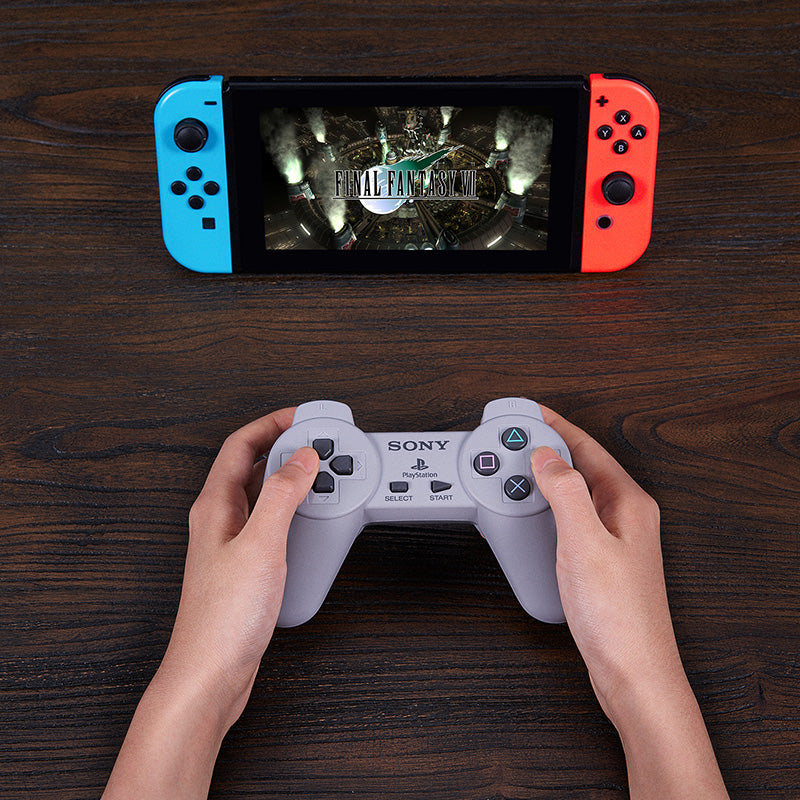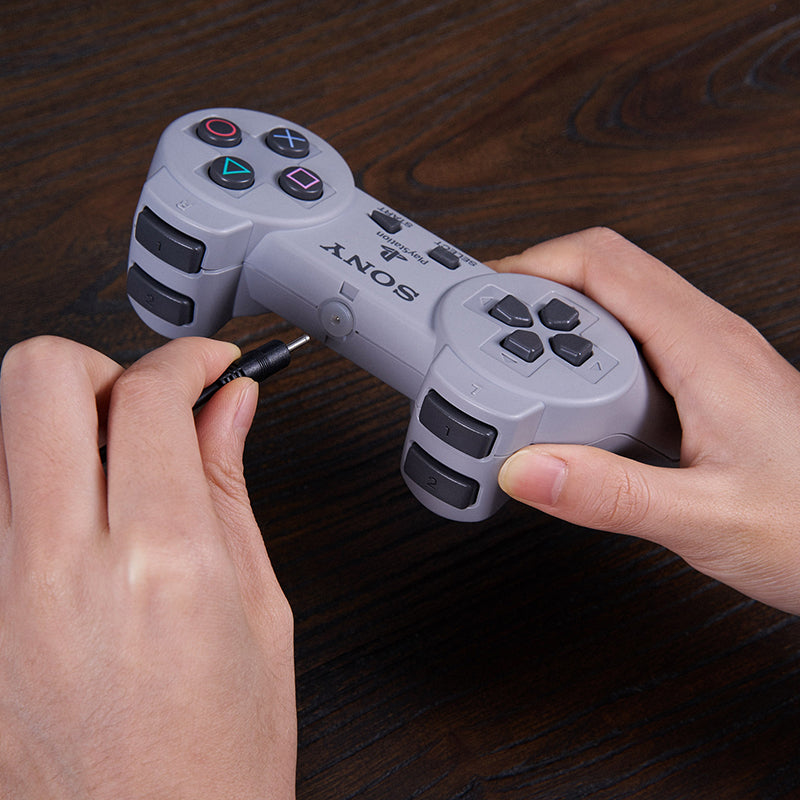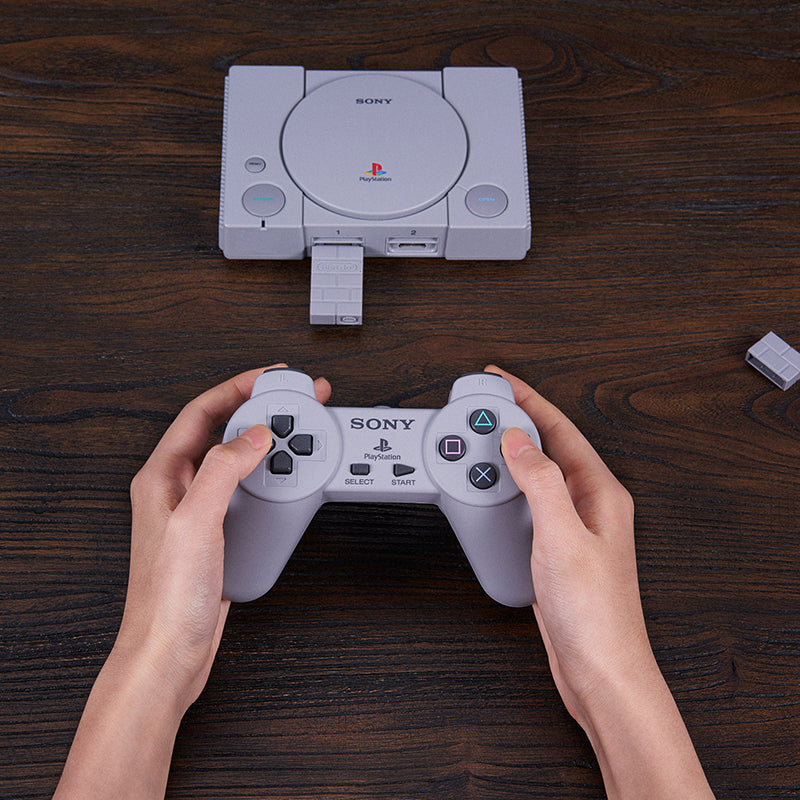 Awesome & Easy to Install
I've got mod kits for several controllers and this one way by far the simplest to install. It pairs perfectly with the new retro receiver for PlayStation and PlayStation 2
Great Product
The board was very easy to install and set up. It paired very easily with my Steam Deck. If I could, I would mark 4.5 stars. My only complaint (and it's a VERY SMALL one, is that the battery hangs off to the side and is loose and rattles inside the controller. It has double sided tape, but it wouldn't stick because of the curve of the controller where it sits in the housing. I put a small dab of hot glue and that fixed the problem. Great product overall.
I'm very satisfied
I think I'll buy it again next time
Works exactly as advertised
Incredibly easy to install kit that comes with good instructions and a surprisingly nice screwdriver. The kit goes in and now you've got a multi functional Bluetooth PS1 Classic controller. For $20 if you like the controller but wish it was wireless, this is a no brainer.
As for the controller itself, they feel very nice and the buttons and d pad feel a lot "newer" than any PS2 or PS3 controller I've used. They don't feel worn in at all, and are nice and springy.
I haven't quite figured out what I want to do with the controller as far as utility goes, but it's a cool setup to have. Seems like a great buy for MiSTer users or blue retro PS1 owners.