8DitDo
Regular price
$79.99 USD
Sale price
$75.99 USD
Unit price
per
Sale
Sold out
Share
View full details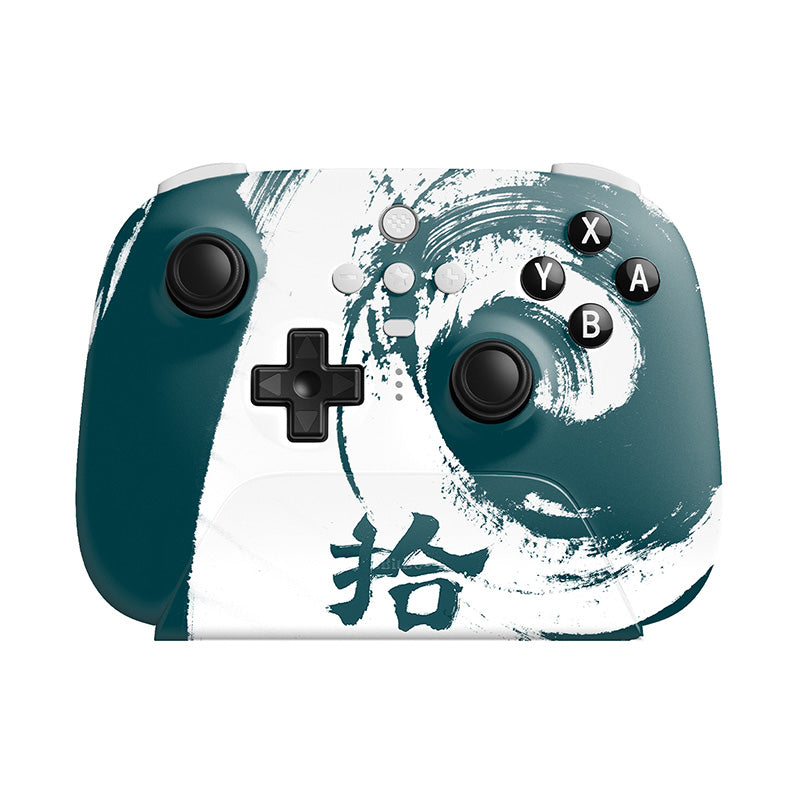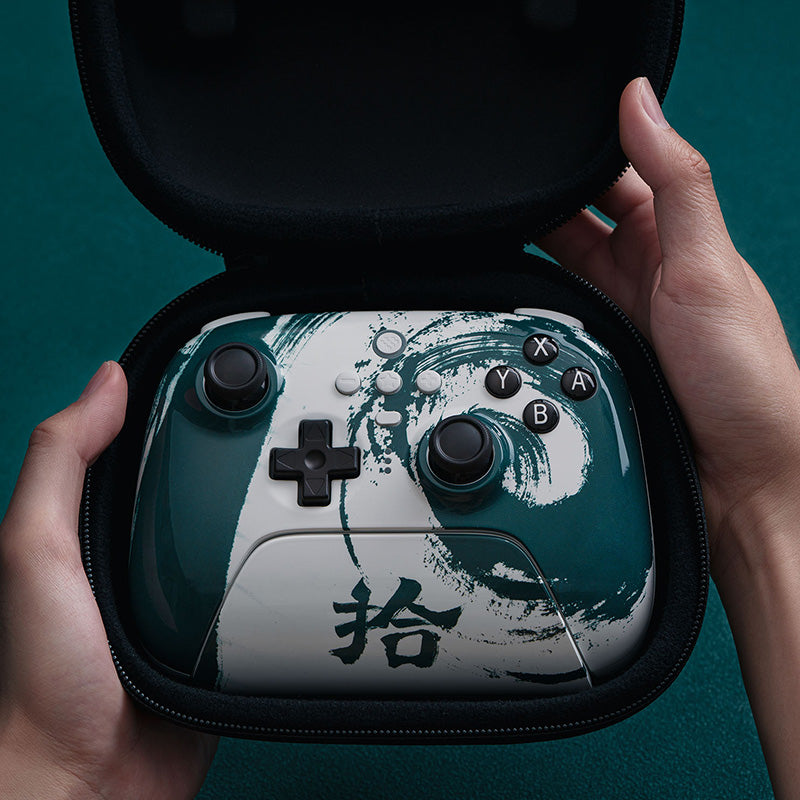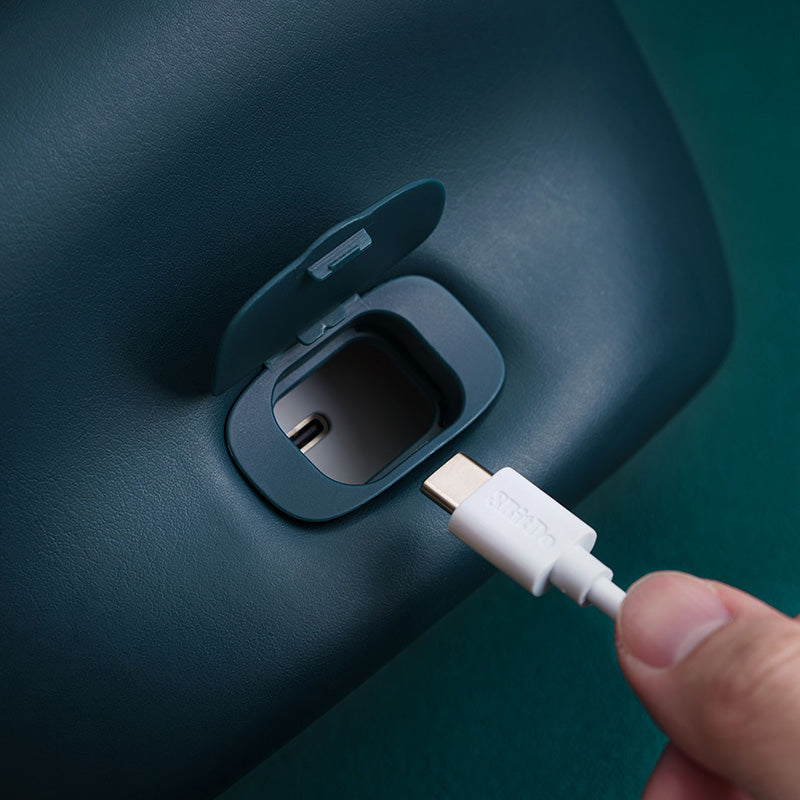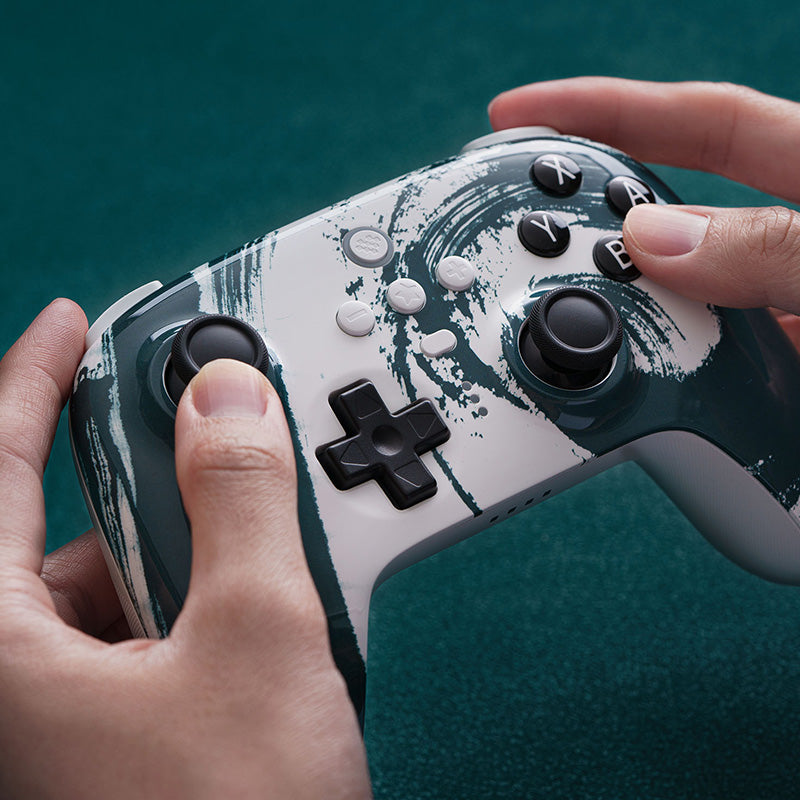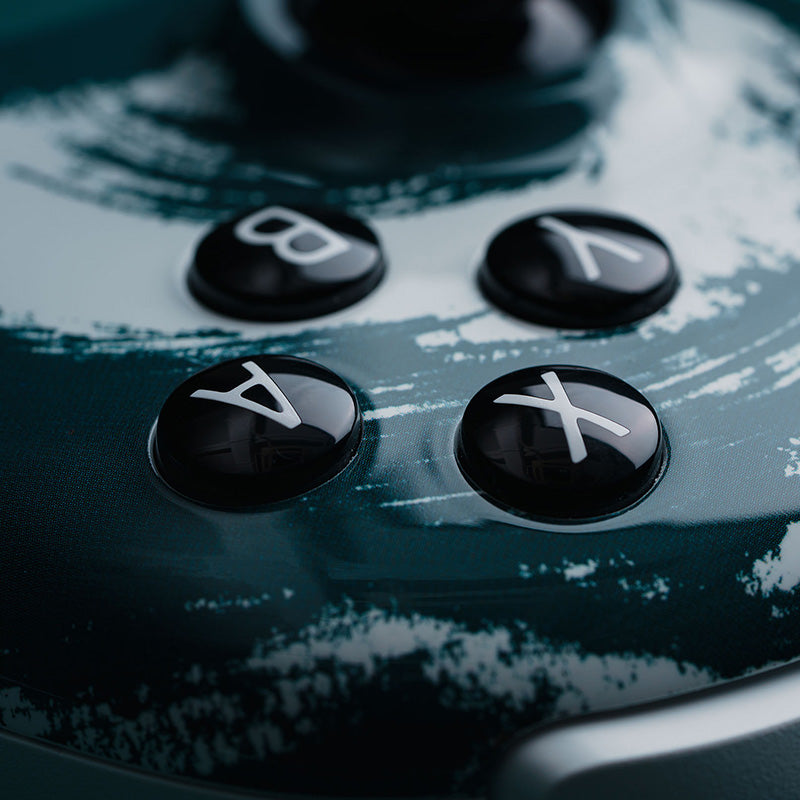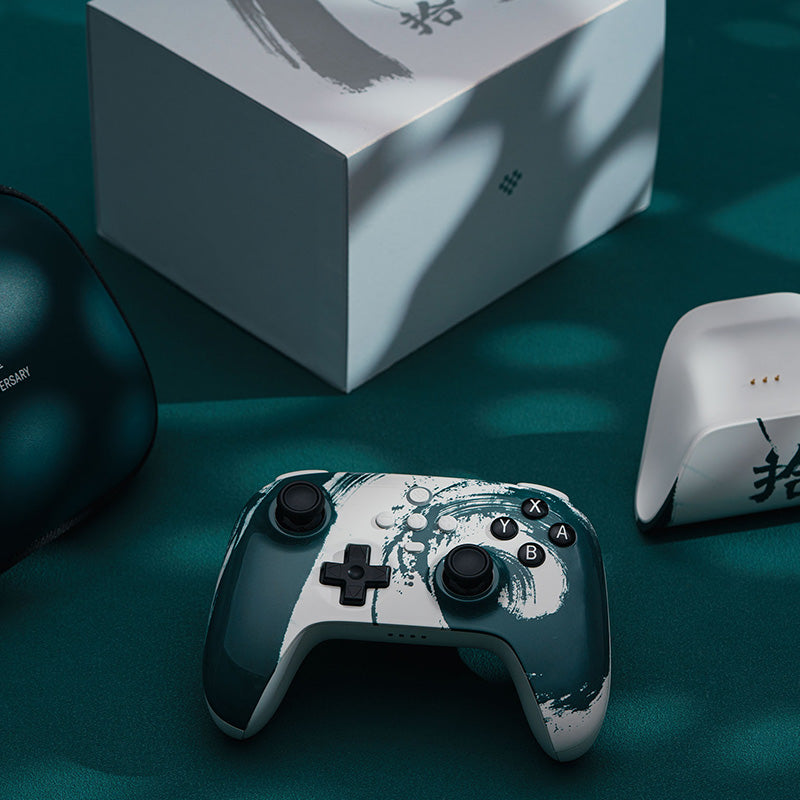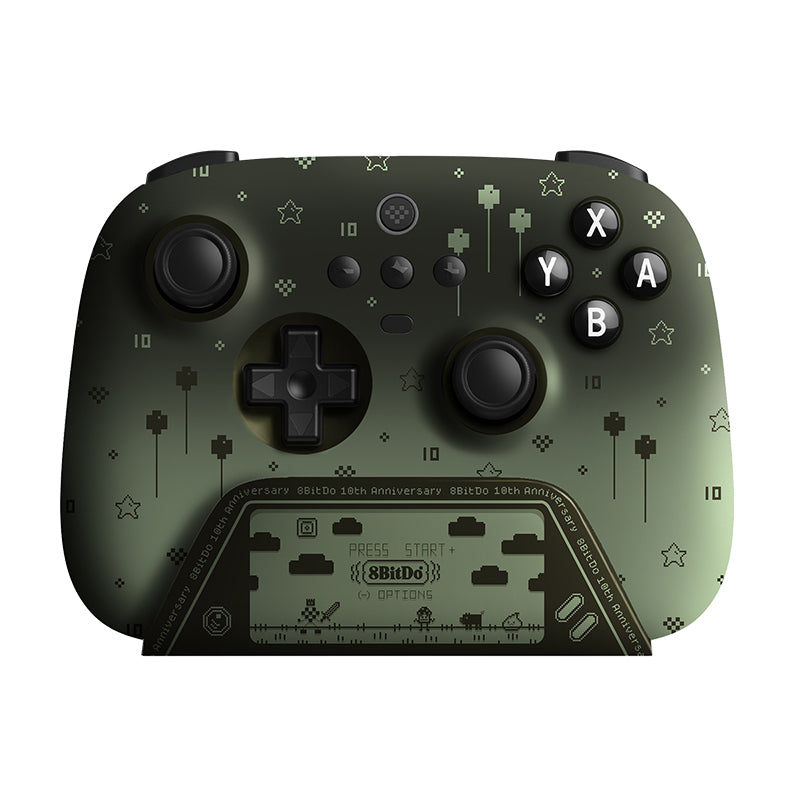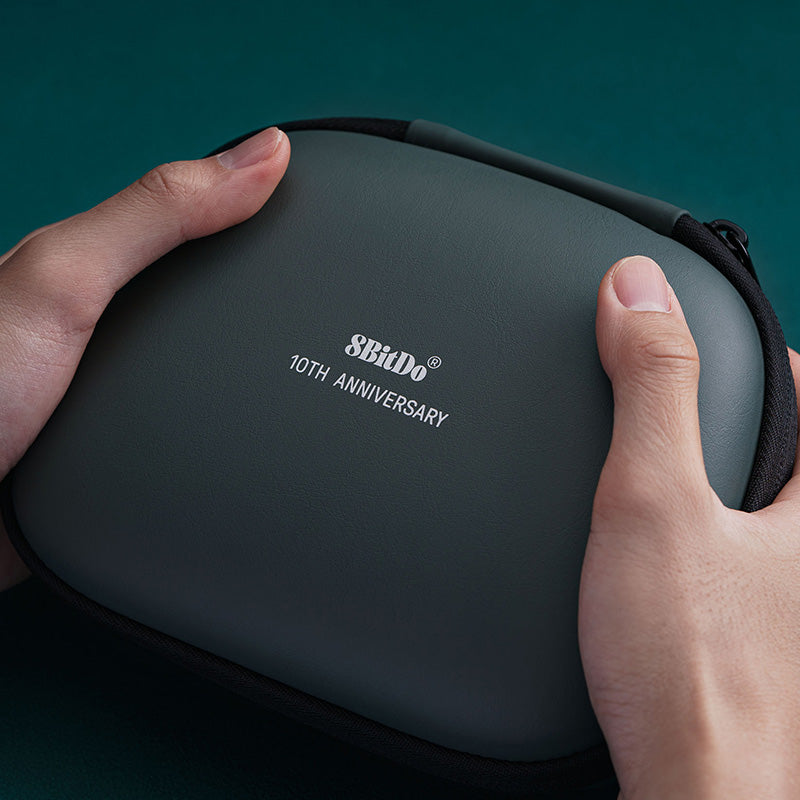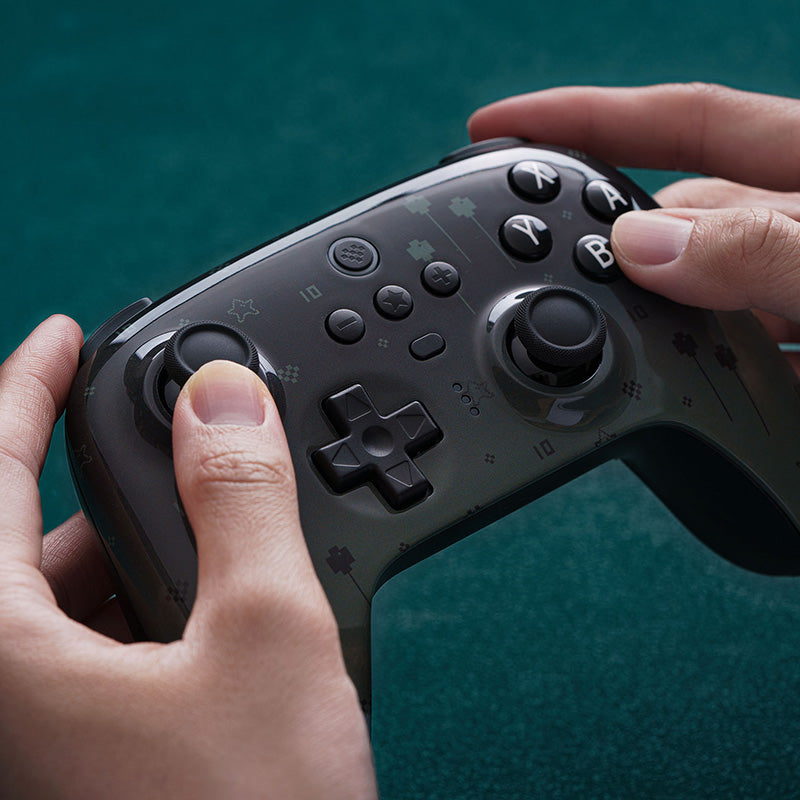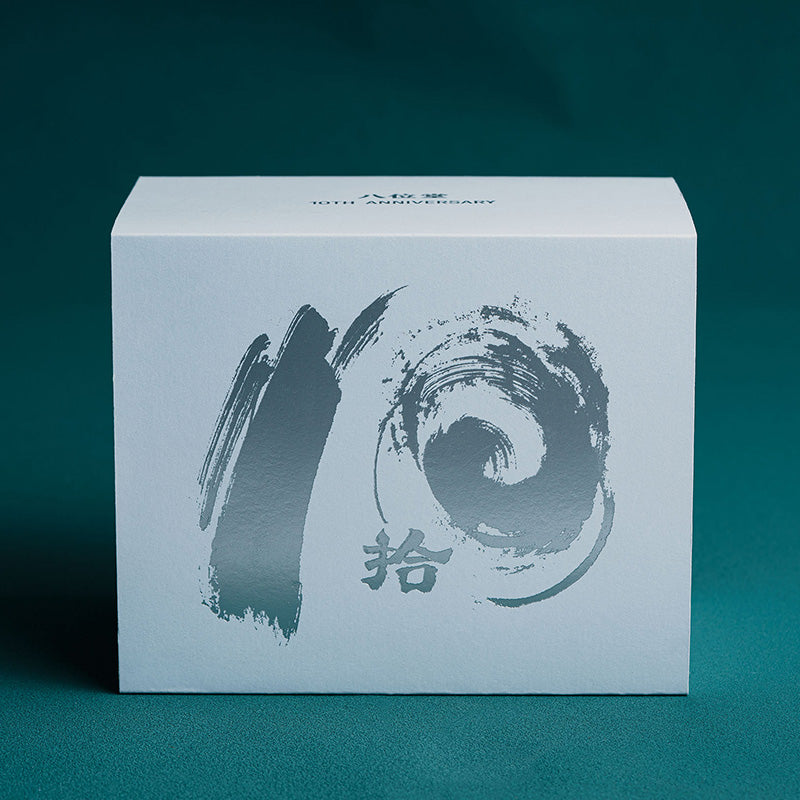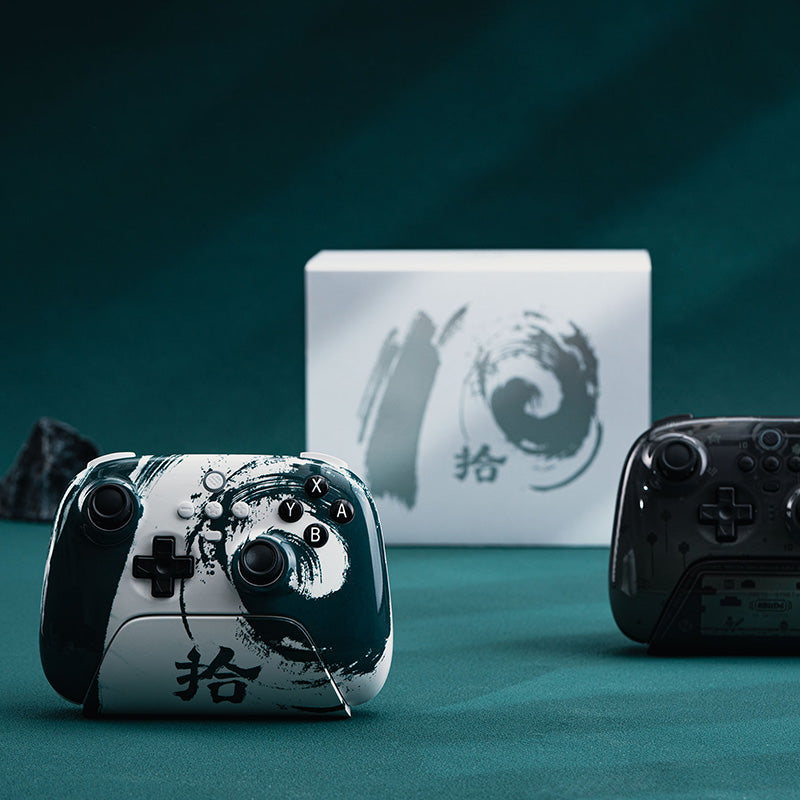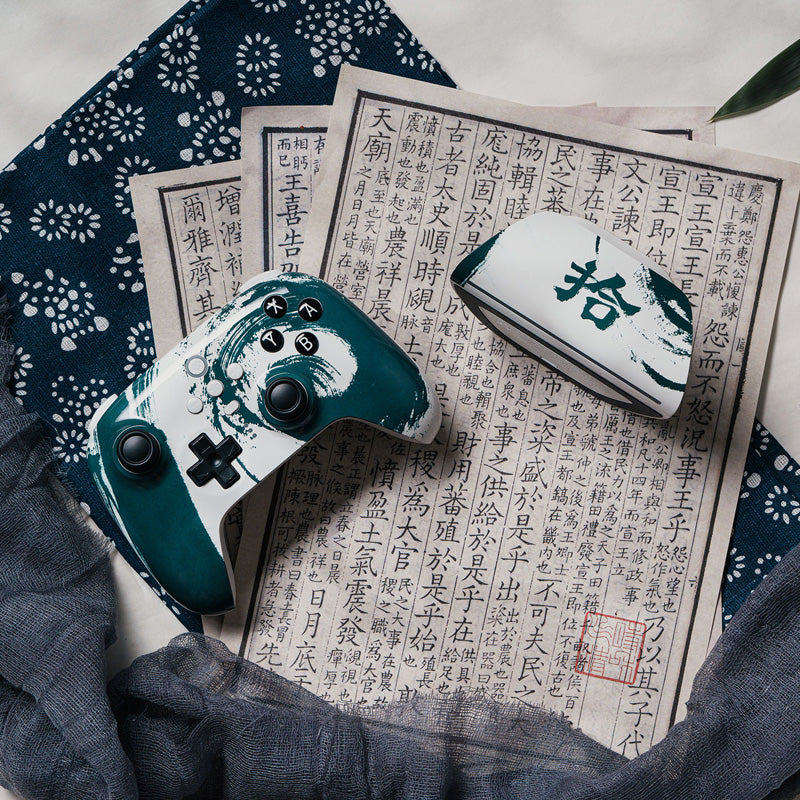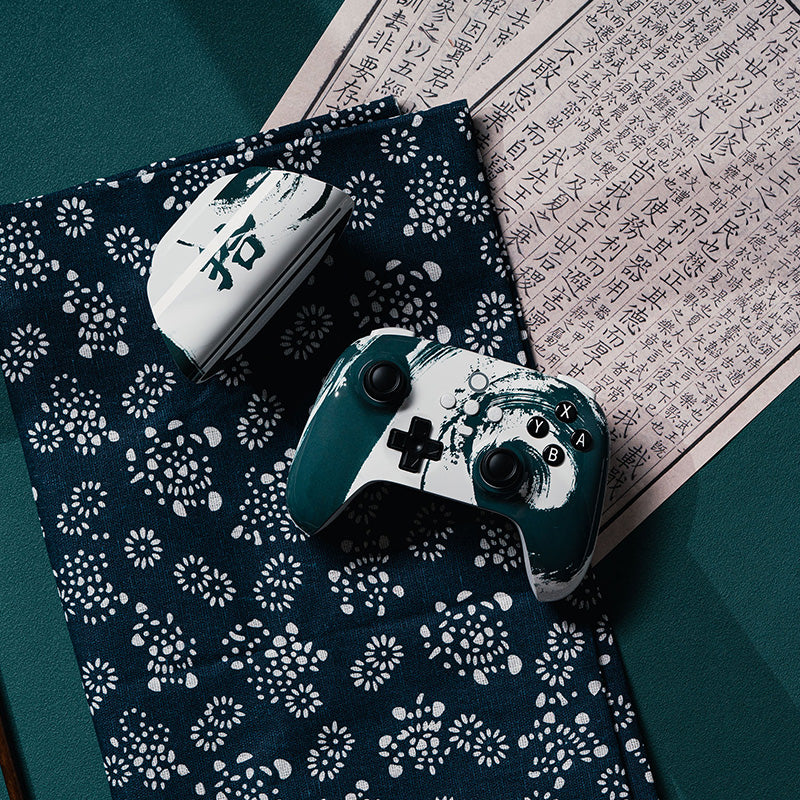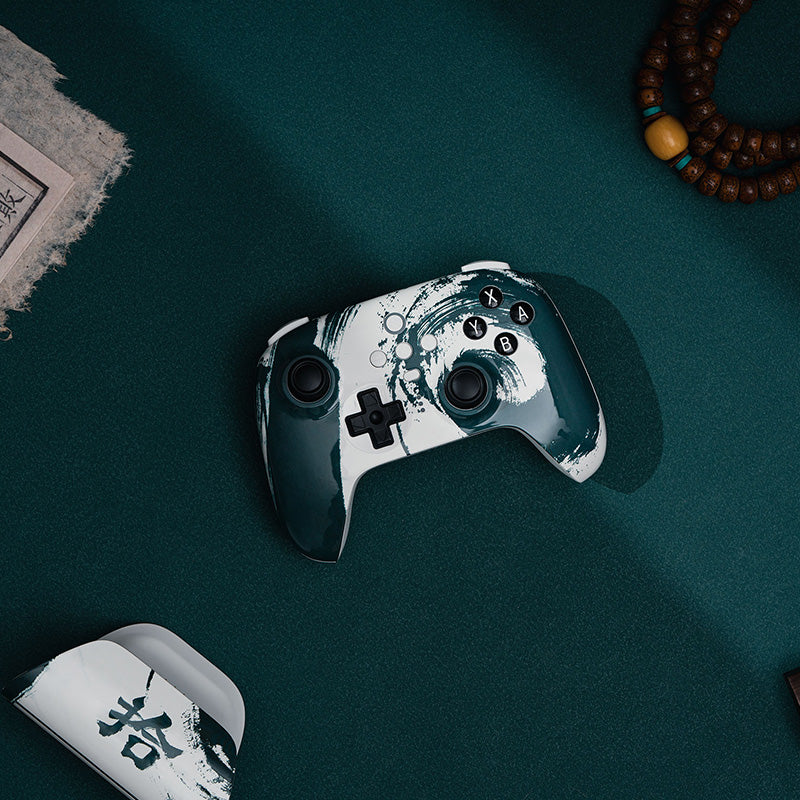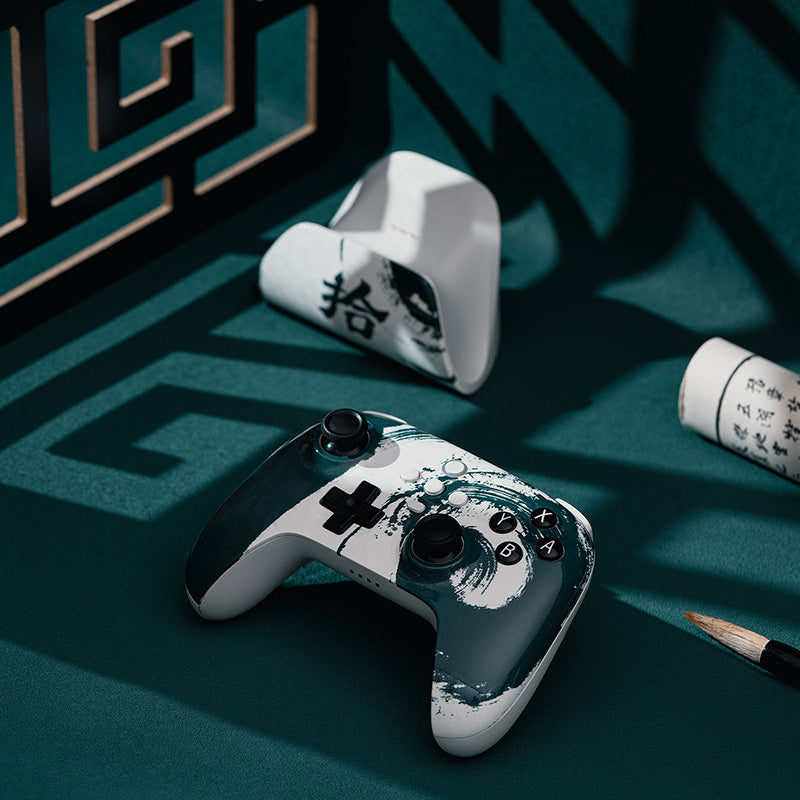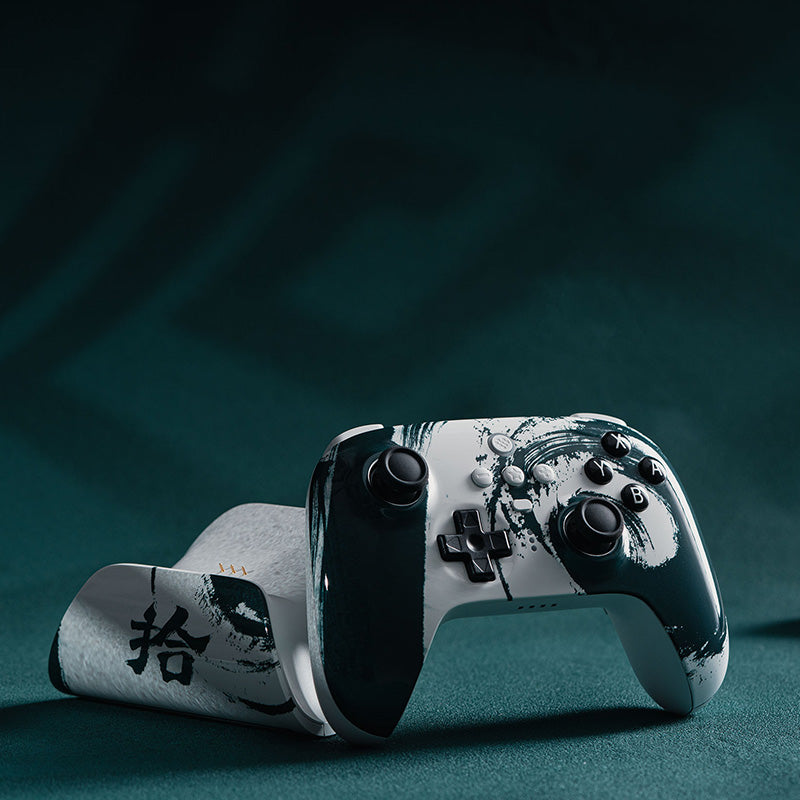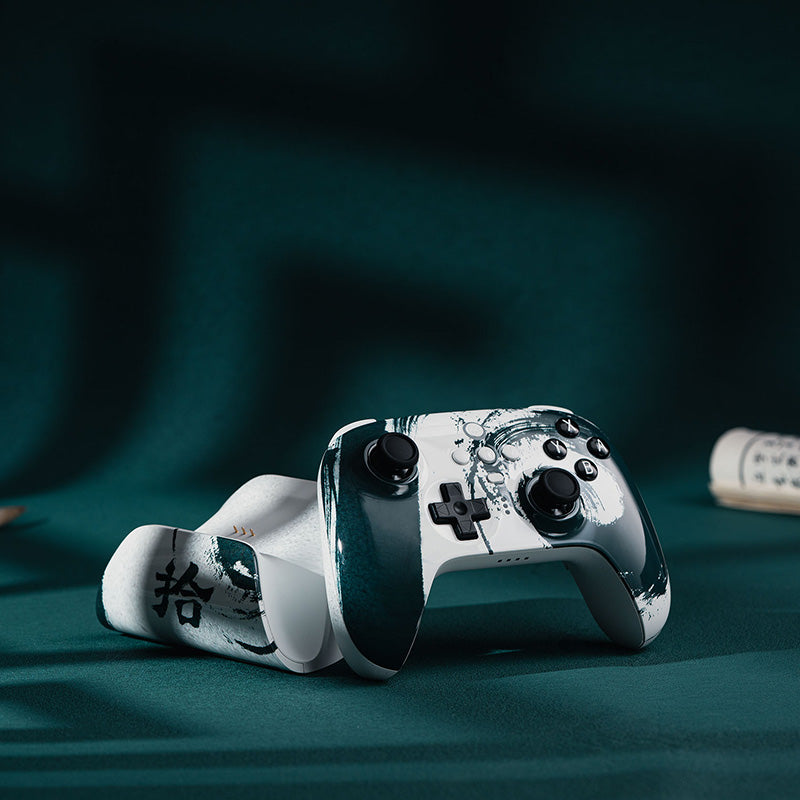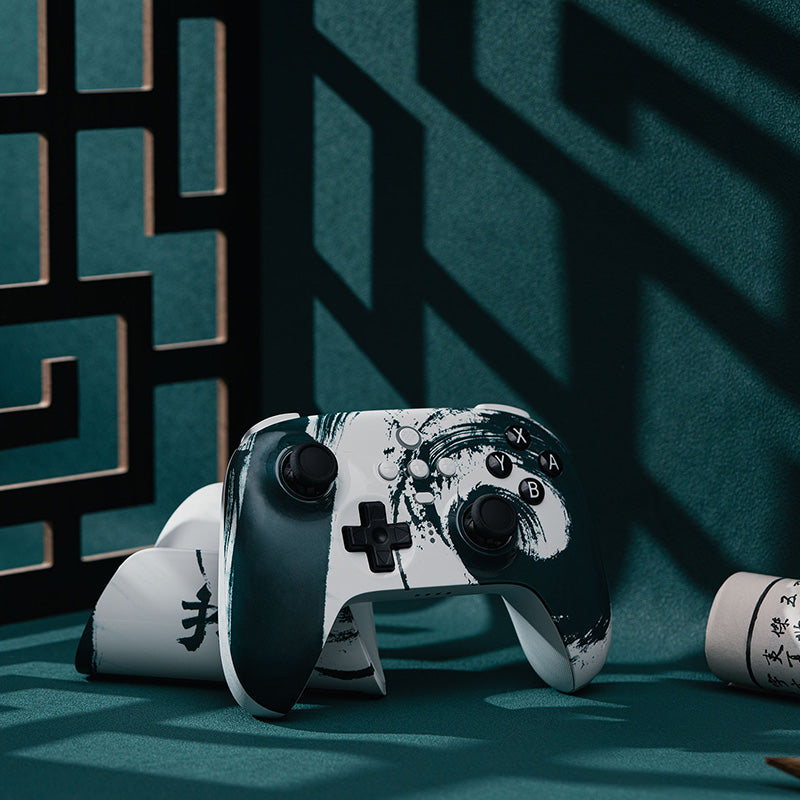 The Pro2 set a high standard, the 10th Anniversary topped it
Initially bought the 10th Ultimate becuase i have large hands and while i love the Pro2, its not big enough for me and causes ache after a while. 10Th ulti is a switch controller so larger and seems to have remidied that for me which is great.
The hardshell case allows the dock to sit inside with the controller and still make it easily accessable while the port on the back means the whole thing can be on charge and ready to use while still within the hardshell (meaning no need to find a storage place for it!) and the addition of the removable 8bitdo 2.4ghz connector in the base of the dock means if you already have a controller storage/charge sollution, this will slot into it neatly without the dock.
The connection is snappy, removing the pad from the dock powers the controller and connects it to my PC so its ready faster than I am and the slider on the back can be flicked over to BT one handed without needing to fiddle so its a matter of moments to connect it to my switch and back without messing about each time.
Add in the gorgeous art, textured side grip and lightweight design and i cannot recommend this controller enough - only time will tell if it holds up to every day use like the Pro2 Does!
Nice controller
This controller feels great in your hands. The buttons and sticks feel smooth and high quality. Would definitely recommend.
Amazing controller.
Better than the official switch pro controller.
It's ok.
Overall I like it but it came with a few cosmetic flaws, like two bubbled up dots on the faceplate. Besides that it's an awesome controller.
Still did not receive item
I ordered this particular controller back on August 26th. It's been nearly 3 weeks now, and I still haven't received the item. The last update on the tracking number was on September 5th. Either the item is still sitting in Dallas, or it's been lost in transit.
This is the first time I ordered something directly from 8BitDo. It looks like it will also be the last. I'll stick with ordering their products on Amazon. 2 days as opposed to nearly 3 weeks with few updates.