8bitdo
Note: This item is limited to one item per person. If you buy more than one item, the order will be automatically cancelled.

Share
查看完整详细信息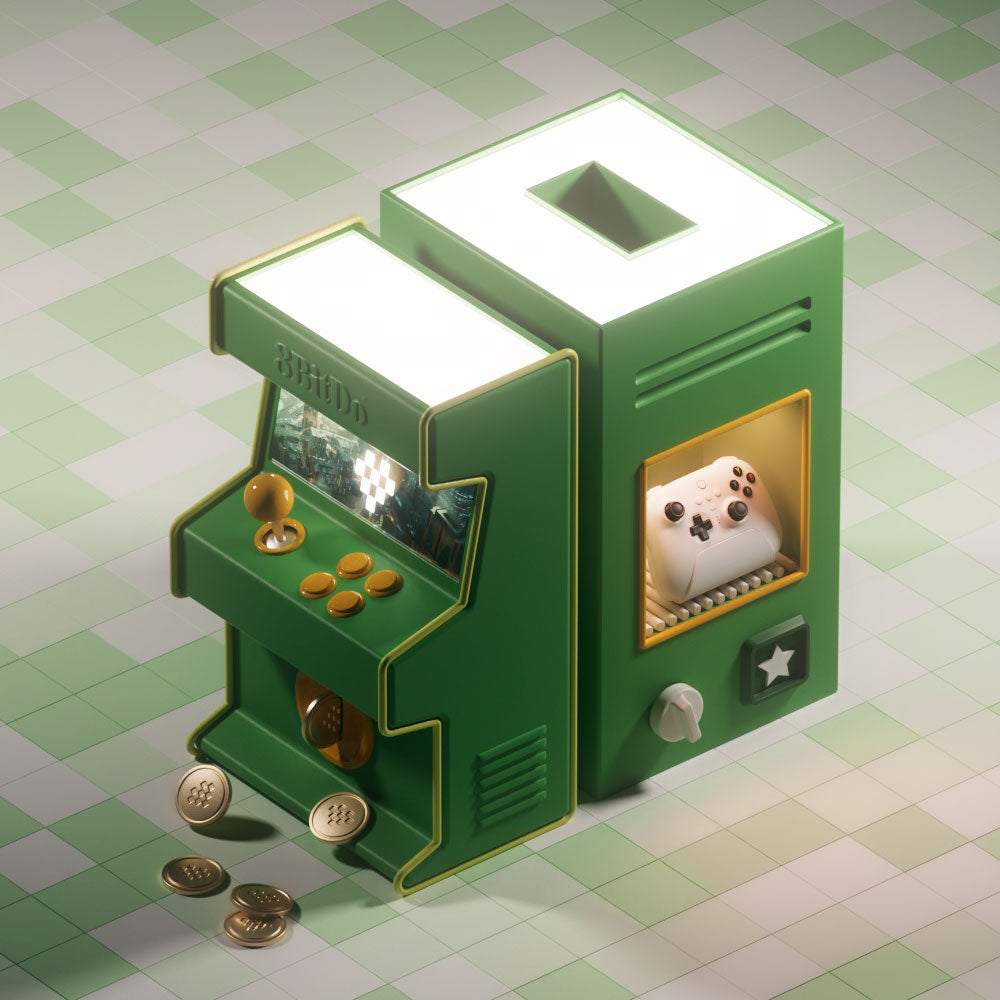 8bitdo Mystery Box
I got a very cheap NES-styled bluetooth controller, along with some other xbox-stuff, like magnets and a keychain. Only really interested in the controller, which is great value for the 17 EUR I paid.
Pleasantly surprised
Maybe I was just lucky, but I was surprised and delighted that 8bitdo sent me four items for my one bottom-tier Mysterious Box, including an N30 Bluetooth. Amazing value. Thank you!
Cheap Mystery box item
I purchased the cheap mystery box item and was pleasantly surprised to find the keychain, thumbstick grips, pin, and a N30 gamepad in the box along with the ultimate controller I purchased.
Mystery box feels like filler box
Got a pin/switch thumb grips thanks for absolutely things that are cheap & junk 😕
Xbox wired pro/xbox Bluetooth Android/sn30 Bluetooth controller/sn30 wireless charger(I don't use wireless charging slow af)
I guess that's the deal with mystery boxes but still feels like filler box, okay I guess wanted the ps1 classic dongle tbh, maybe a pro controller, like why would I want a wired controller in 2023
Idk for $100aud shipped no bad but pretty fine,8bitdo is quality but if the youtube influencers get two pro controllers I should aswell.
Meh 5/10
Pretty bad bundle
I do realize this was a gamble, but my mystery box was only filled with Xbox controllers and I don't own an Xbox.