8BitDo
常规价格
$19.99 USD
促销价
$19.99 USD
单价
单价
销售额
售罄
Up to 15W fast charging, compatible with nearly all smartphones.

A Modern wireless charger that respects the classics

The LED indicator lights up when charging and turns off automatically when you pick up the phone.


Supports most Apple and Android phones that can be charged wirelessly.

Over-voltage protection, over-current protection, over-temperature protection, N30 

Wireless Charger is designed to ensure safety and stable charging of your devices.
Share
查看完整详细信息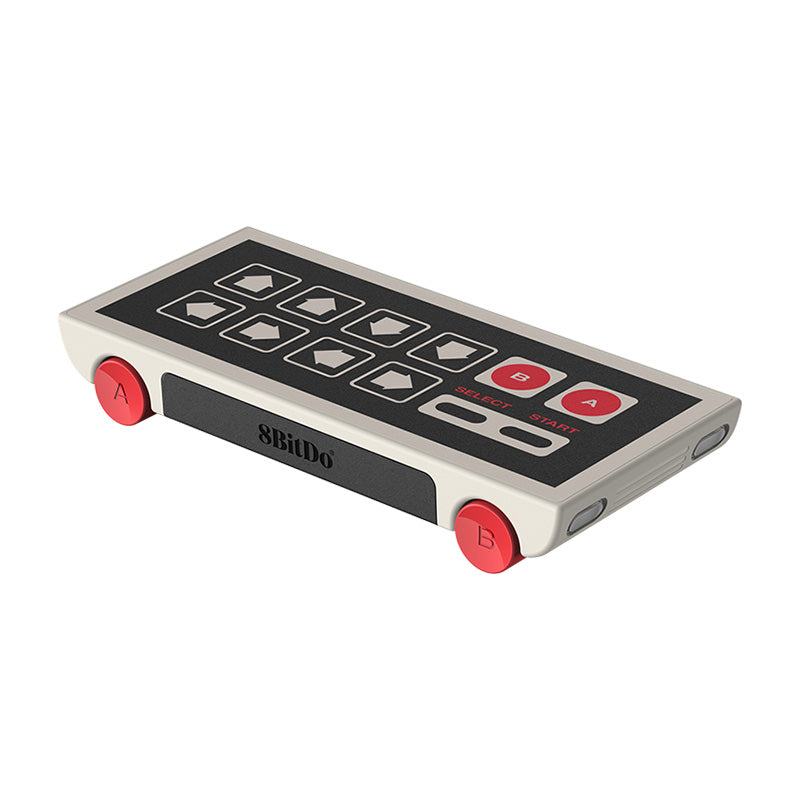 Very Strong Wireless charger with a great shell
My only real complaint is that with the Galaxy S10+, it's only able to charge vertically. Also for future updates to the model, it'd be pretty cool if there was some kind of grip or texture that prevents the device from sliding on the charger.
8BitDo N30 Wireless Charger for Mobile
Cool. Stylish. Easy to use.
Just what I wanted; a cool, different wireless charger.
Pretty cool gadget
It's so beautiful and charges the phone well. The only issue is that sometimes the LEDs indicators start blinking and stop charging. Despite the phone having half of the battery. There is not manual that explains why happens that.